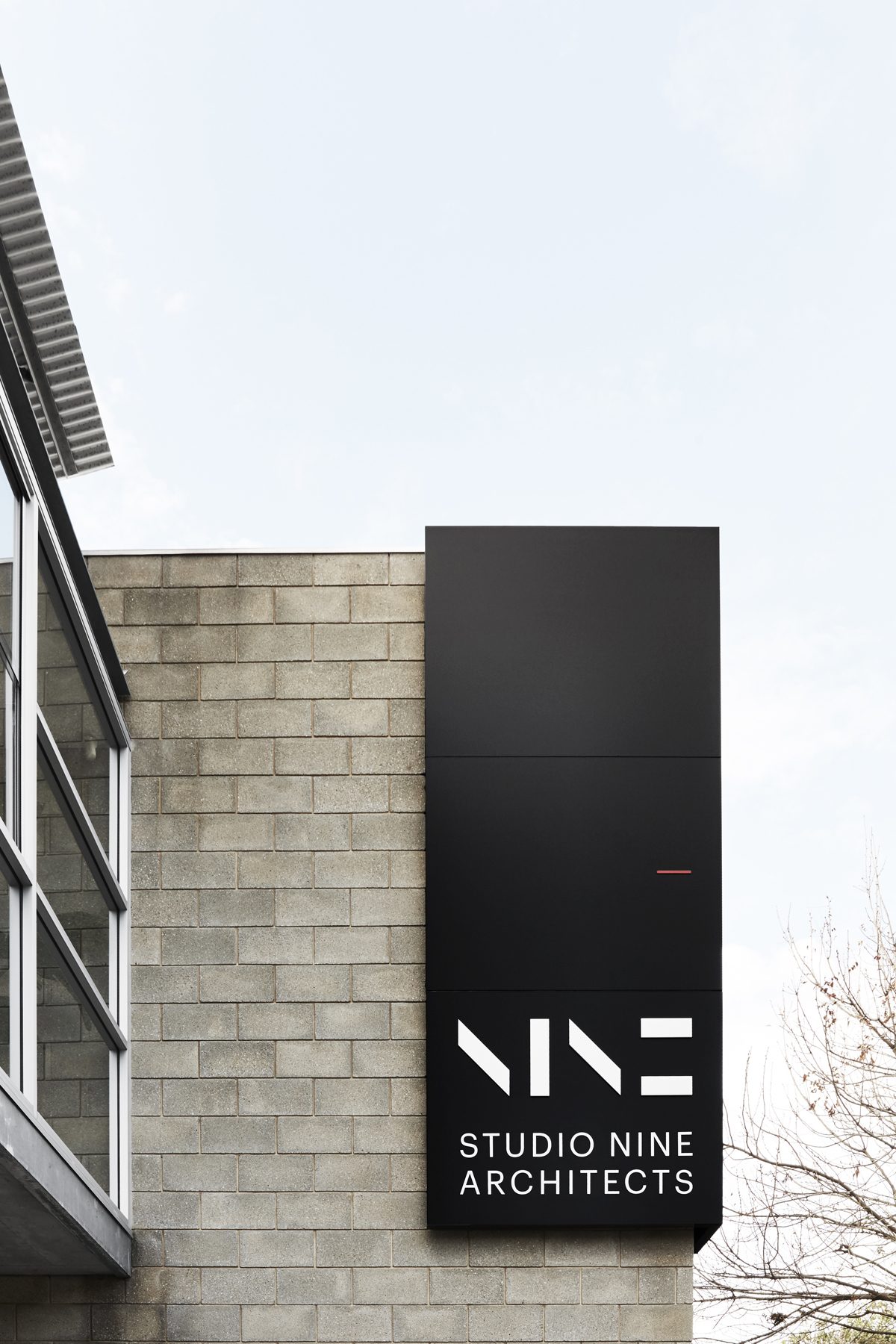 Designing a better future — for people, place and planet
Studio Nine Architects is an Adelaide based architecture and interior design studio. From humble beginnings in 1998, we are now one of the state's largest studio's consisting of a team of over 50 design and support staff with a diverse portfolio of projects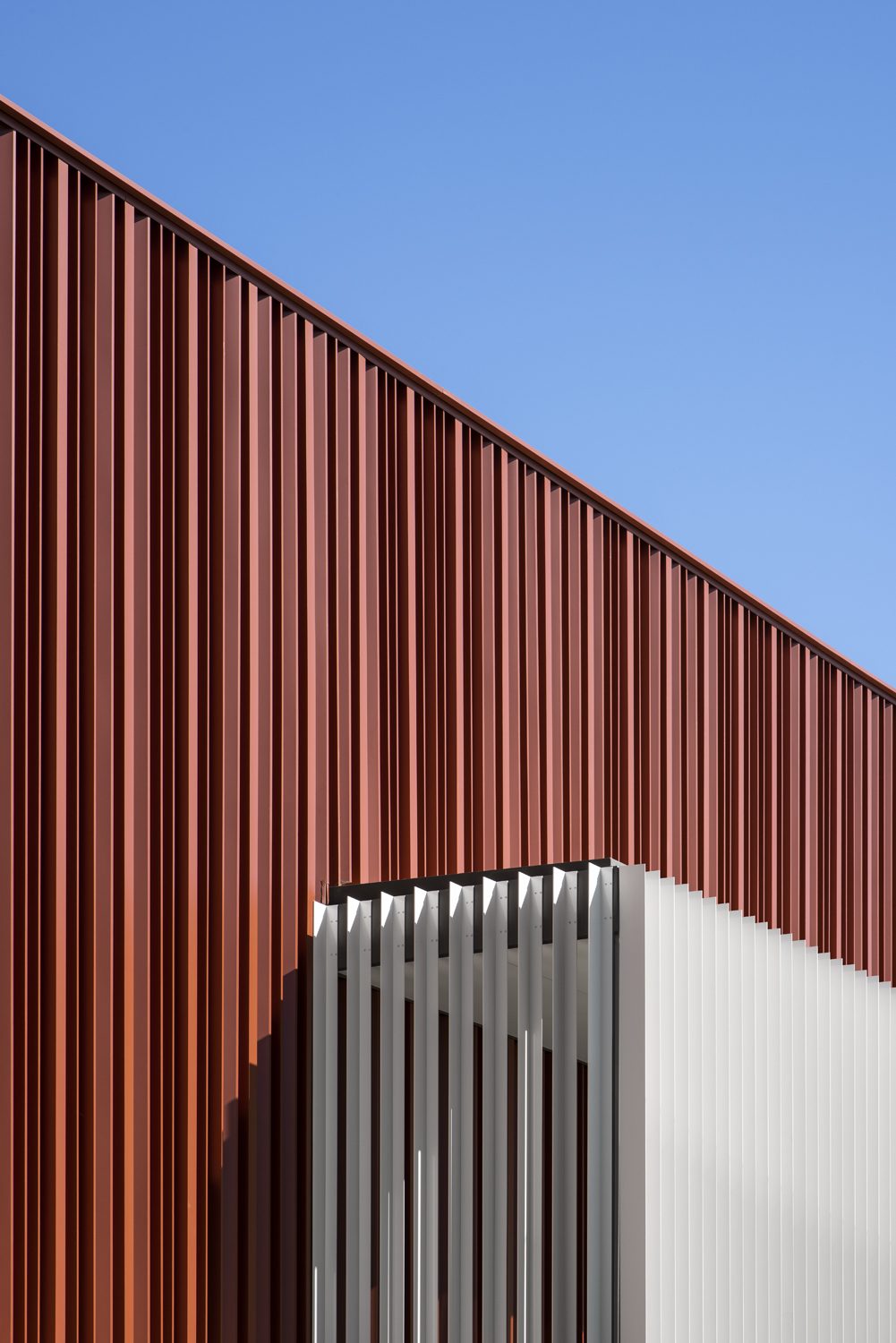 NINELINE SERIES is here!
A year after we announced our collaboration with steel manufacturer Revolution Roofing to bring to market a series of new architectural wall cladding profiles, the highly anticipated NINELINE SERIES has been launched and now available to order on projects nationally.
Disrupting the stagnated industry, the product line has brought to market a range of new profiles in shapes, forms and depths never executed before.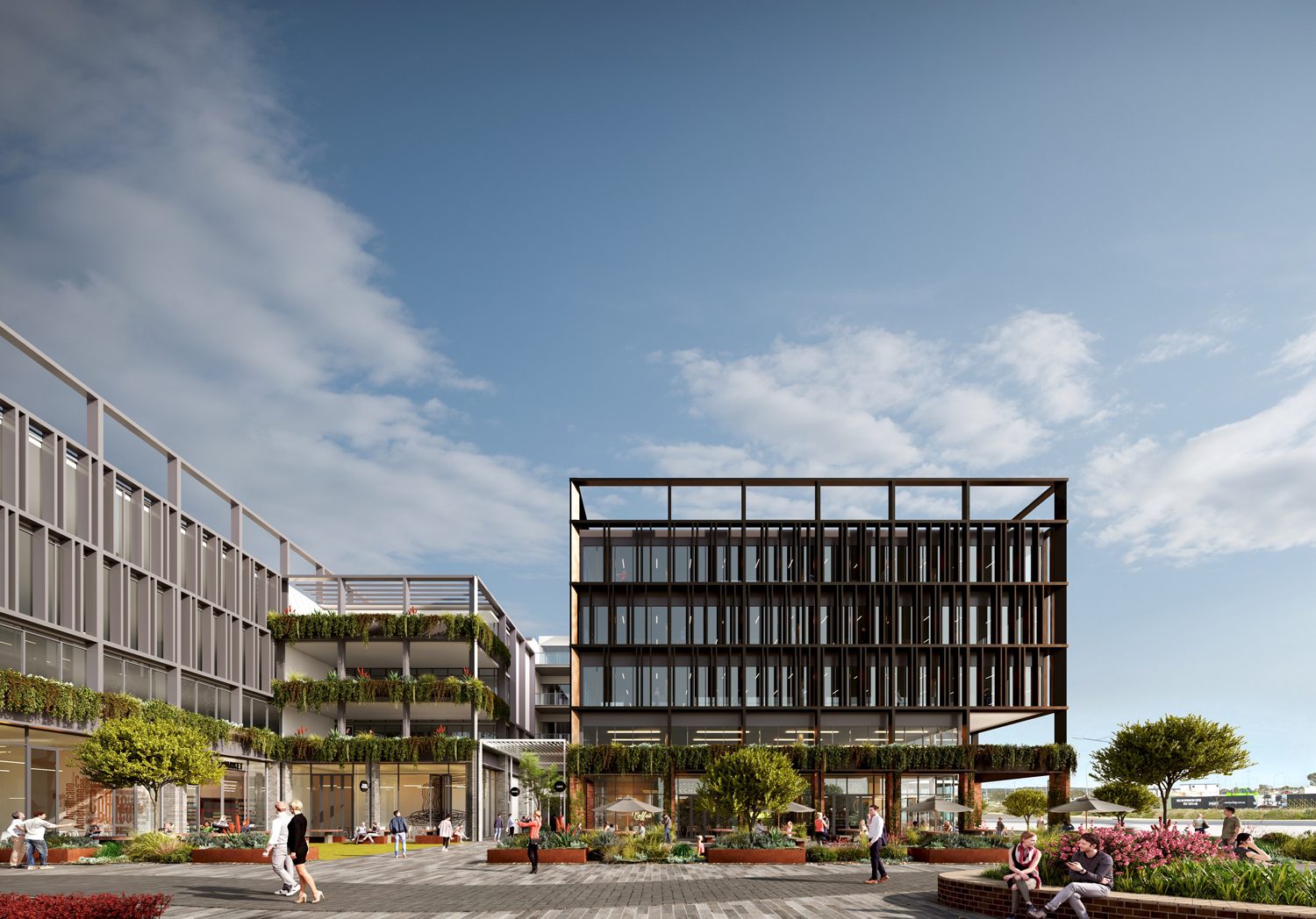 ArchitectureAU | Otello Tonsley District
One of our latest projects to receive planning approval, Otello Tonsley District, has featured in ArchitectureAU. With the mixed-use development to include food & beverage offerings, retail space and health & wellbeing facilities⁠, the article details the shared vision to develop a world class, wellbeing focused commercial and retail offering within South Australia's Tonsley Innovation District.

"Our involvement in this project working alongside a client such as Otello has given us the opportunity to work together to challenge what the future of a mixed-use building can offer its end users, and acknowledge the wider responsibility the built form can provide to the community and state as a whole," said Director Andrew Steele.

Featured S9X Collaborations