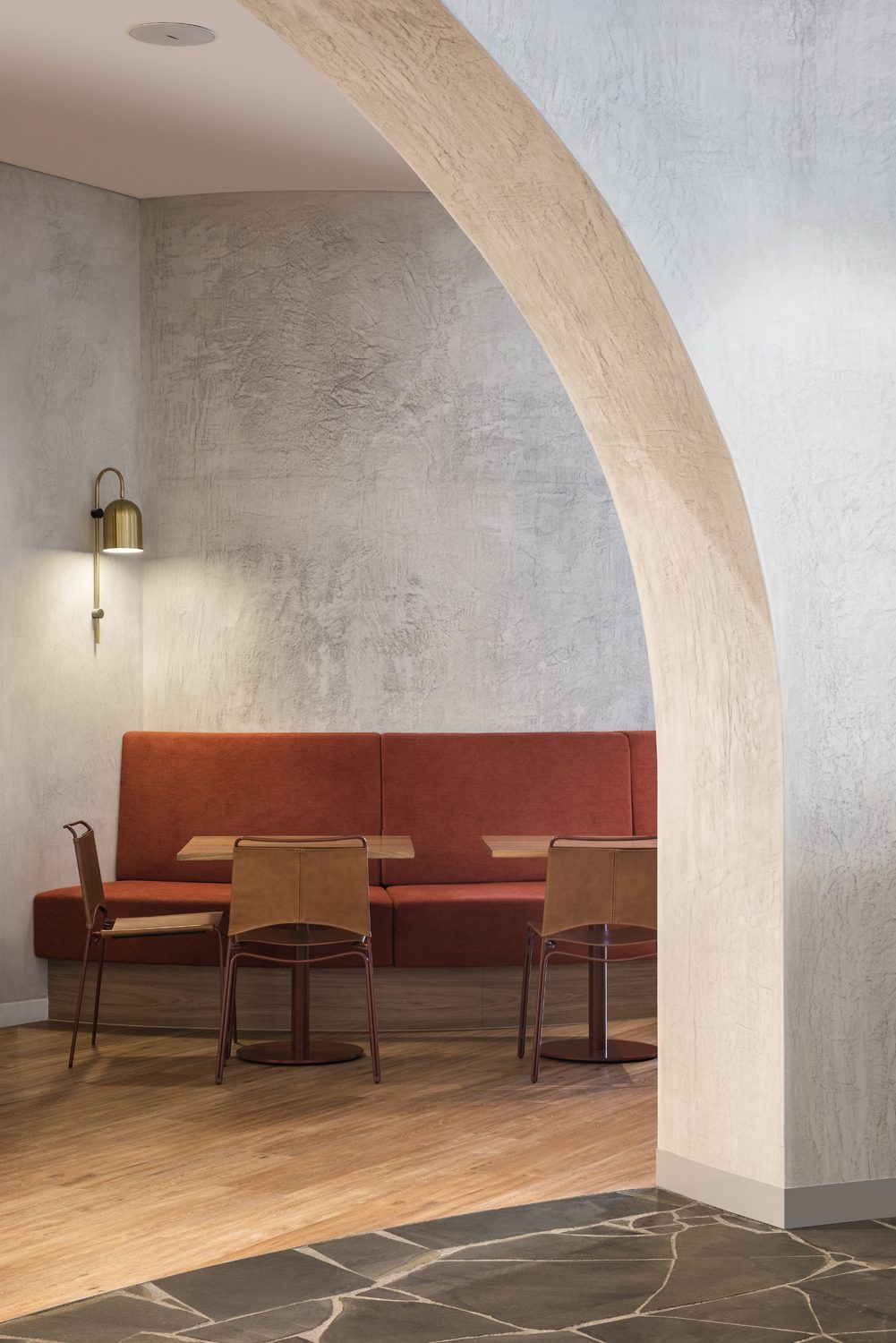 A complete rebuild of a suburban hotel, creating a diverse, community focused and family friendly offering
The brief called for an outcome that wasn't your typical 'pub', but rather a venue experience. With consideration of the heritage of the owners, the design encapsulates a mediterranean look and feel, and atmosphere utilising natural materials such as rendered walls, face bricks, arches and slate paving throughout.
The venue was designed to expand on the current demographic, encompassing a range of new offerings throughout for any occasion. The bistro, tapas \ cocktail bar, delicatessen, sports bar, restaurant and function space, business pods and kids play centre are tied together through a central internal 'piazza'.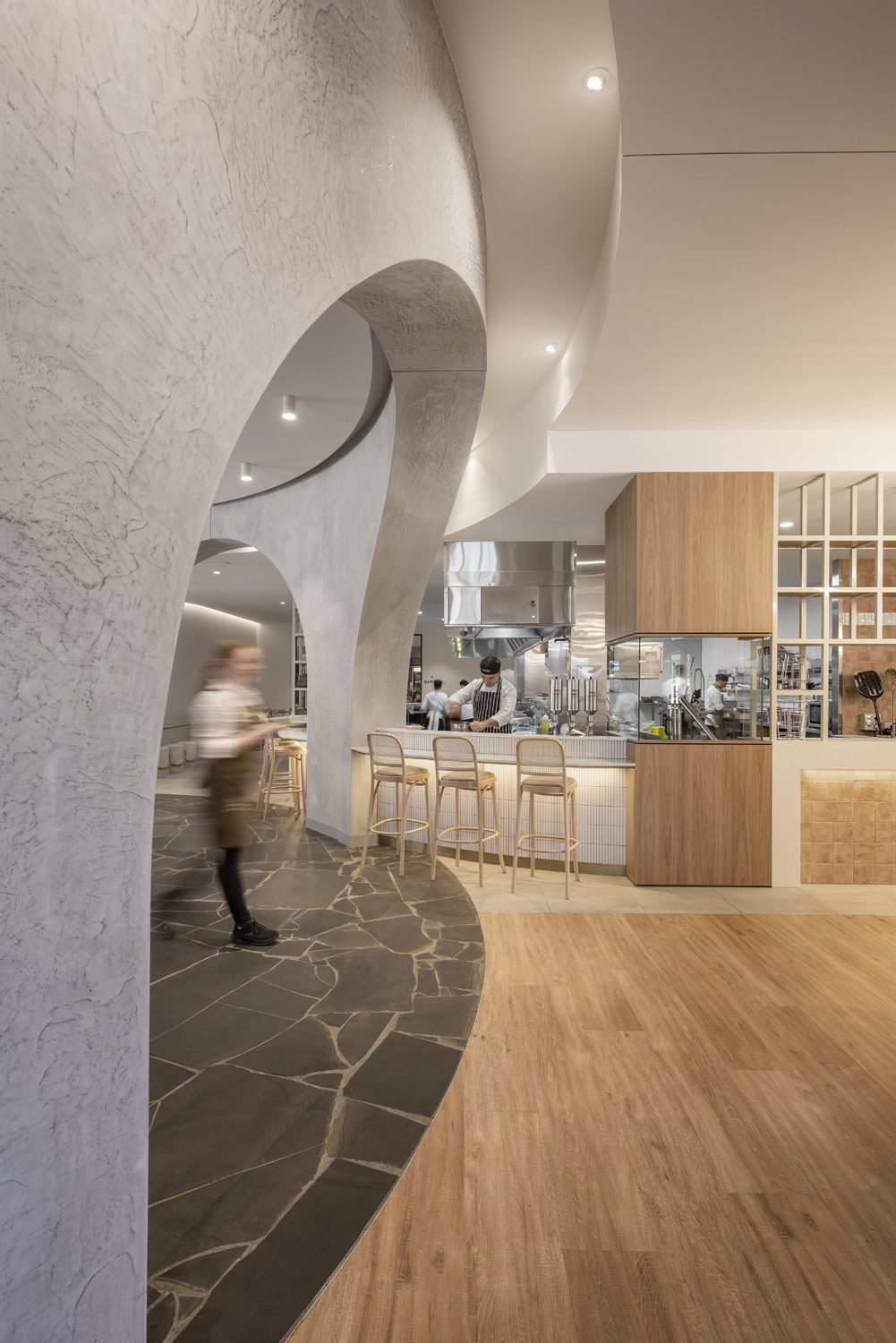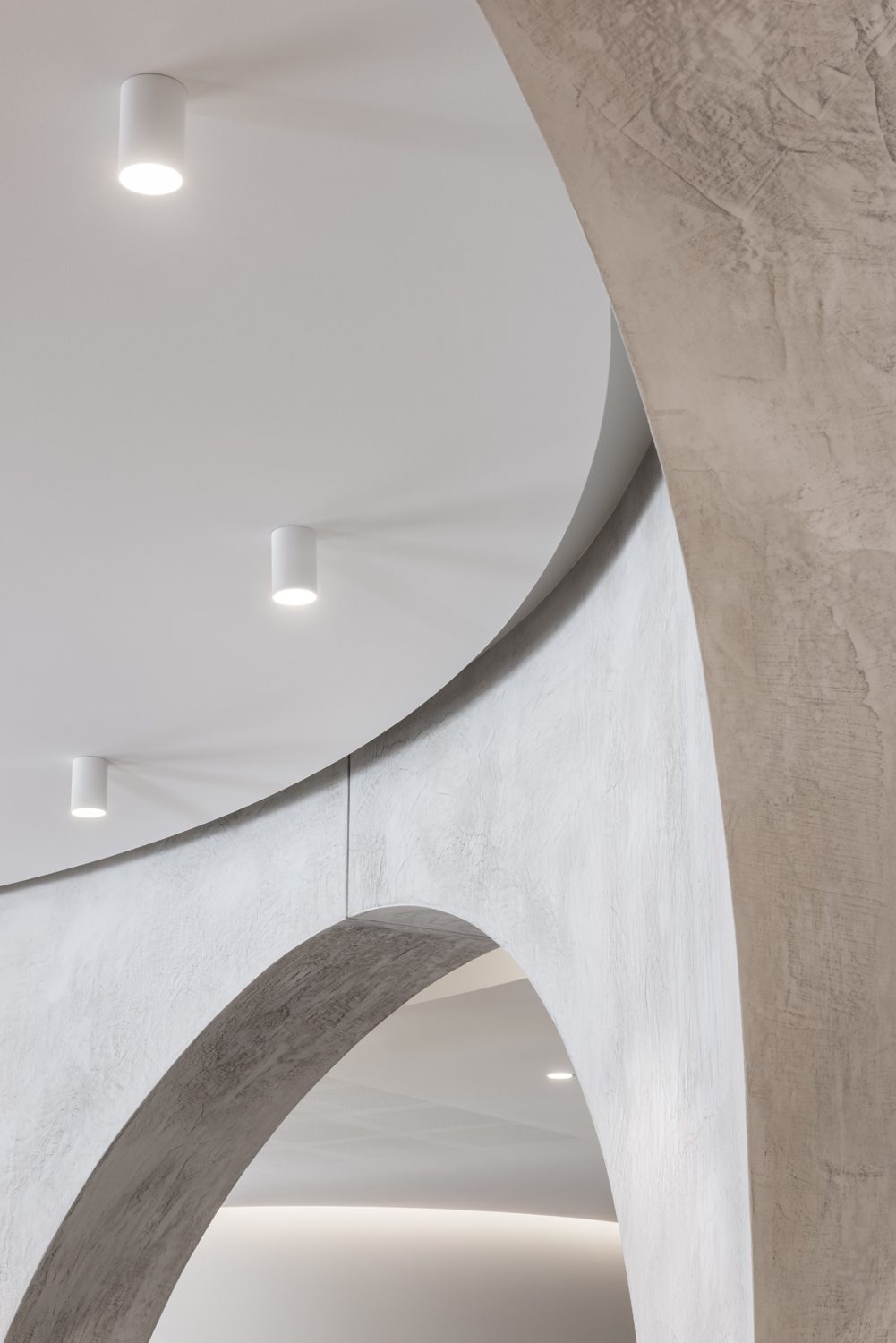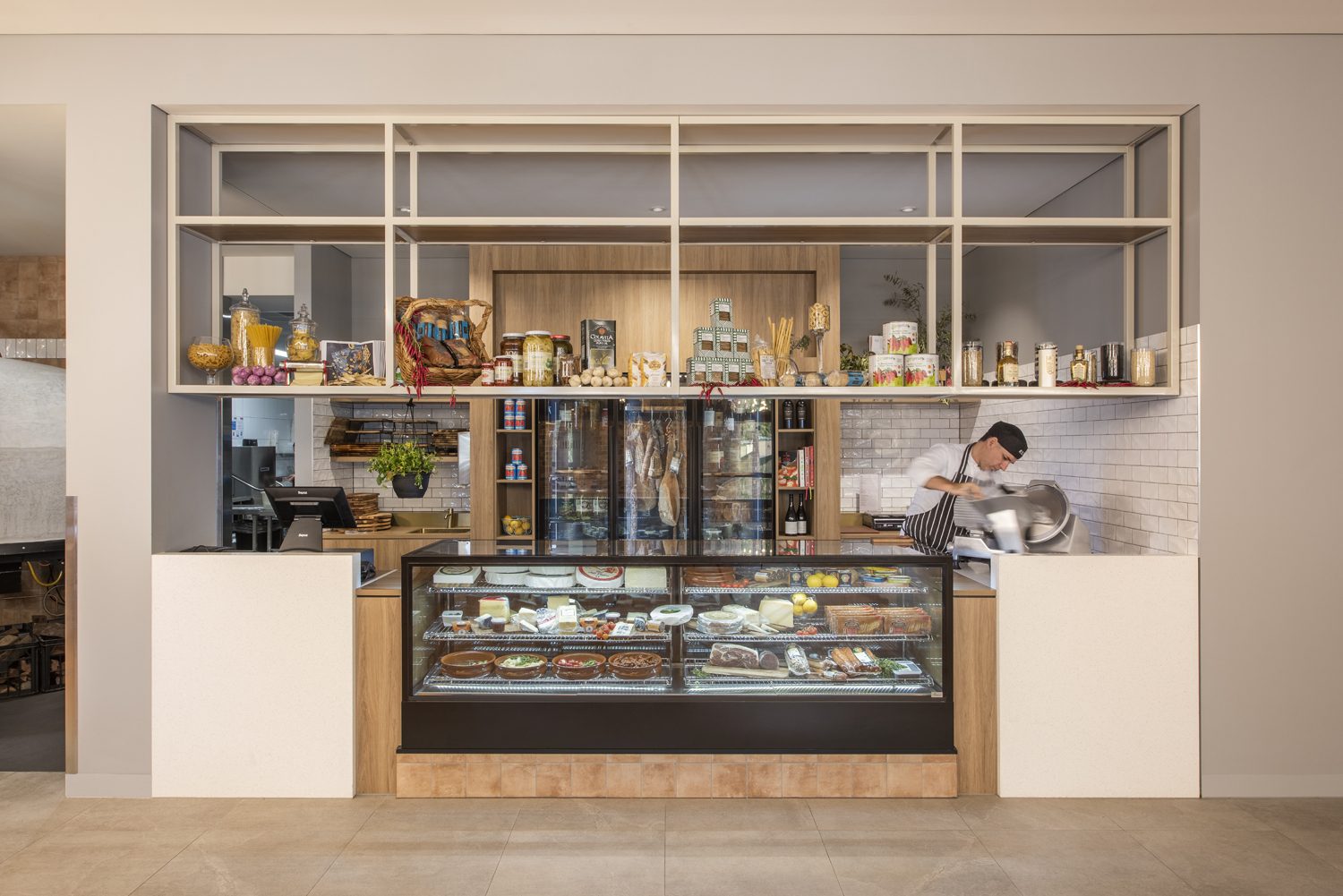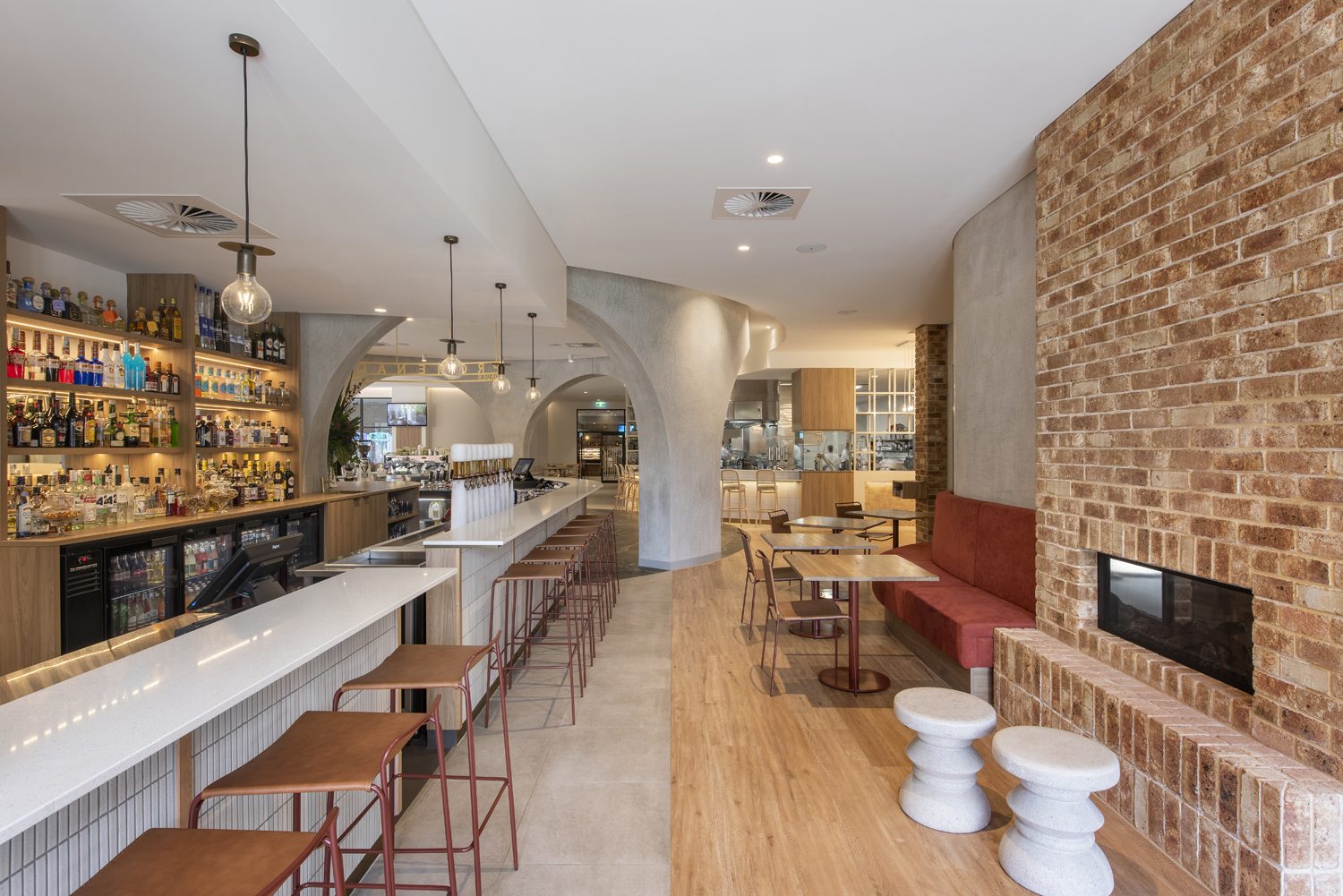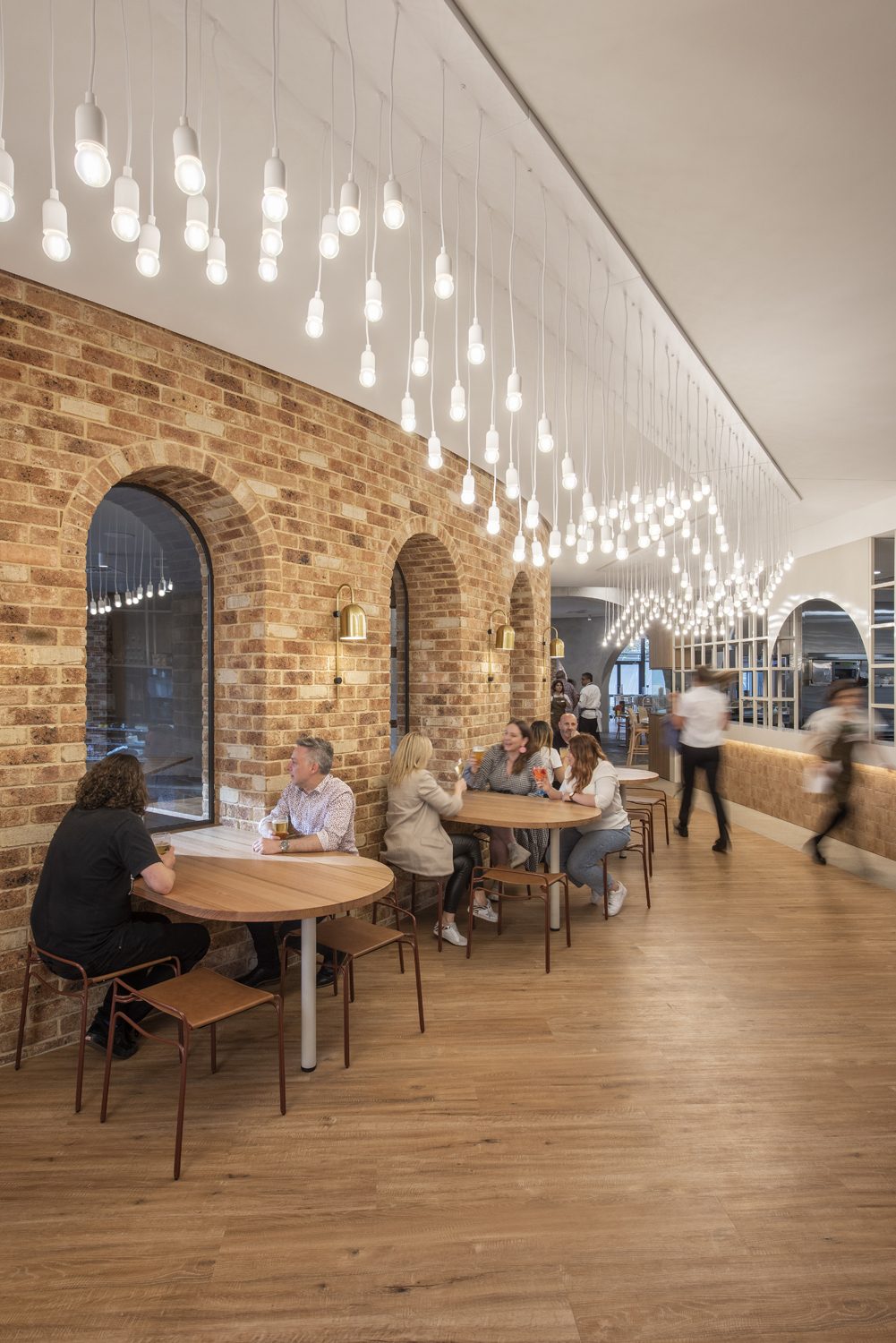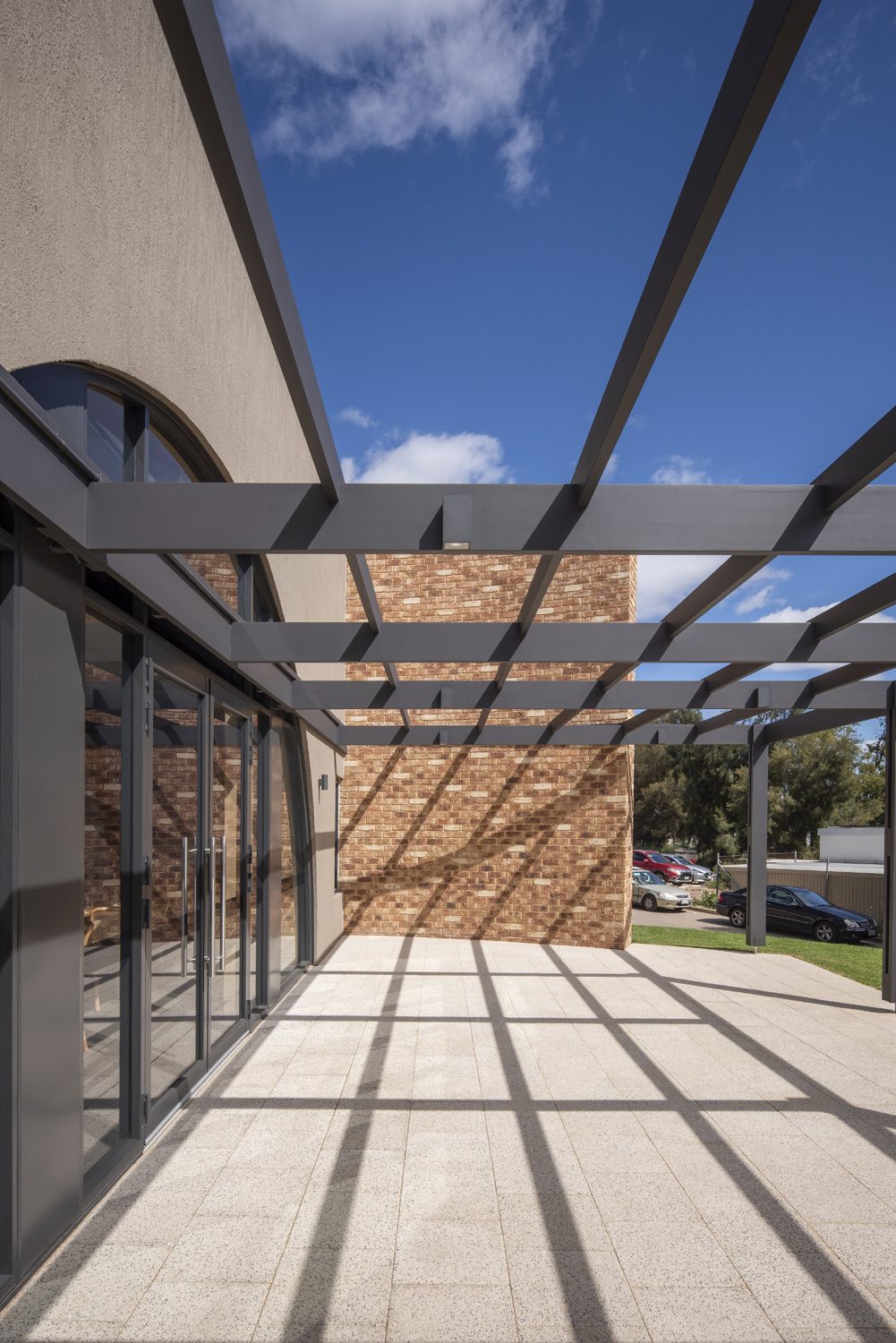 The siting of the building was elevated to overlook the adjacent Thorndon Park, incorporating large outdoor grassed areas for dining and play, adding to the overall experience
2022 Australian Hotels Association Awards for Excellence
Redeveloped Hotel — Metropolitan