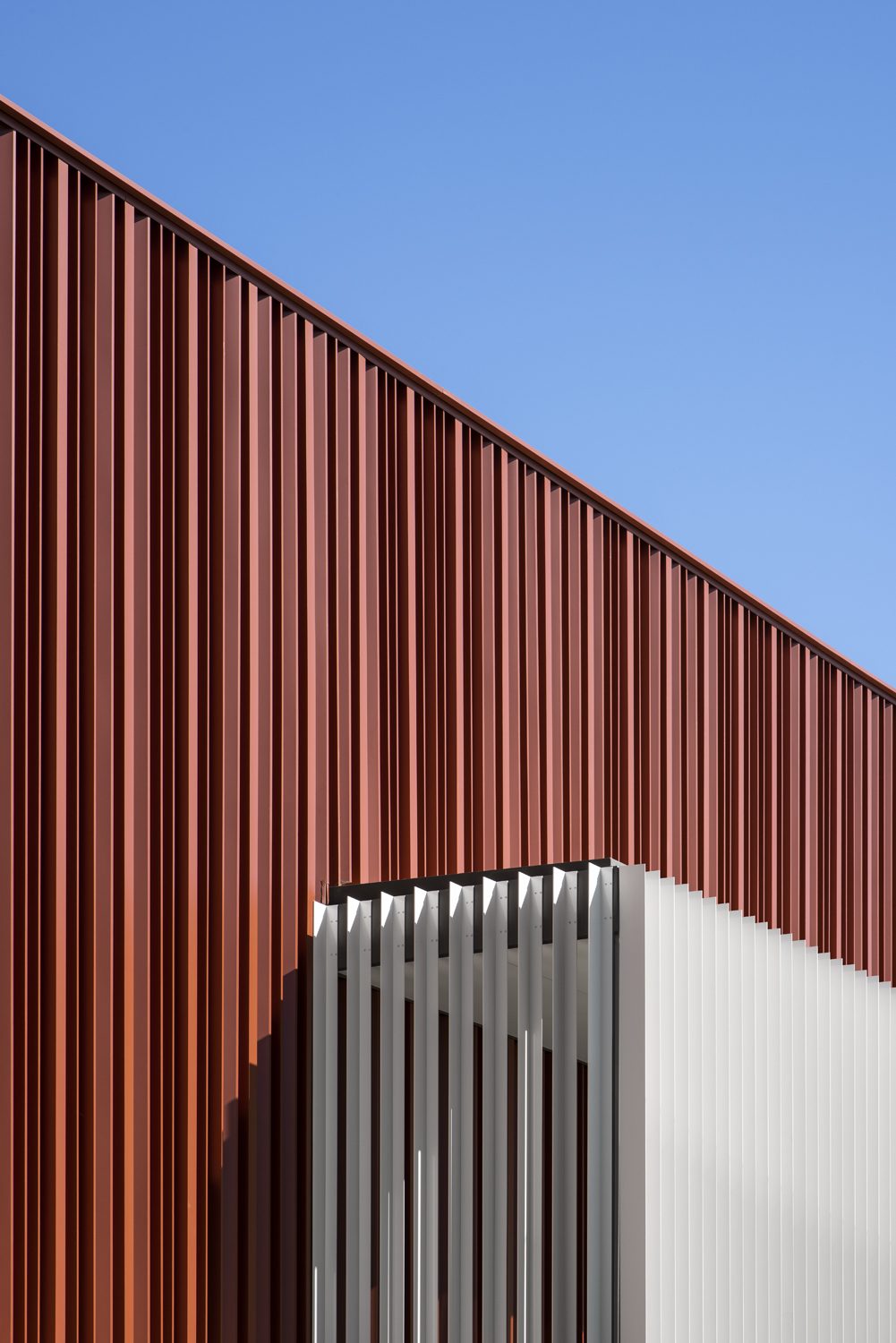 NINELINE SERIES is here!
A year after we announced our collaboration with steel manufacturer Revolution Roofing to bring to market a series of new architectural wall cladding profiles, the highly anticipated NINELINE SERIES has been launched and now available to order on projects nationally.

Disrupting the stagnated industry, the product line has brought to market a range of new profiles in shapes, forms and depths never executed before.