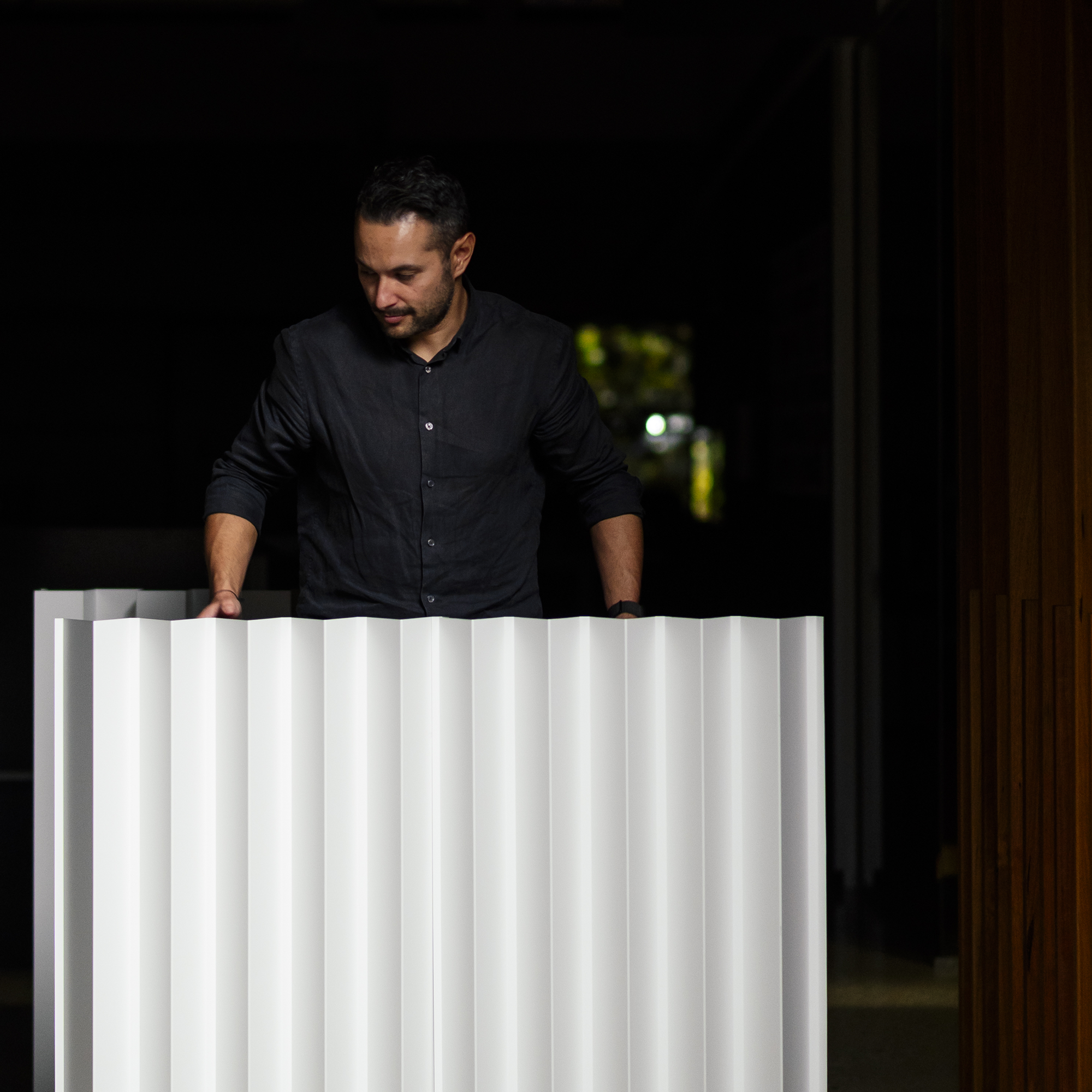 Disrupting the stagnated industry, NINELINE has brought to market a range of new profiles in shapes, forms and depths never executed before
A year after we announced our collaboration with steel manufacturer Revolution Roofing to bring to market a series of new architectural wall cladding profiles, the highly anticipated NINELINE SERIES has been launched and now available to order on projects nationally.
Together with Revolution Roofing, an extensive research process, design development, testing and design protection has led to the successful release of the product both externally and internally by the industry.

Featuring 7 new wall cladding profiles, the 4 pierce fixed profiles are now available in the first NINELINE release — Pleat, Box, Sawtooth and Studio. The Flute and Batten profiles will be available in 2023.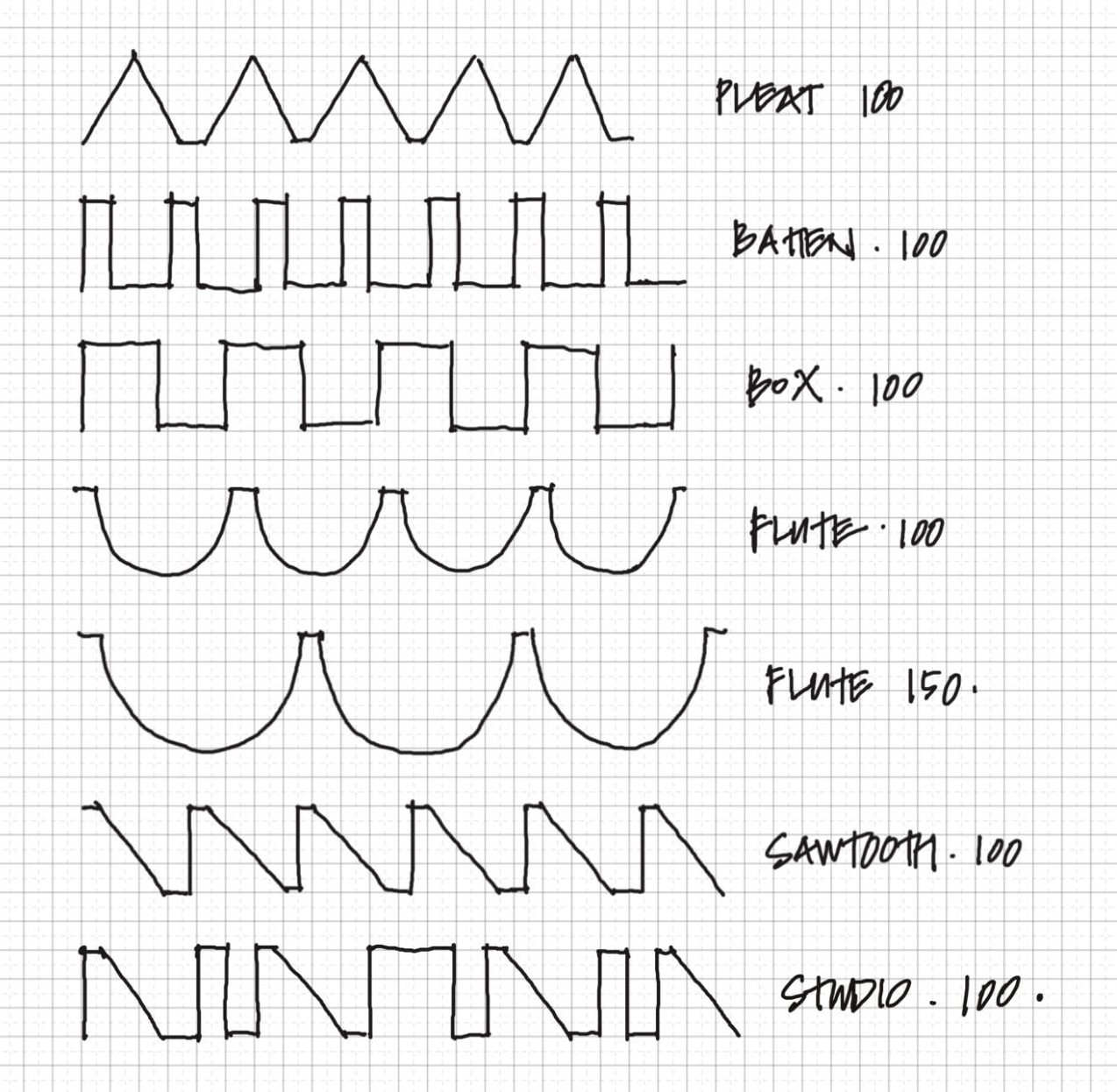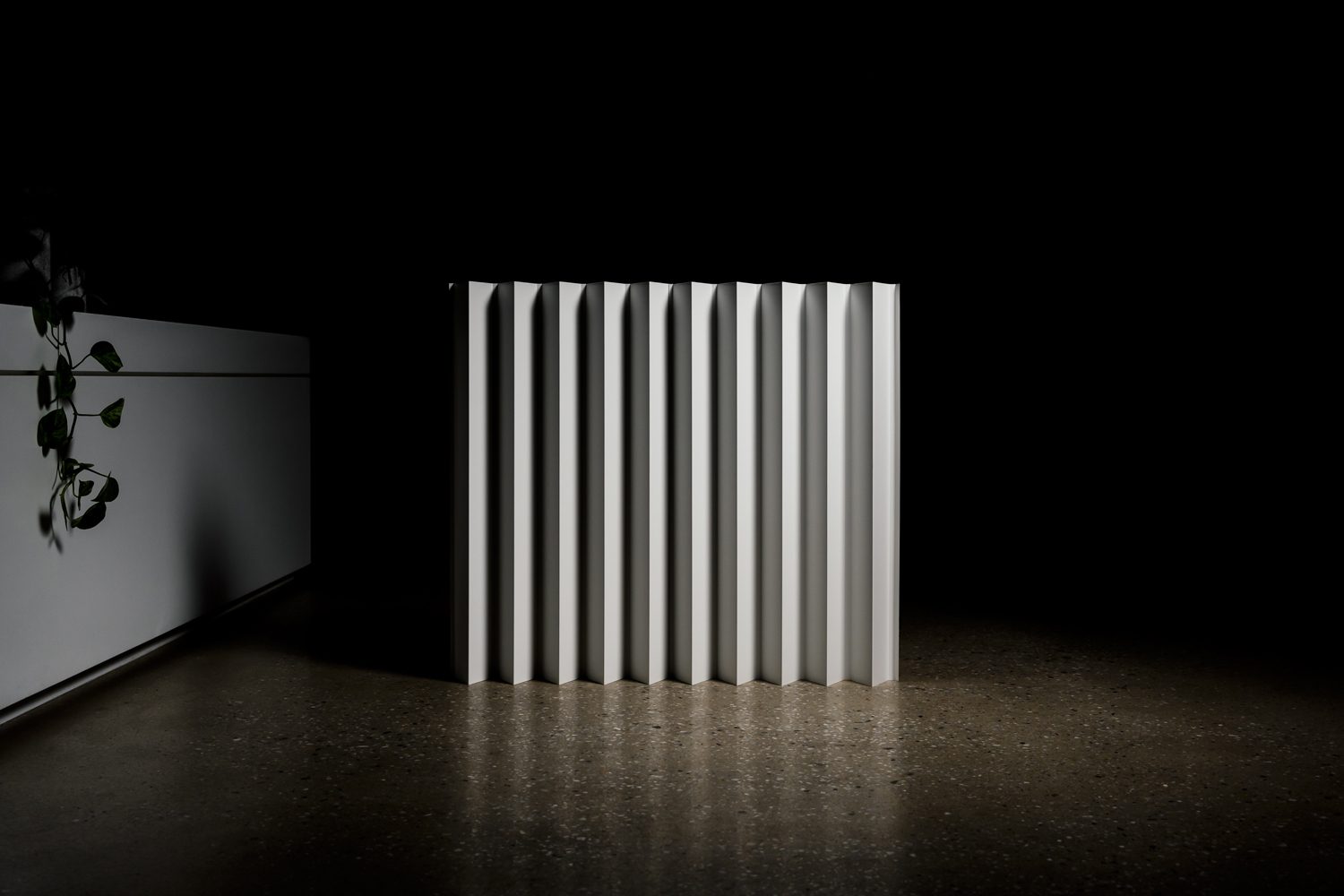 Pleat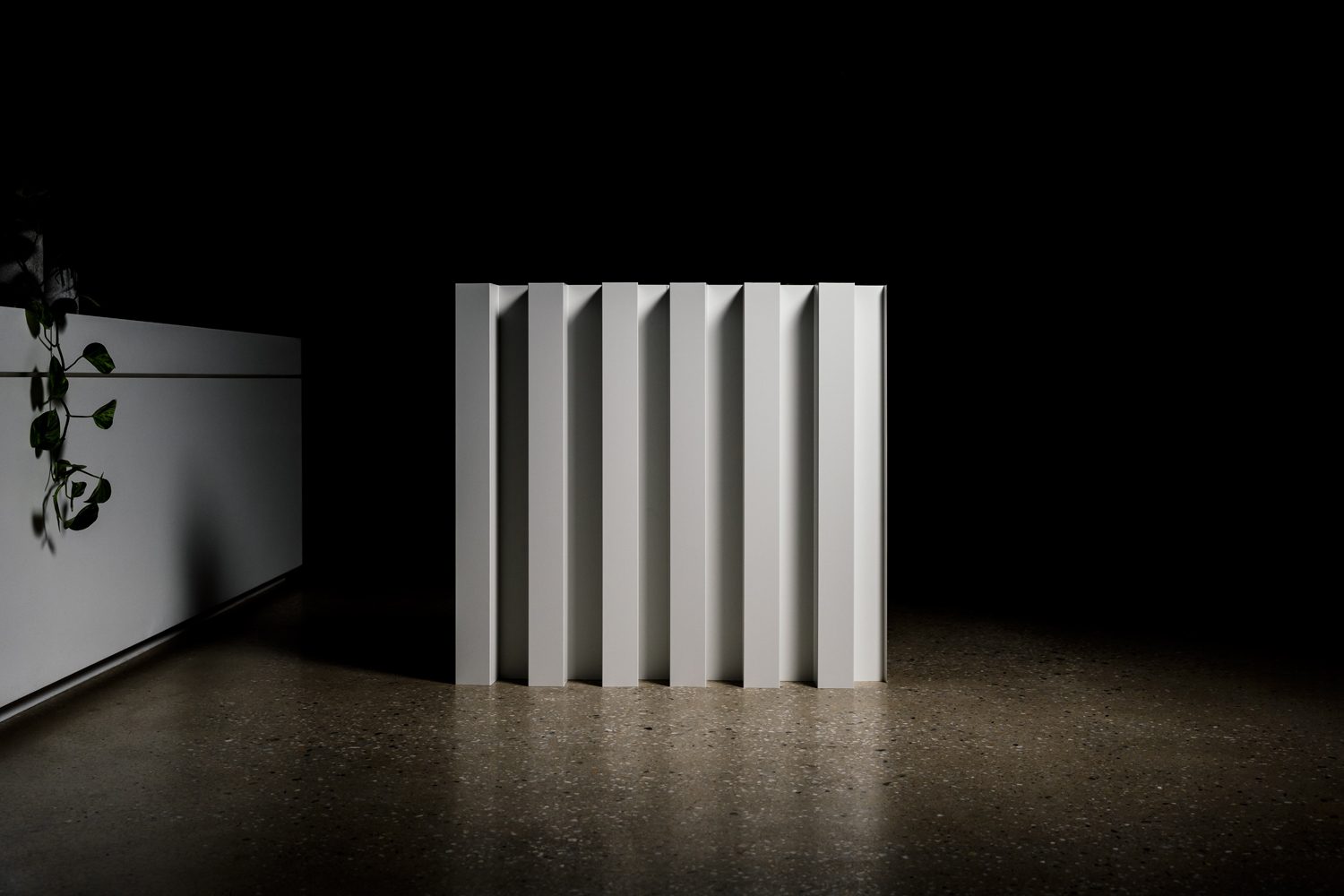 Box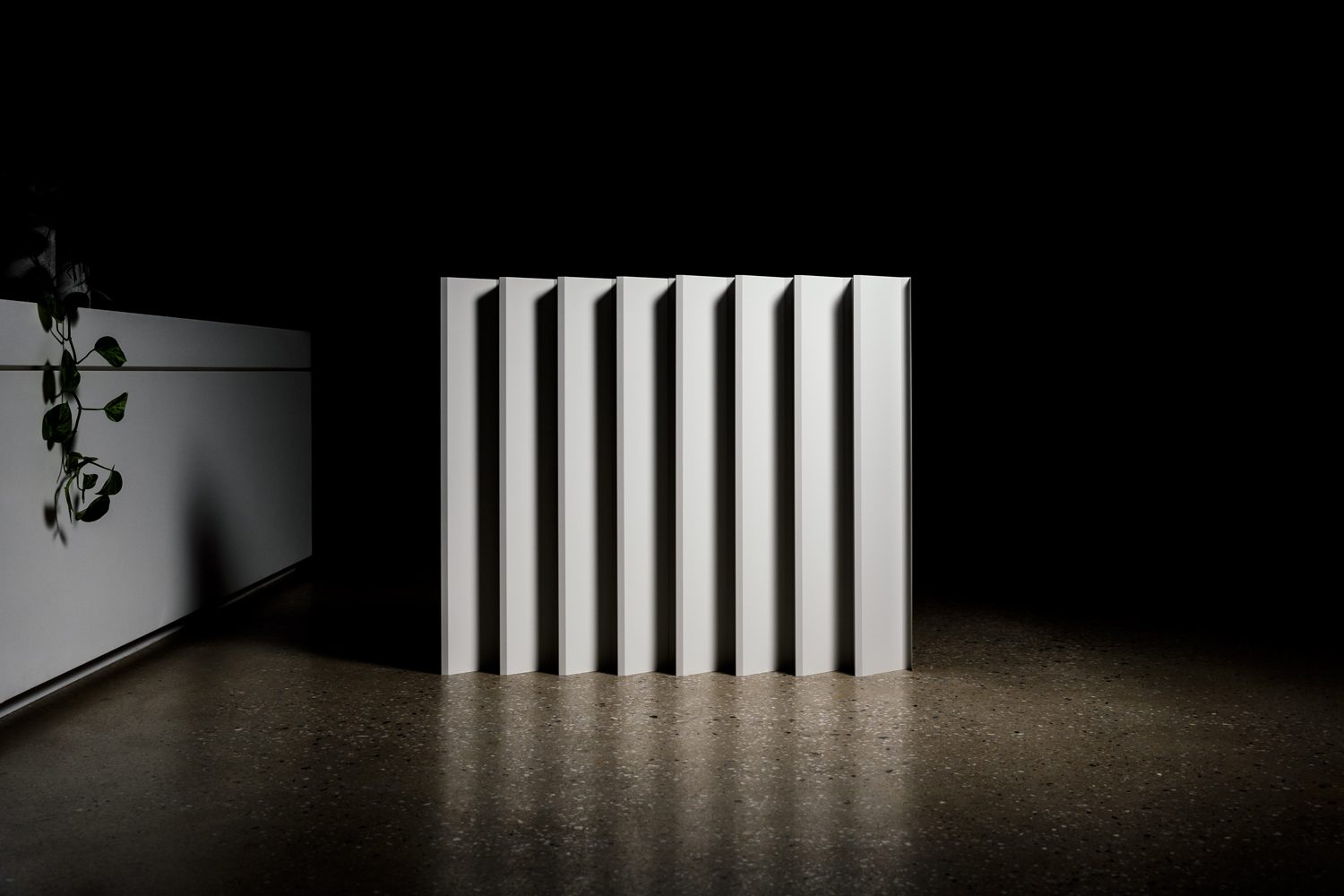 Sawtooth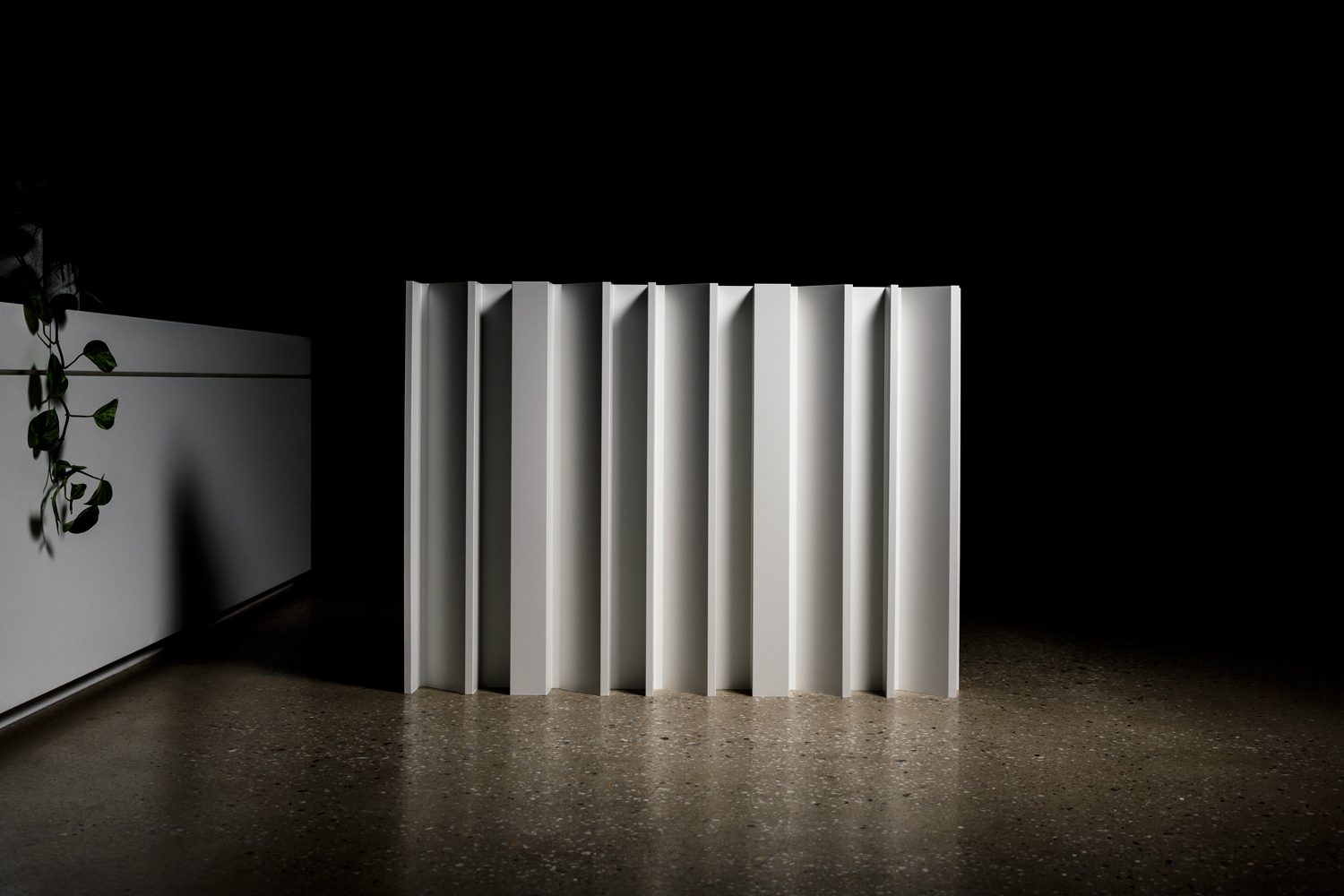 Studio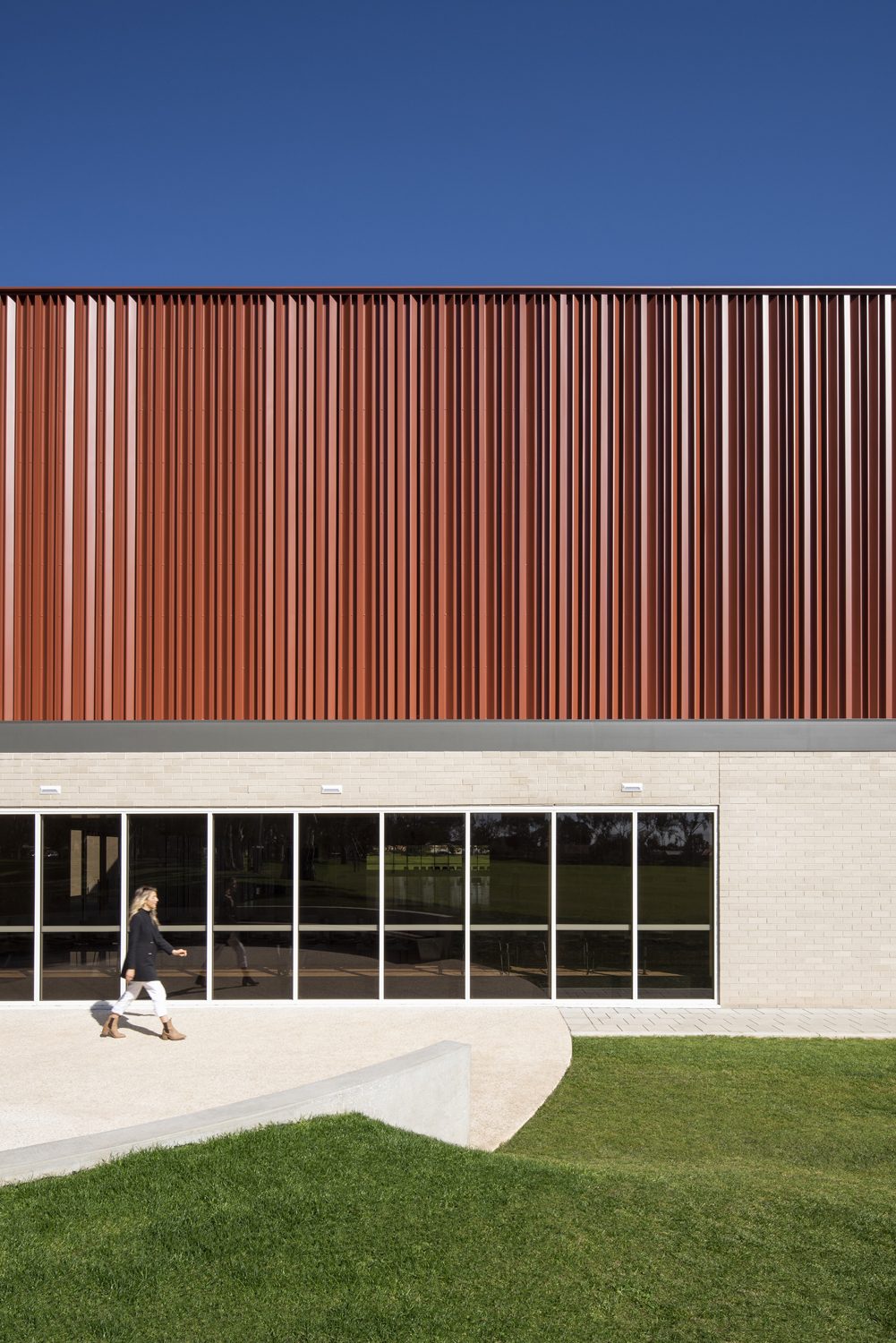 Mitchell Park Sports & Community Centre is the first to utilise the NINELINE Studio profile — 1 of 4 new profiles available from the NINELINE SERIES
The centre was the catalyst project to trigger the collaboration with Revolution Roofing. Providing Architects with alternative wall cladding solutions, the innovative profiles are particularly suitable for large-scale facades, such as on sport and recreation projects, where a traditional single, cost-effective prefinished material is often used.