The Eleven Bar launched last week, bringing the first phase of our latest hospitality project to life. CityMag sat down with the Sprout Cooking School owners Themis Chryssidis and Callum Hann (previously of Masterchef Australia) to discuss their newest venture — activating the central plaza of the 11 Waymouth Street precinct.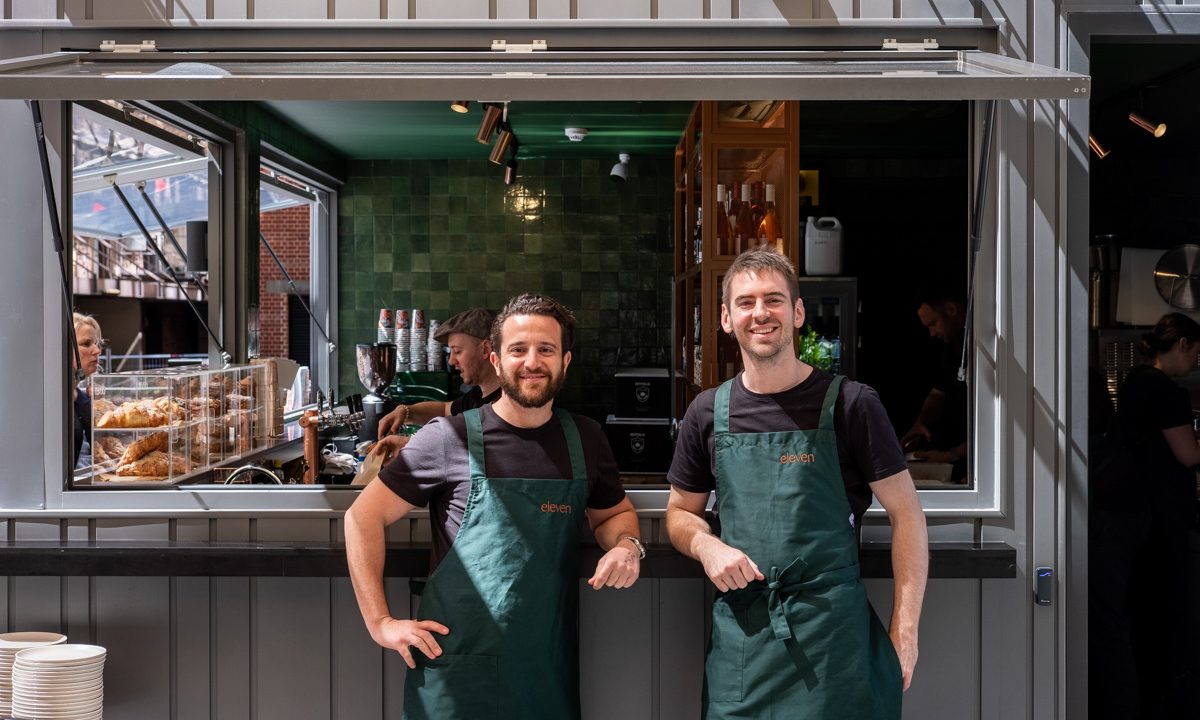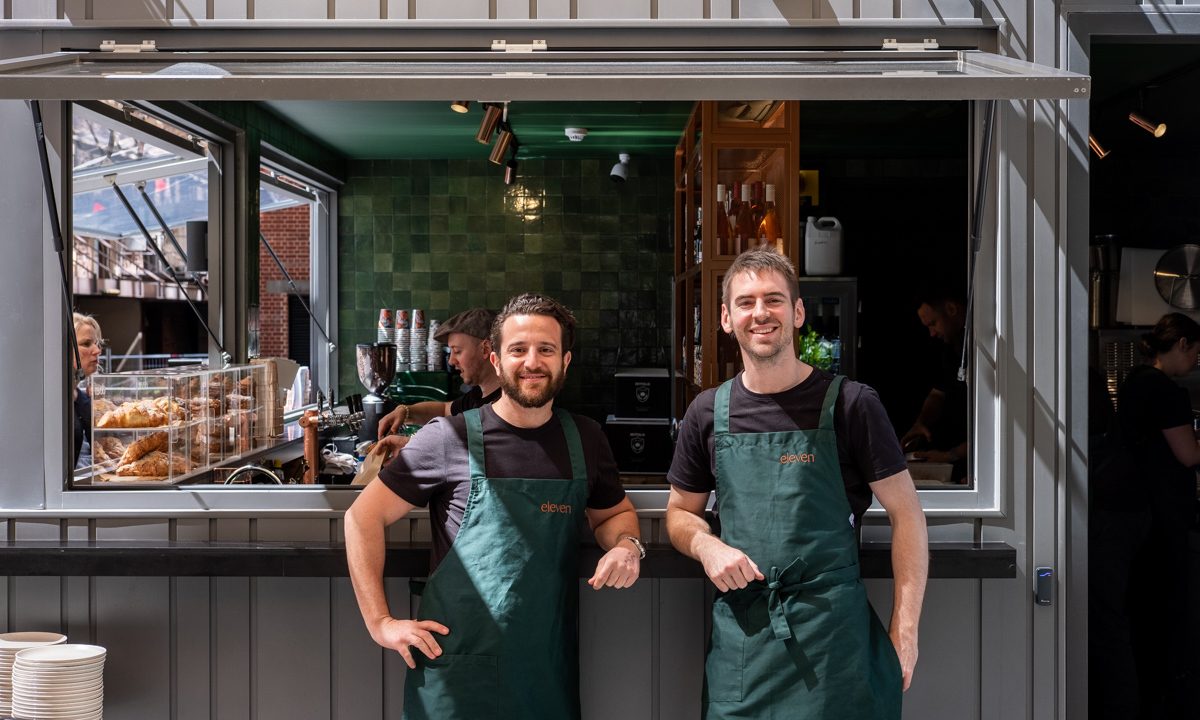 A place to meet, gather and share, Eleven is a celebration of locally sourced produce and wine through plate and interior, inspired by the diverse landscapes of South Australia. Our design team Justin Cucchiarelli, Simon Tothill, Jaana Bithell and Amie Blanden have worked closely with the client and project team to bring the vision to life, creating an elegant and intimate space that provides a backdrop to showcase the colours and textures of the fresh and diverse seasonal produce that will be served.

The bar has already established itself as the new place to meet for coffee, lunch or after work drinks in the heart of the CBD, with the Eleven Restaurant due to open in March 2021.
Read the full CityMag feature here.
Photos courtesy of CityMag / Johnny von Einem