Associate | BIM Manager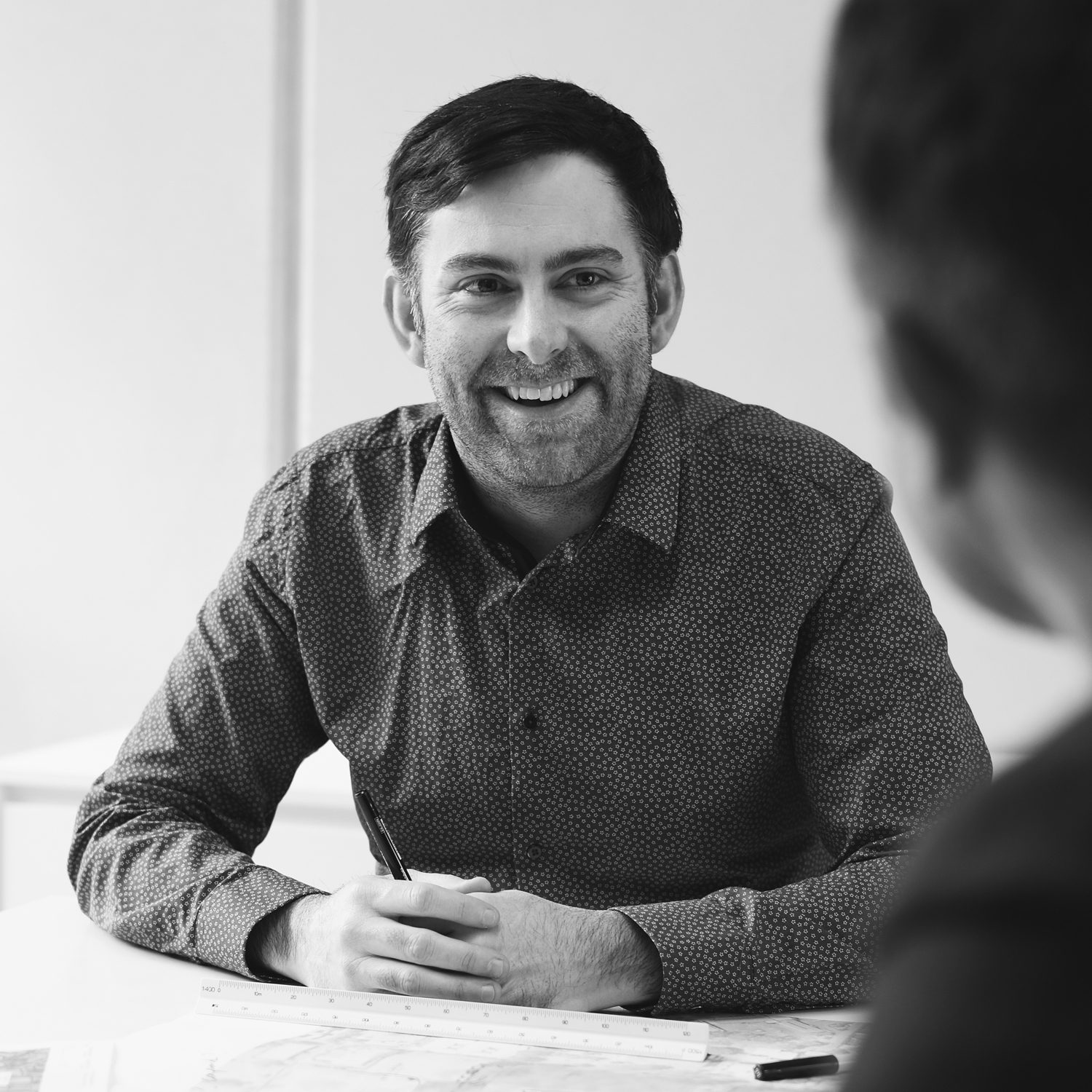 An integral part of the team, Aaron strengthens the studios backline with his in-depth technical and practical knowledge of construction. With 20 years experience in the industry, he has been involved in some of S9's most complex and large scale projects from concept development through to project completion and commissioning on site.
As the studio BIM Manager, Aaron is heavily involved with documentation standards, including digital construction and coordination workflows. He develops and implements Navisworks clash detection to coordinate multi-disciplinary projects, working with consultants, builders, shop detailers and contractors to improve construction efficiencies.
Utilising his skill set beyond construction project, Aaron has played a key role in detailing and testing the new steel wall cladding NINELINE SERIES and creating the suite of Revit 3D modelling families for the commercial use of XFrame.

Listen to the 'Sounds of Aaron' spotify playlist here.

Aaron's Featured Projects