This $70M project will finally realise the much needed opportunity to redevelop a key site in the heart of Norwood — bringing vitality and vibrancy back to the destination precinct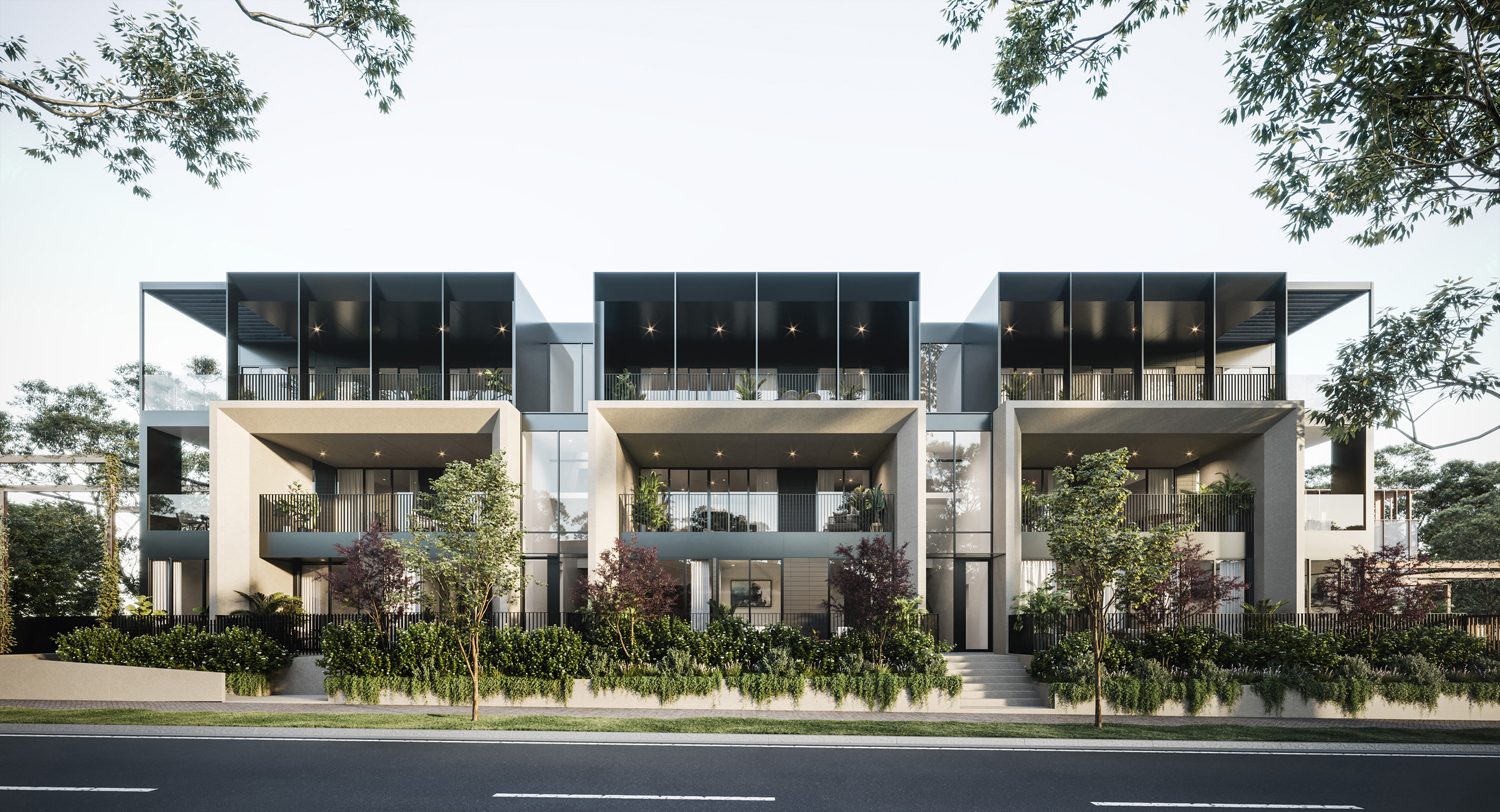 With an anchor retailer, complementary specialty stores, commercial and medical spaces, car parking and a mix of apartment and townhouse living, the redevelopment of Norwood Mall will be a truly mixed-use offering.

In consideration of scale and density of the residential aspect, the diverse offerings will attract a mix of homeowners, cultivating a strong sense of community. Complementary in scale to its neighbours, nine high-end apartments within a three-storey building form a strong residential interface with George Street.
The incorporation of 24, two-storey townhouses sit perched on the development's third-storey, creating a floating village unlike anything currently on the Adelaide market. The third-storey podium level offers an urban landscaped courtyard providing community spaces to residents and visitors, with clear views of the hills and city, unable to be achieved in a traditional ground level design.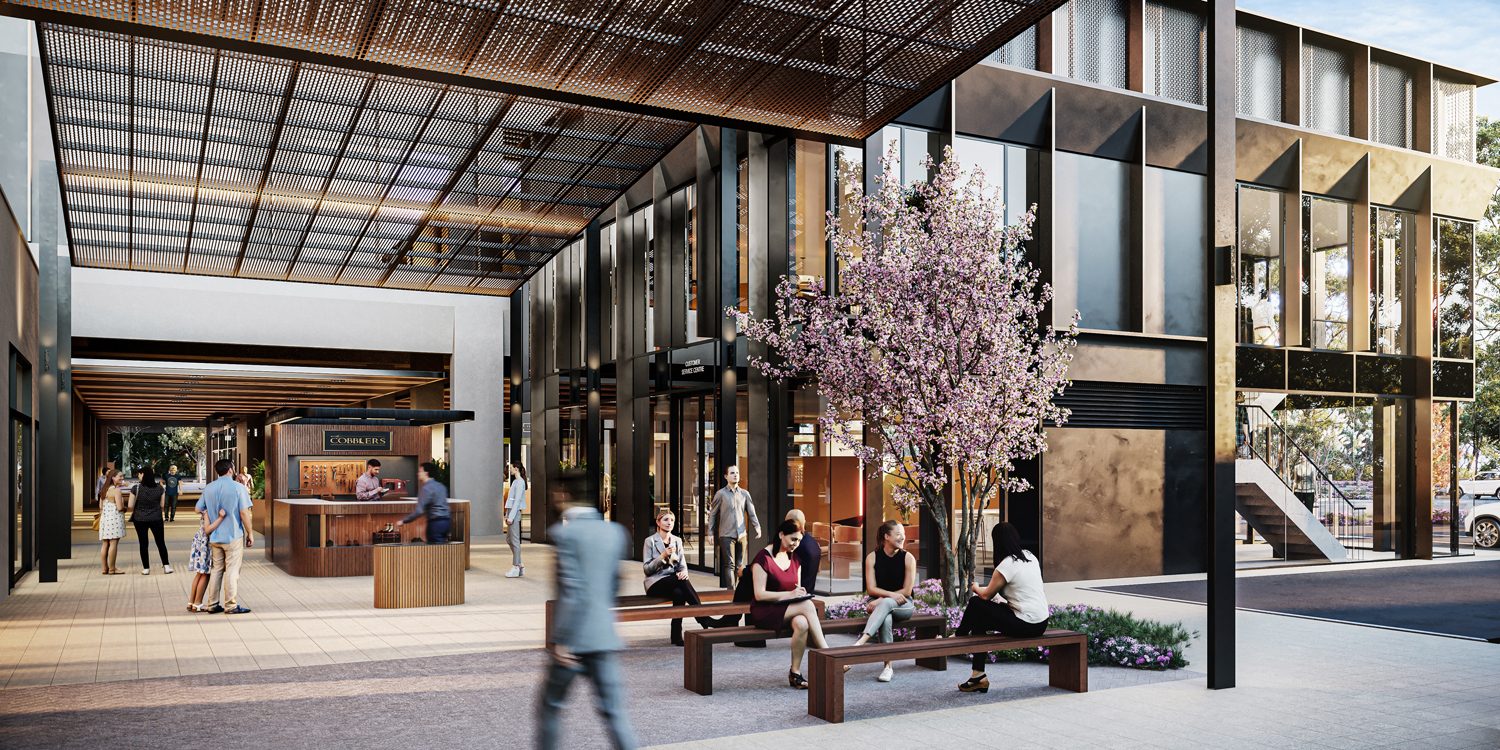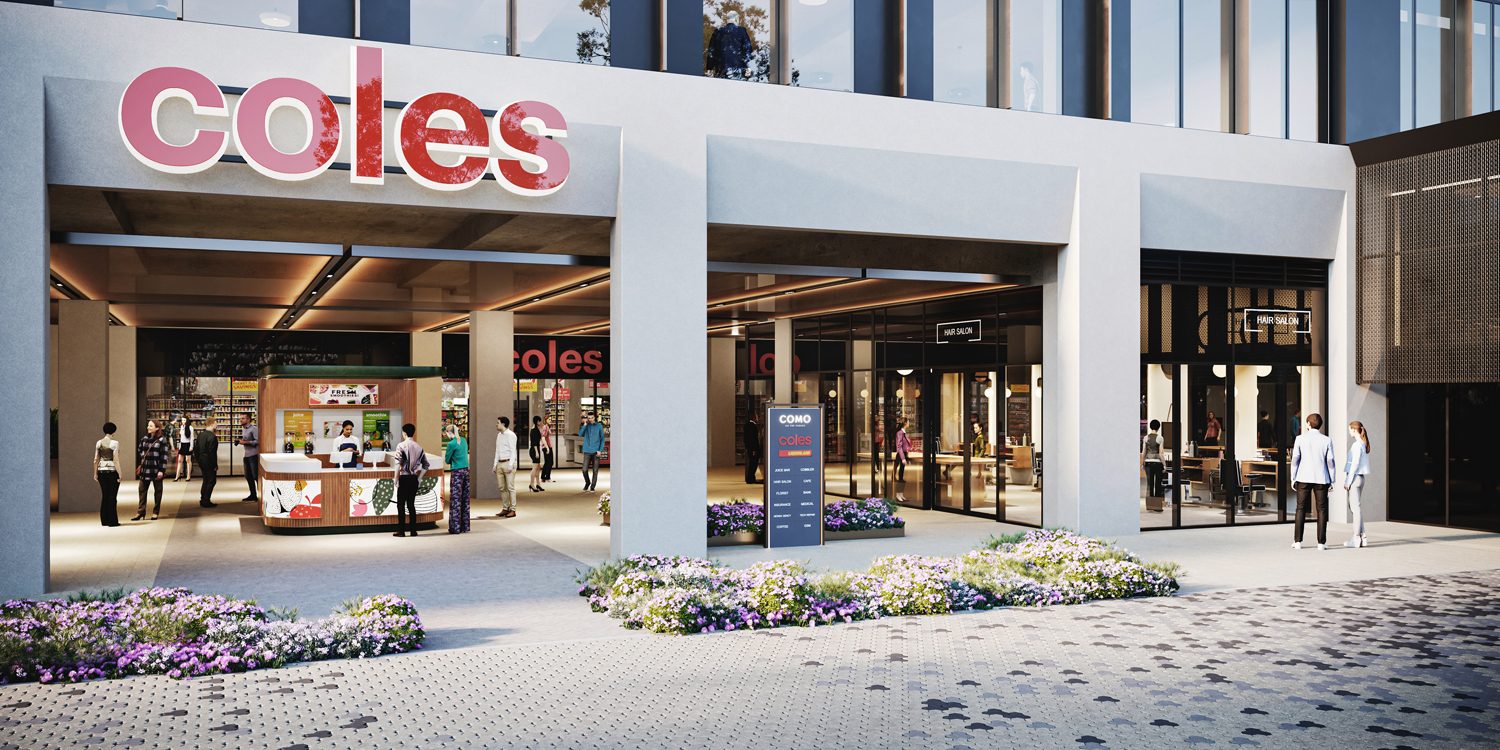 After several failed attempts by other developers, S9 were initially engaged to undertake a planning analysis and yield study for the redevelopment of the site. The key to success laid in respecting the existing configuration of historic and existing easements and titles, alleviating a multitude of complexities and variables with the existing traders which were not part of the site.
In addition, extensive and early engagement with various interest groups such as the Norwood Cork Tree Association, Norwood Traders, Norwood Payneham & St Peters Council, elected members and various resident groups, worked towards gaining their support, accommodating their concerns and having them understand the design methodology. This ultimately led to the most significant project in Norwood obtaining Planning Consent on the first attempt after lodgement.
The project commenced on site in February 2022.