Bridging the gap between manufacturer and design professionals — S9 have worked with XFrame to make design tools available for industry use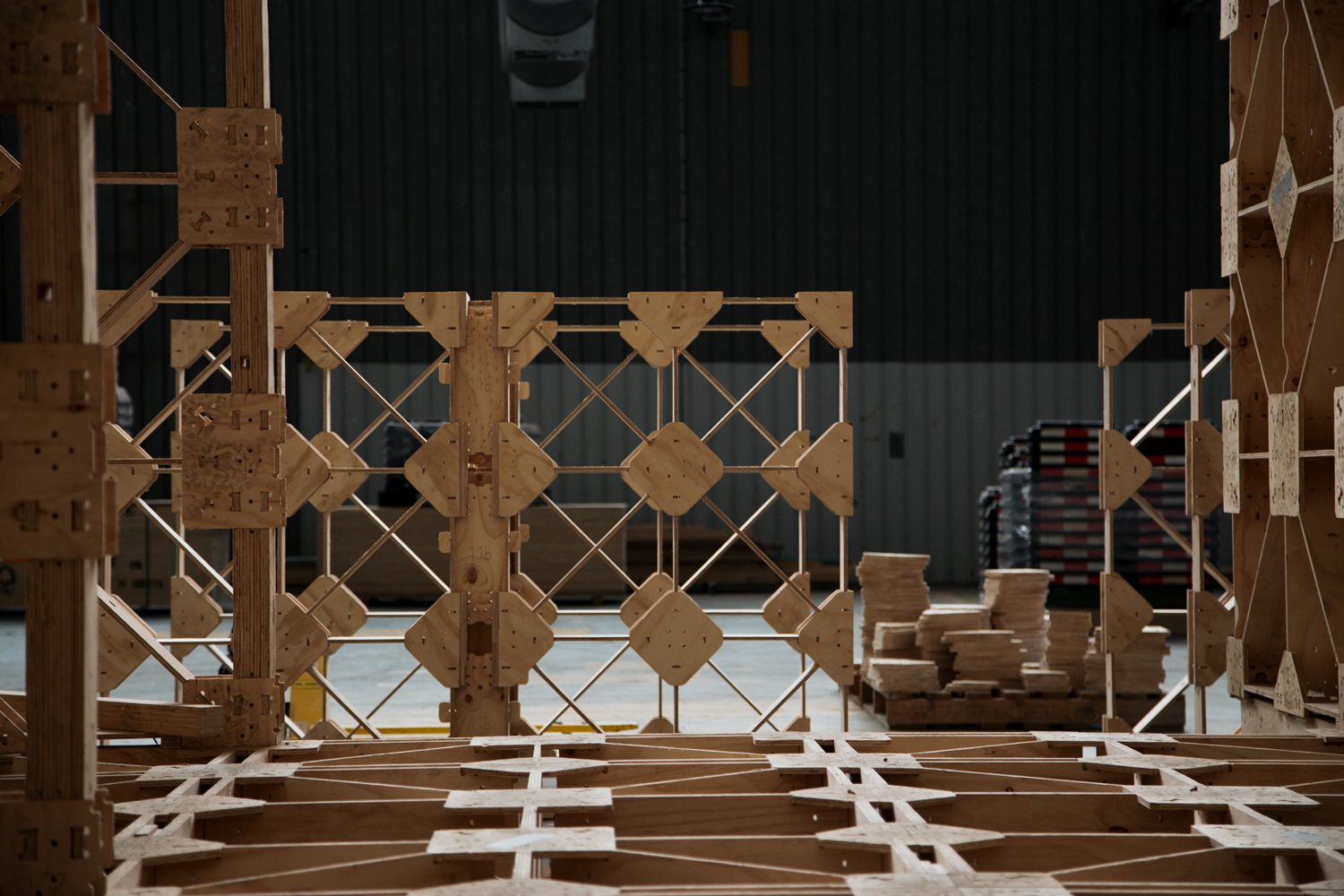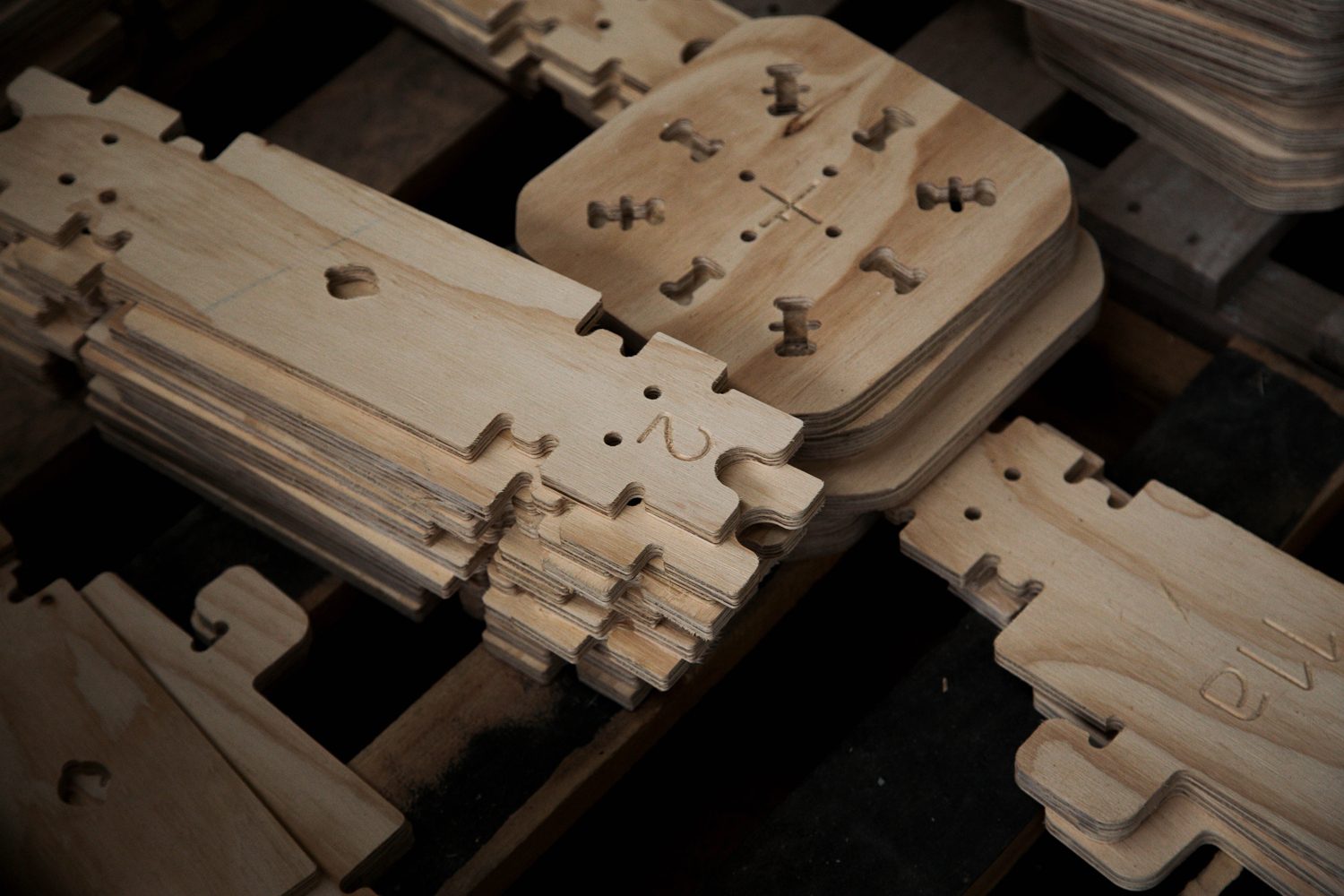 XFrame is a modern light-weight timber frame construction system that achieves circularity. Developed by Ged Finch through the Victoria University in Wellington, New Zealand, XFrame uses 30% less material than standard timber wall framing. The product is carbon negative, rapidly recoverable and manufactured from sustainably sourced (FSC certified) structural engineered timber.

Key benefits include being reconfigurable and adaptable in place; simple in its design and construction; cost competitive and fast, modular and precise.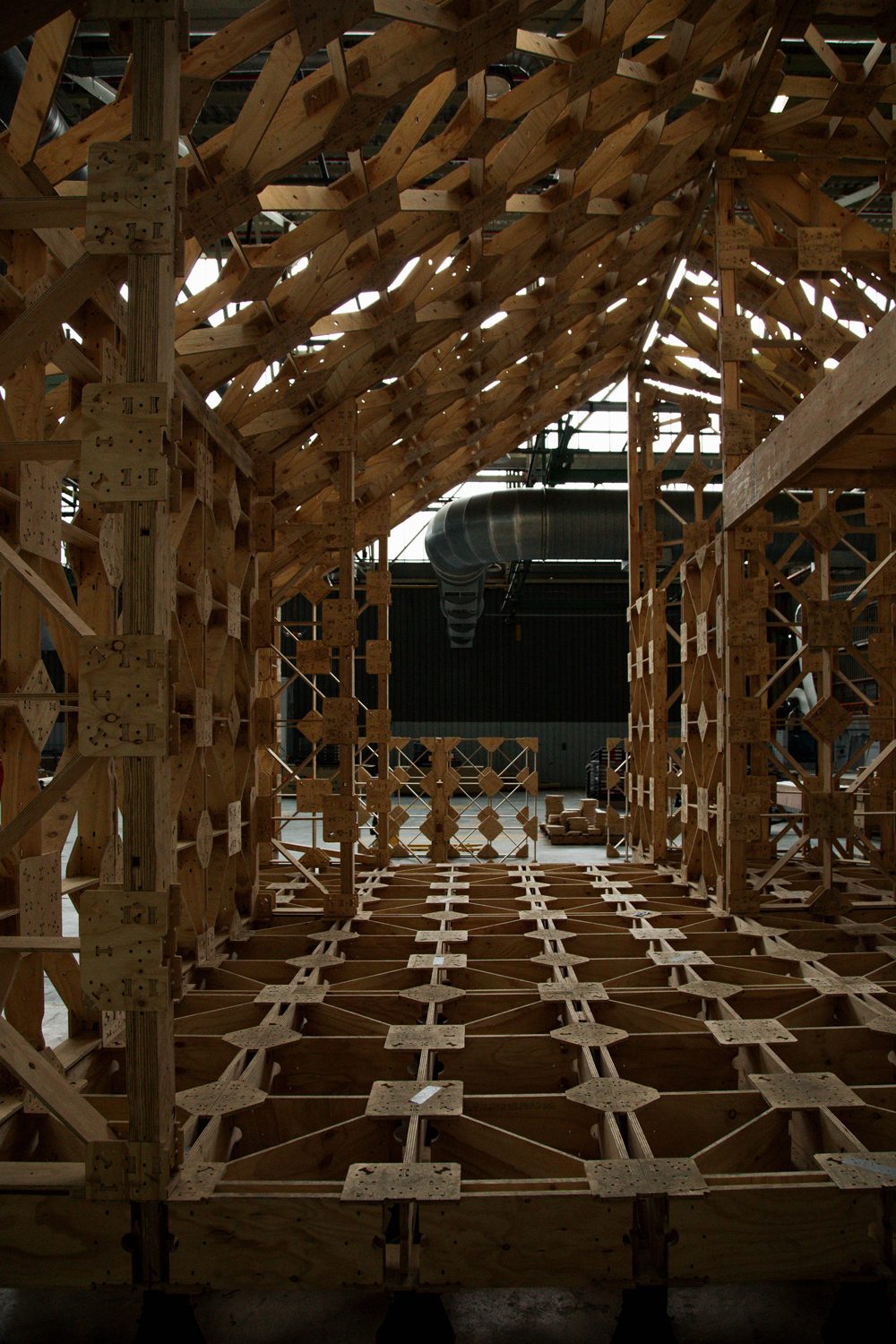 As a series of modular parts, the product is designed to clip together without the need for nails, screws or adhesives as a load bearing wall, floor and roof framing system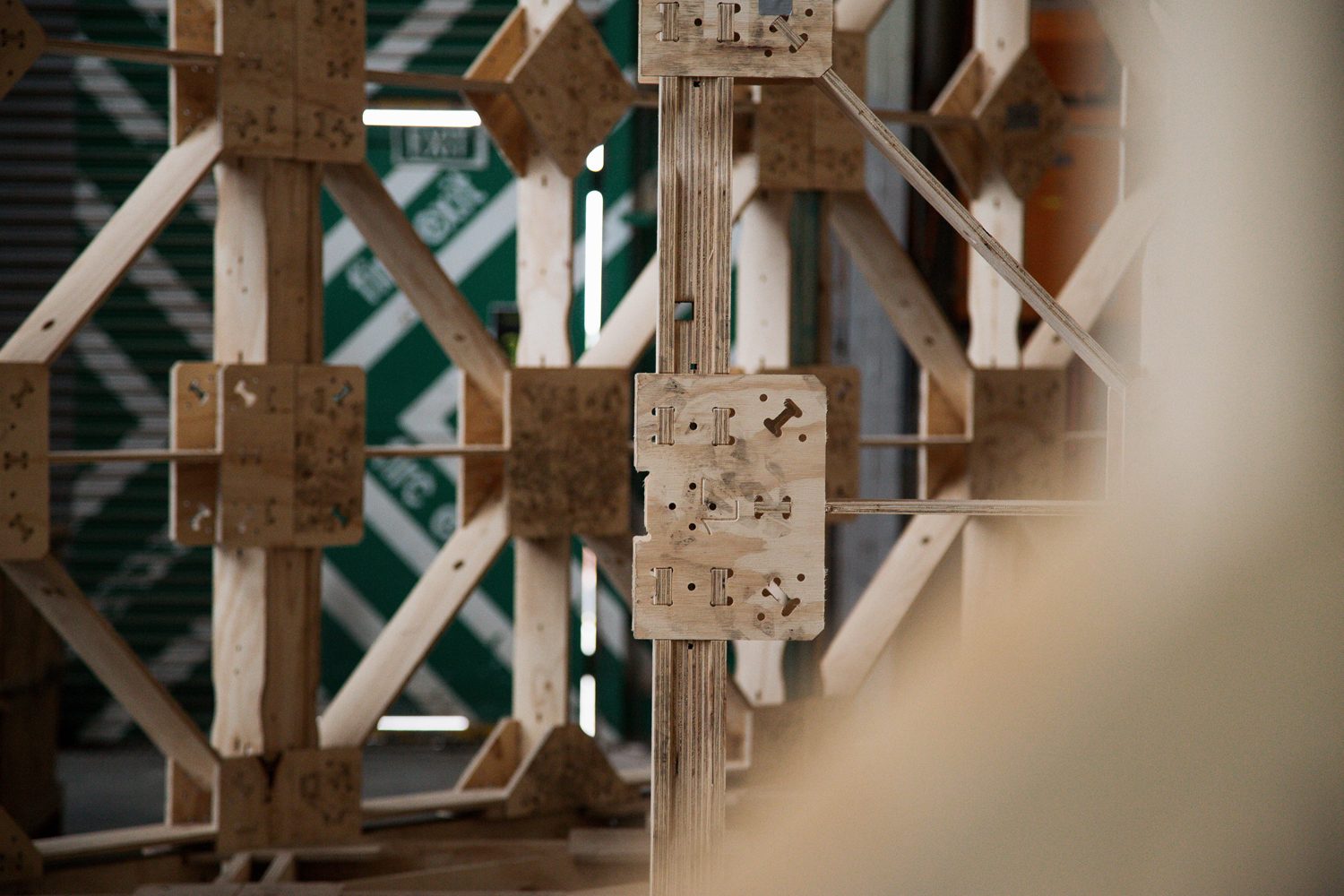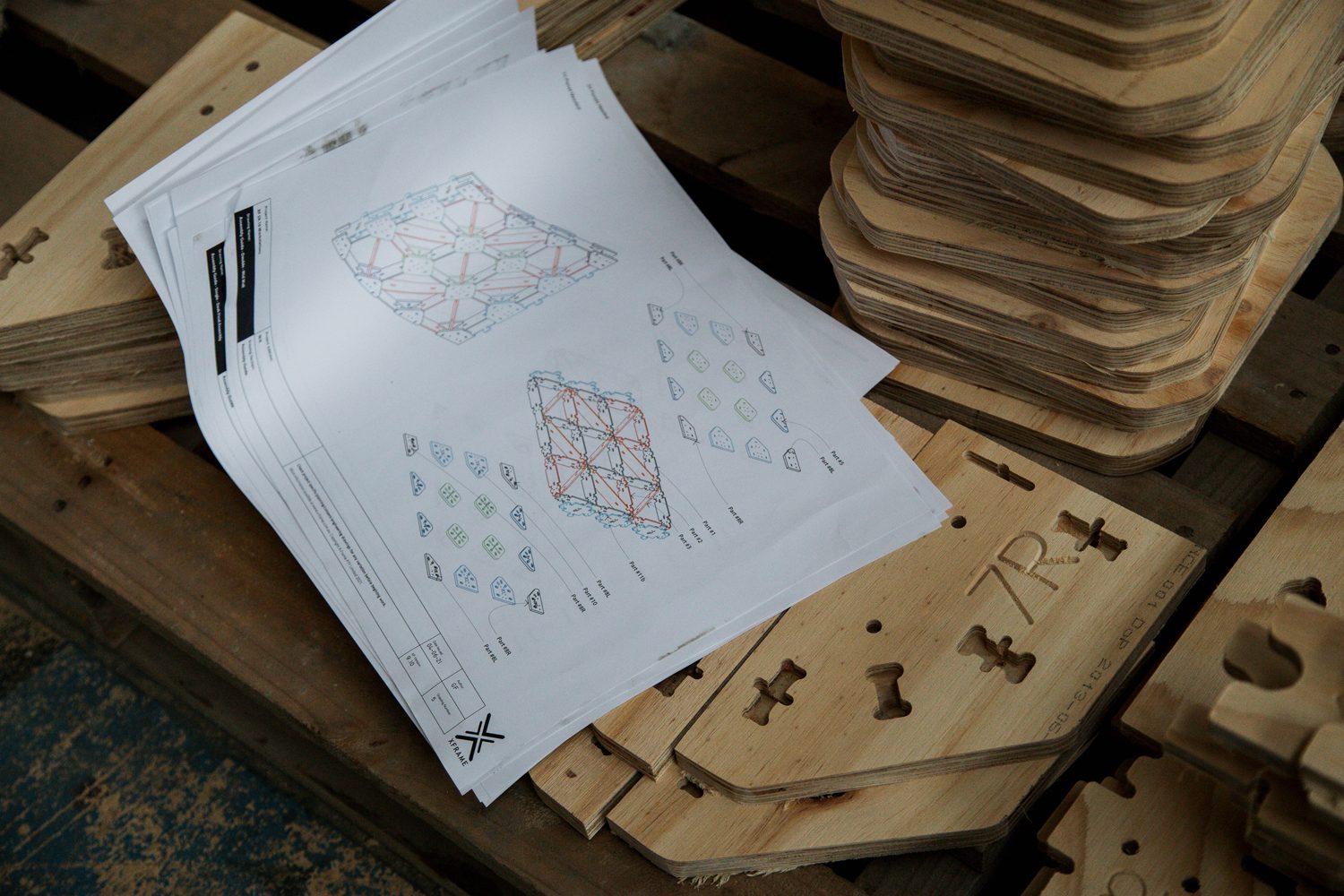 In simple terms, XFrame can be described as a smart "flat-pack" system — easy for most to assemble on-site
S9 were engaged by XFrame to prove up their system in a digital environment. This involved creating a suite of Revit 3D modelling families that enables Revit users to design a building that incorporates the XFrame system. The Revit components have been designed for interoperability with XFrame's own systems, streamlining the design and manufacturing process. This process involved in-depth collaboration across all client channels locally and internationally to ensure the digital prototype was ready for market testing.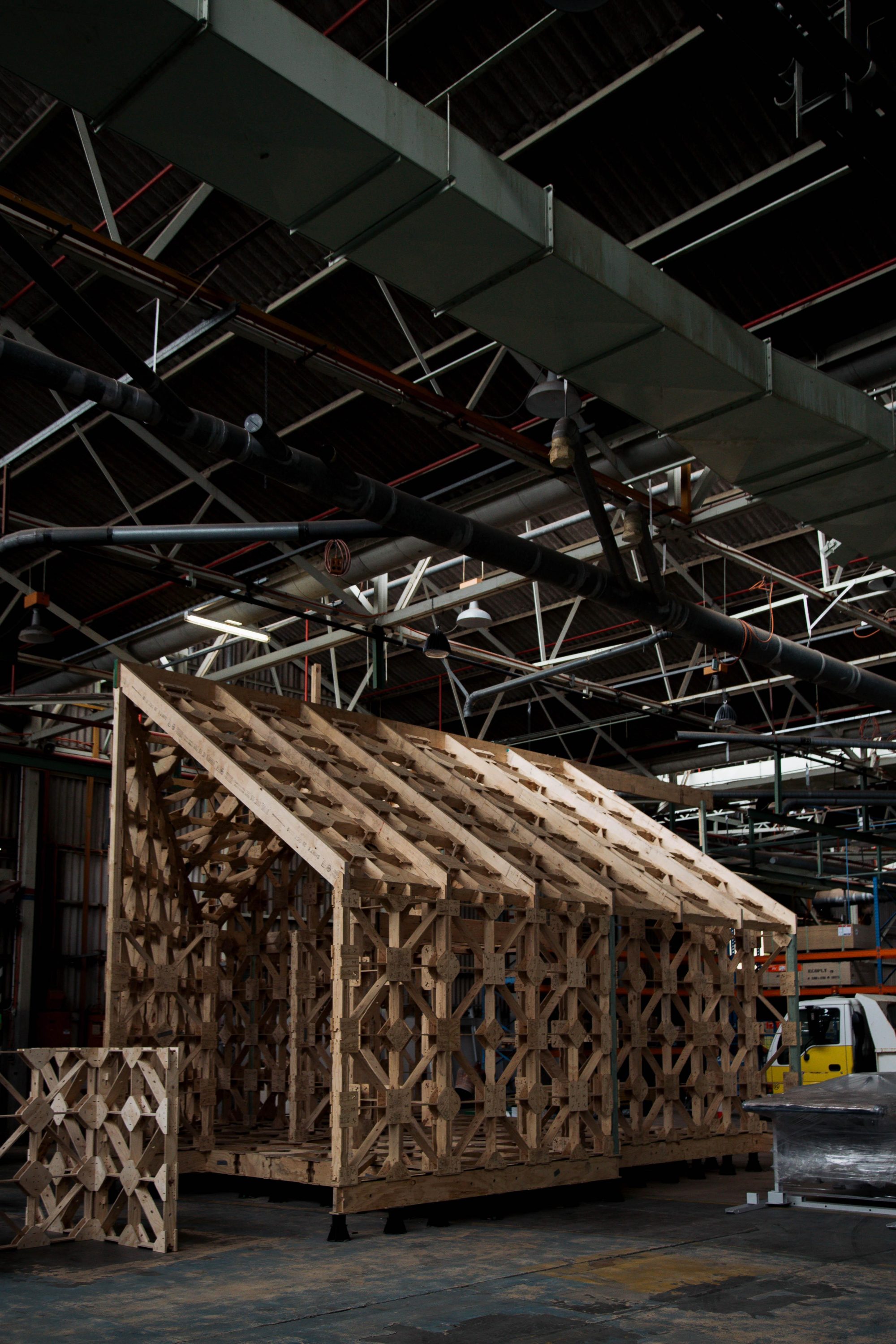 The new age technology has been used on two S9 interior fitout projects, as well as formed the basis for the design of Assembly Three's suite of products