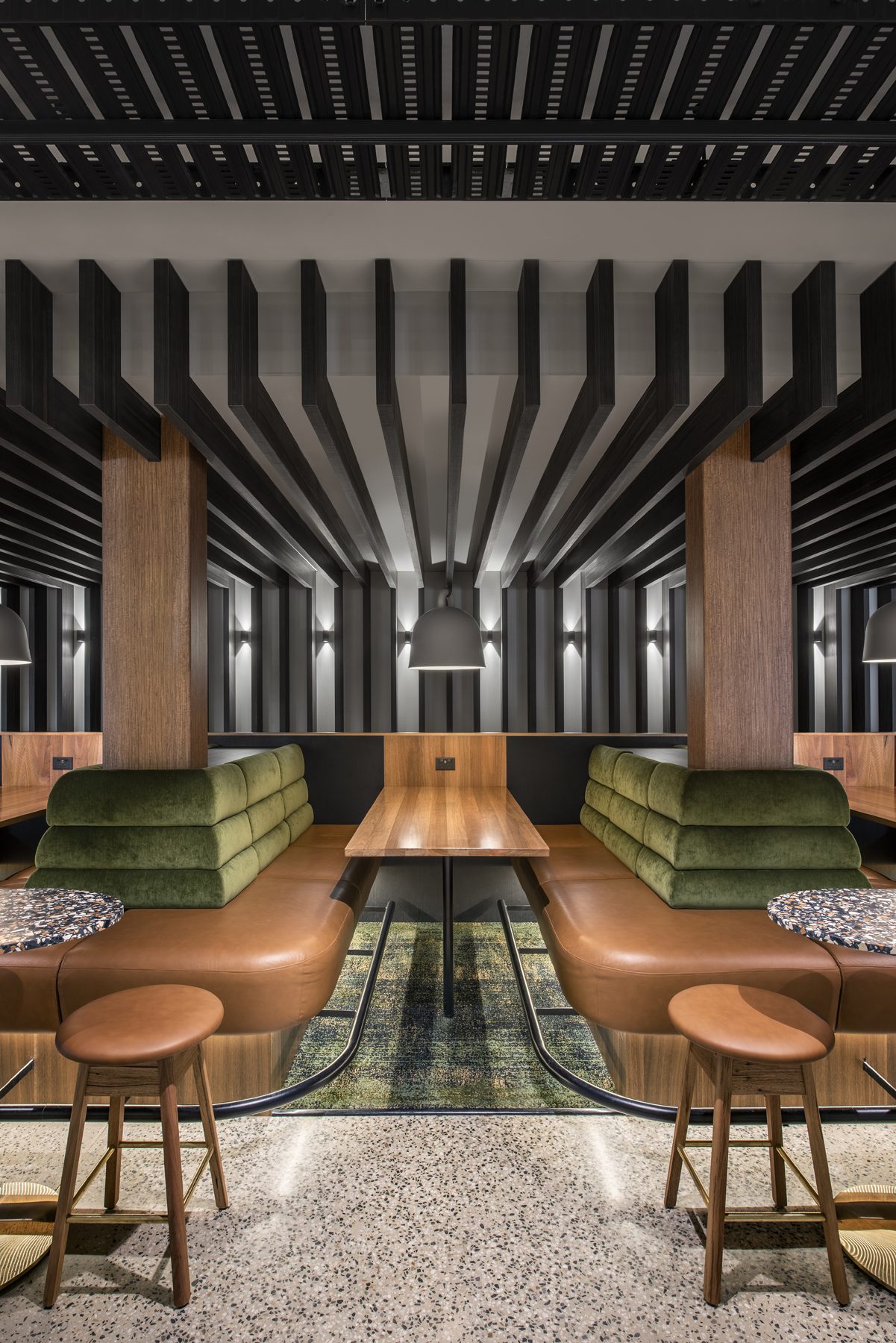 A major redevelopment of the existing hotel into a premier accommodation and hospitality offering, serving the greater south and western suburb areas
Reinventing the food and beverage offering, the renewed hotel is the key accommodation and hospitality venue within the Hurley Hotel Group's portfolio.

Integrating with its leafy surrounds, the project involved the refurbishment of the Marion Road frontage, expansion of the bottle shop and drive-through facility, a complete re-build of an expanded commercial kitchen, garden bar extension and redeveloped dining space and interconnecting function spaces.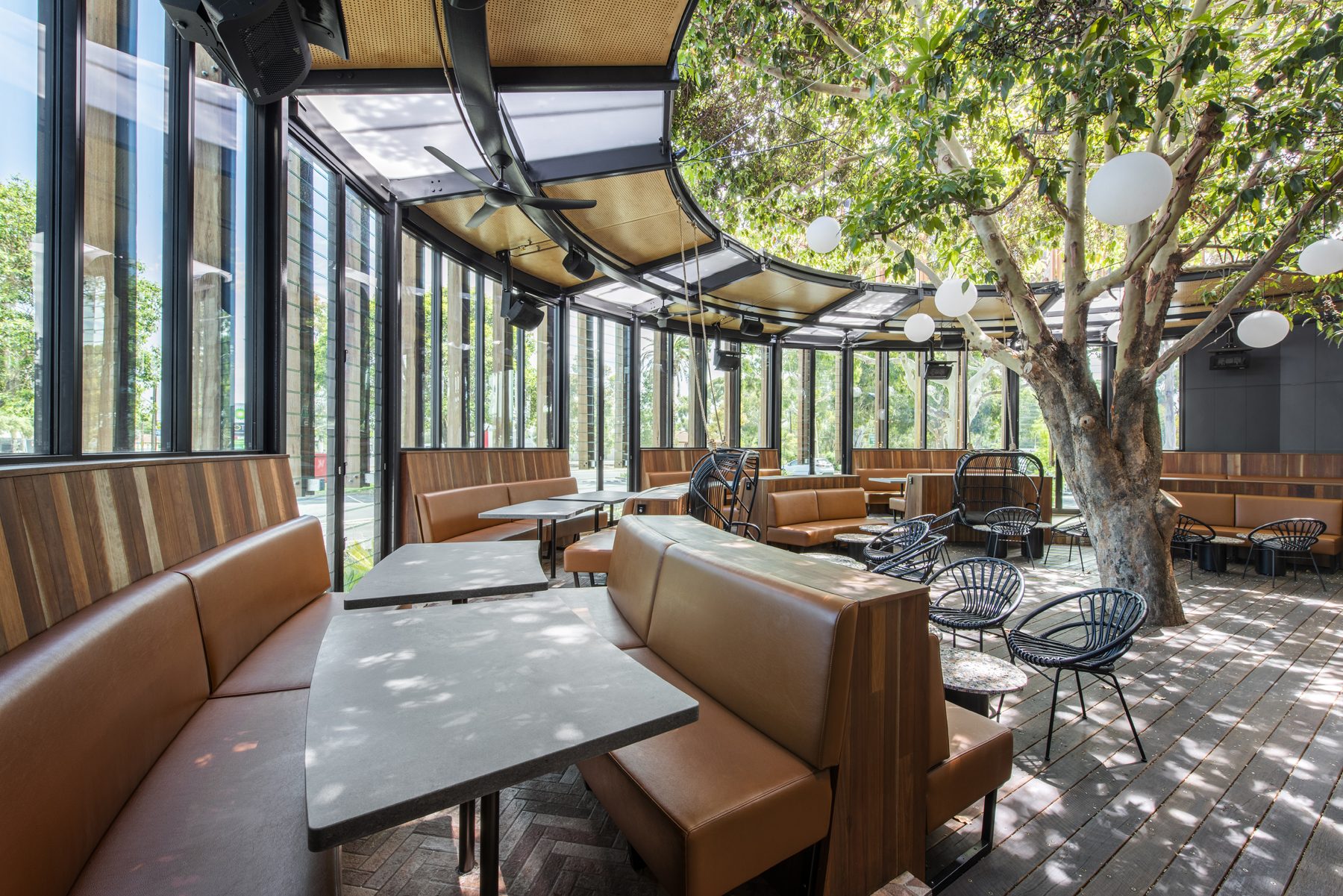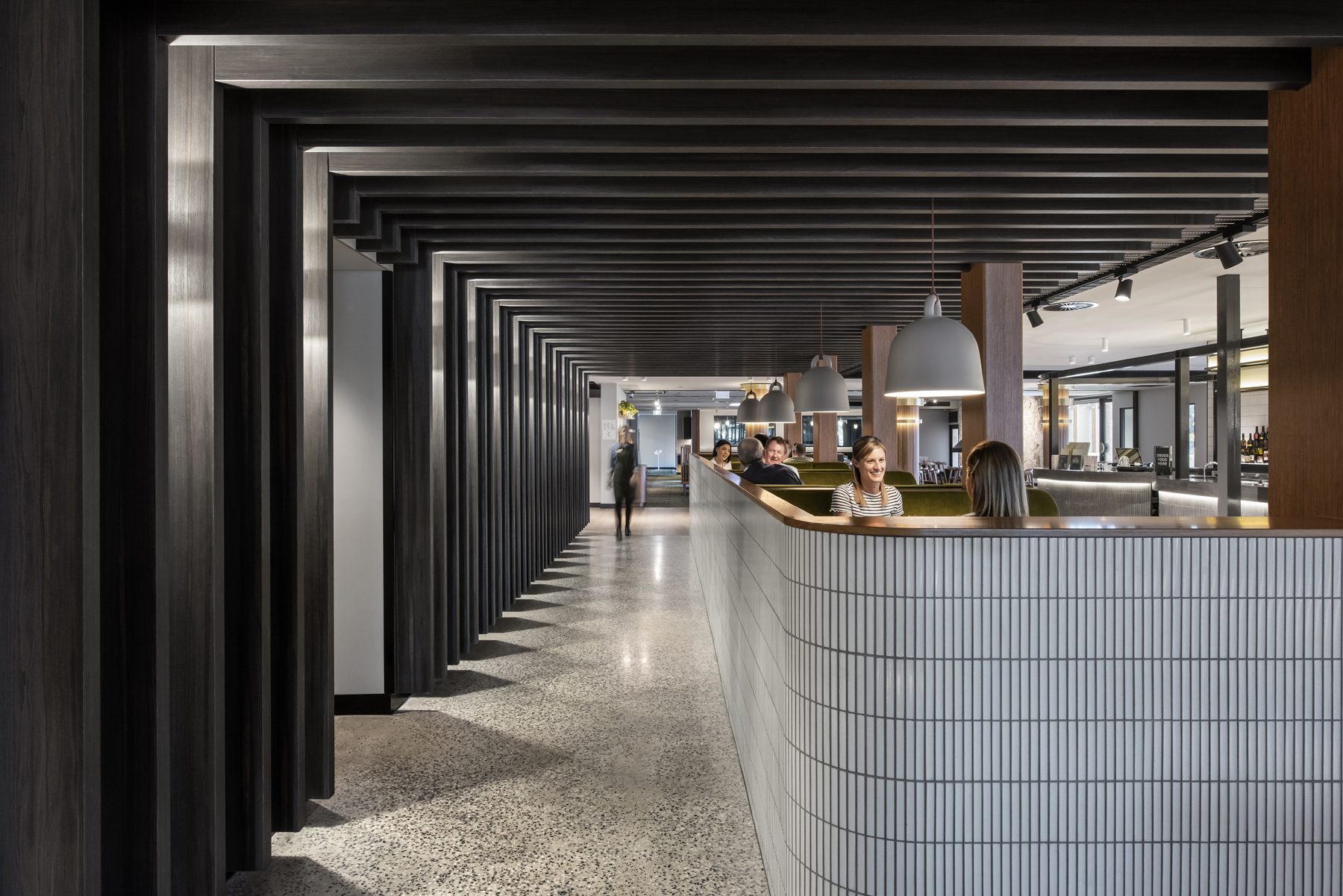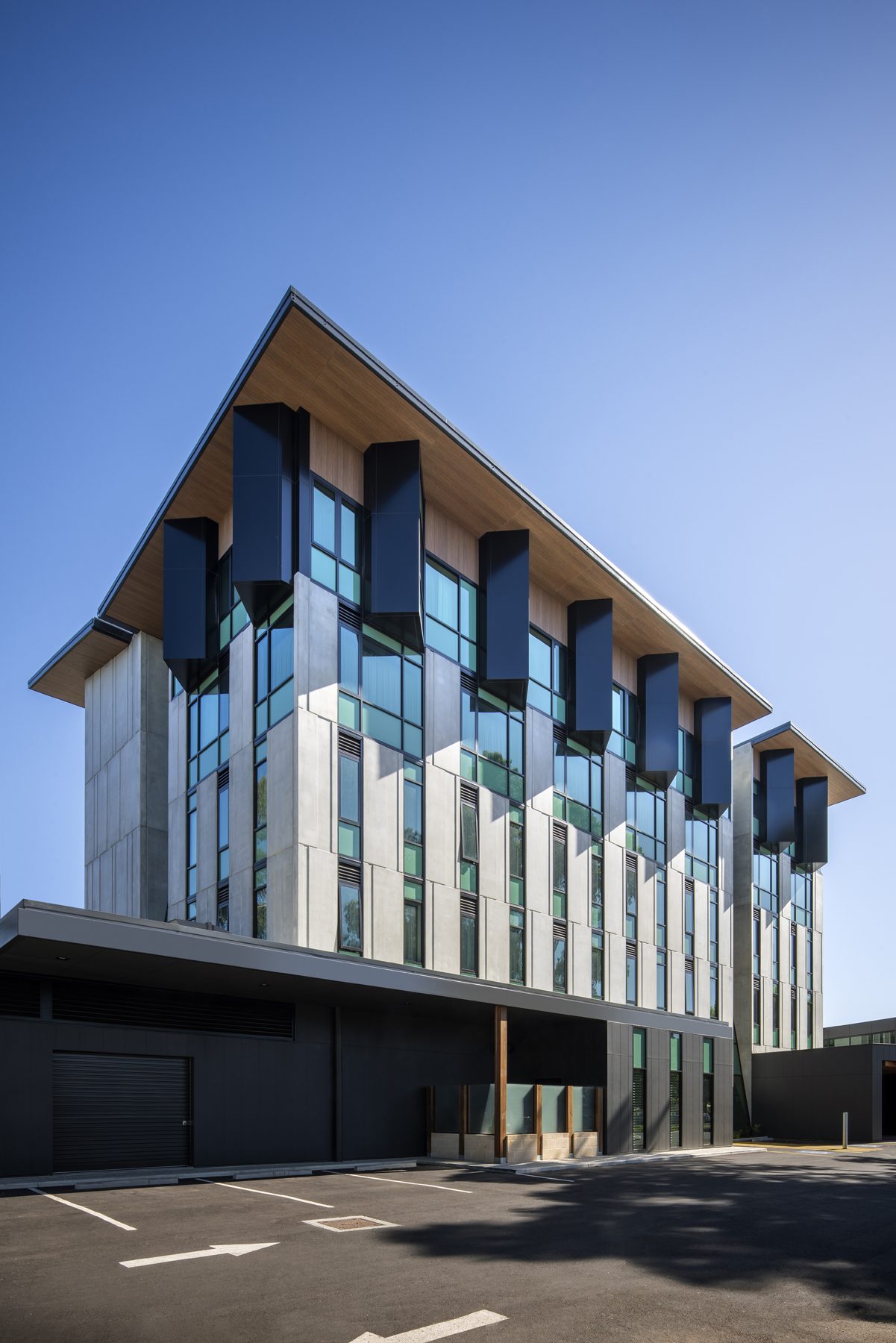 The redevelopment also included the construction of a new 5-level accommodation tower, servicing surrounding facilities and travellers
The 62 guest rooms vary in size and offering, from standard room, family rooms and premium offerings. Each include ensuites, automation and premium finishes.
The lower level of the tower includes a new lift lobby, amenities, gaming facility, offices and reception to service the redevelopment, interconnecting with the existing accommodation services.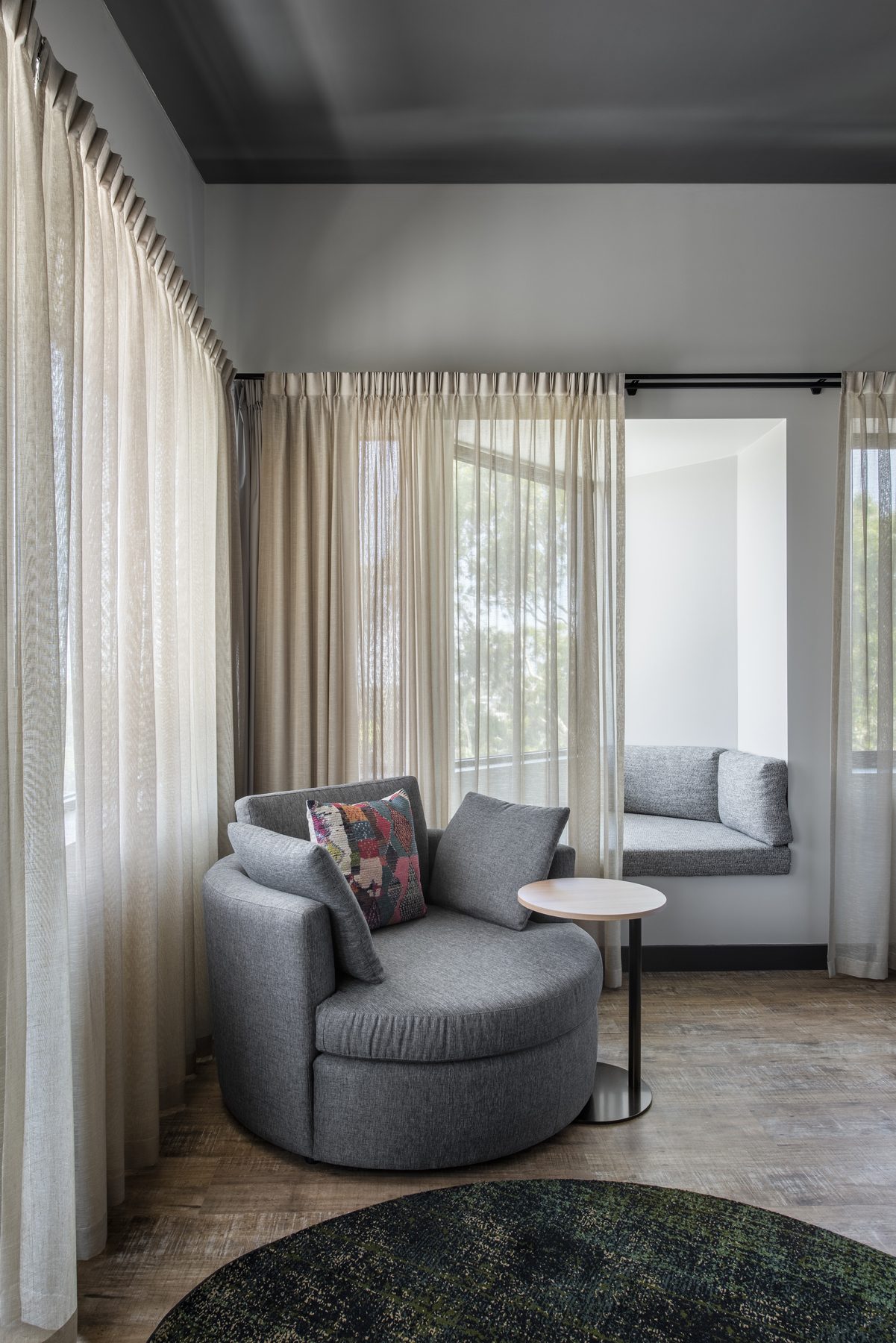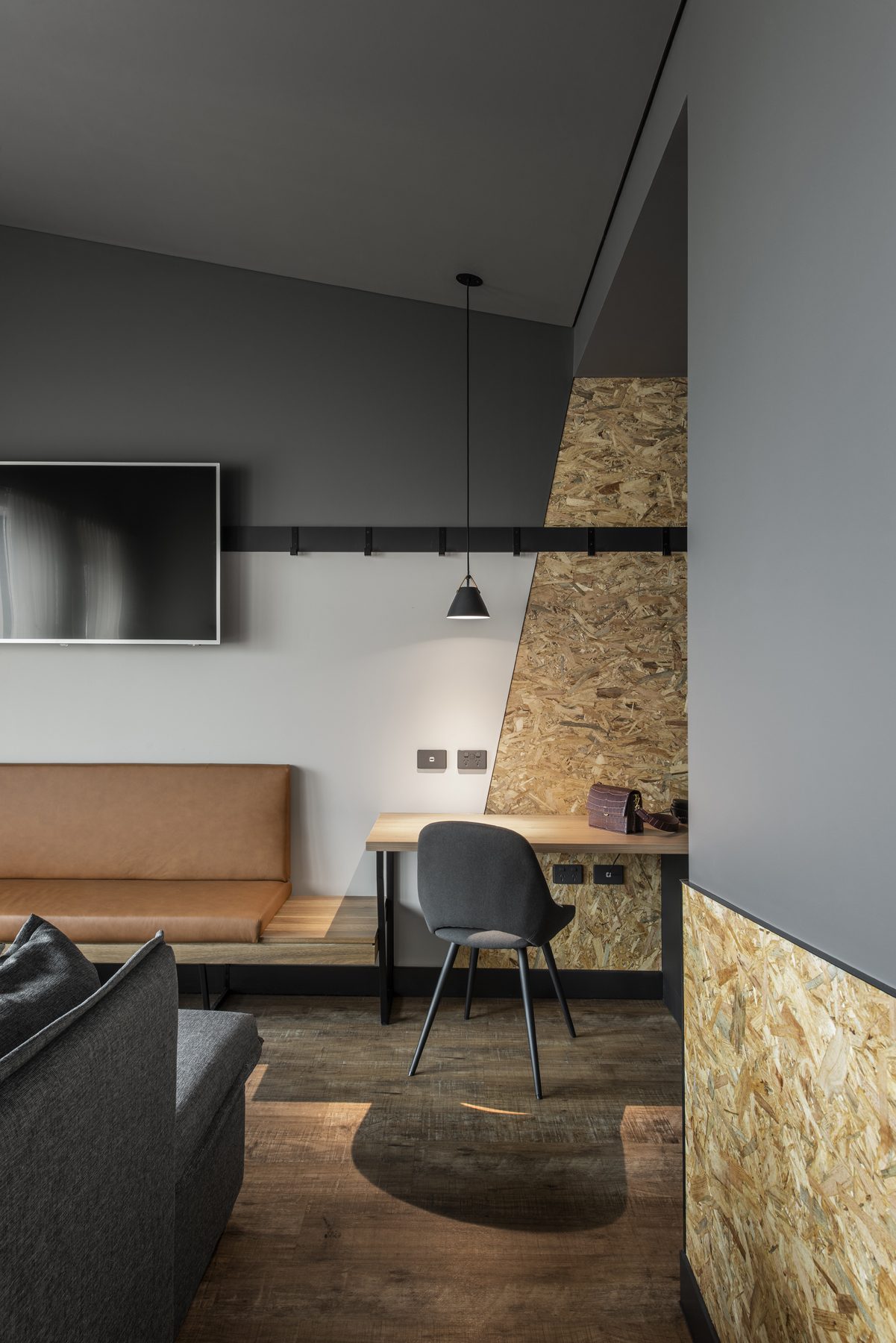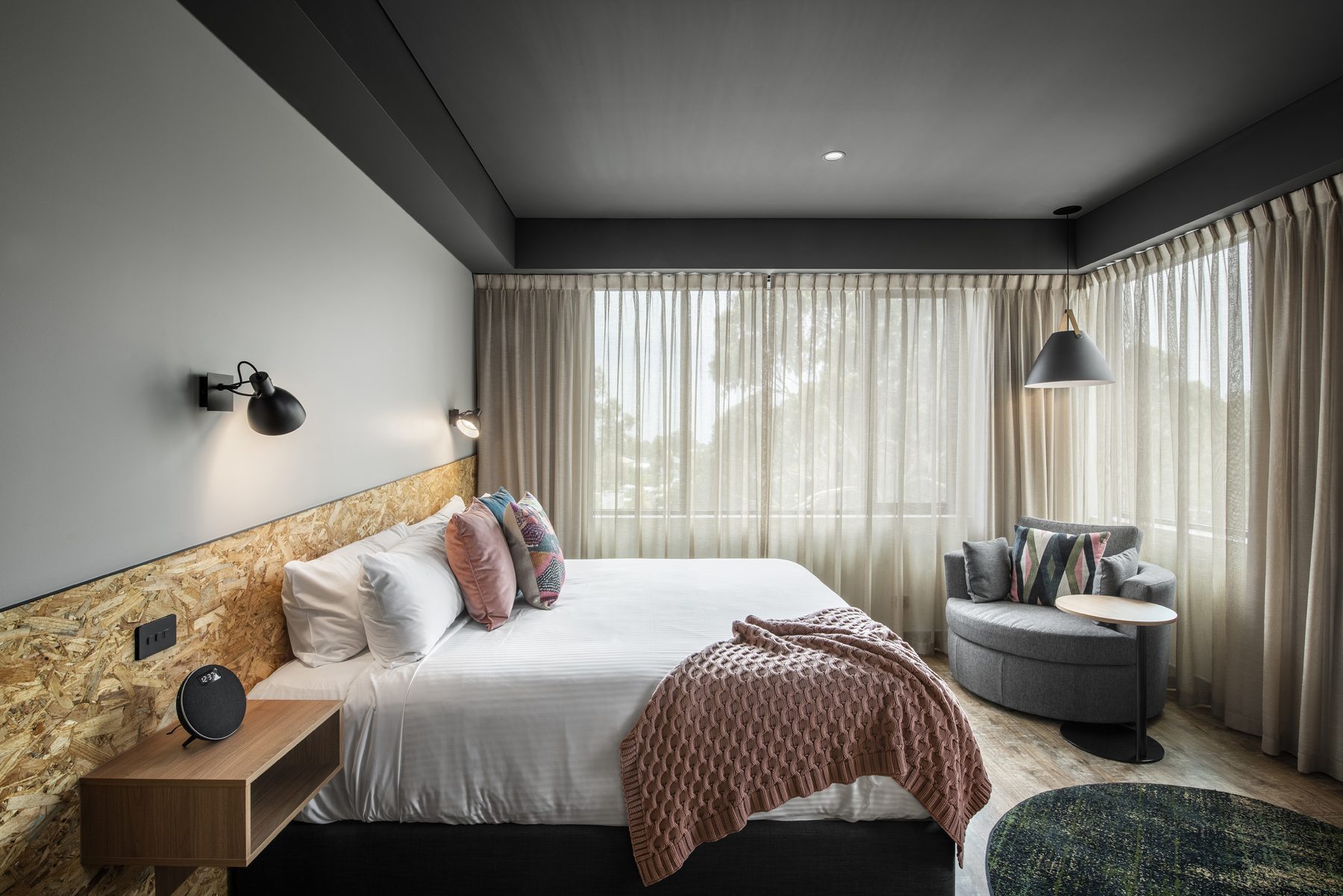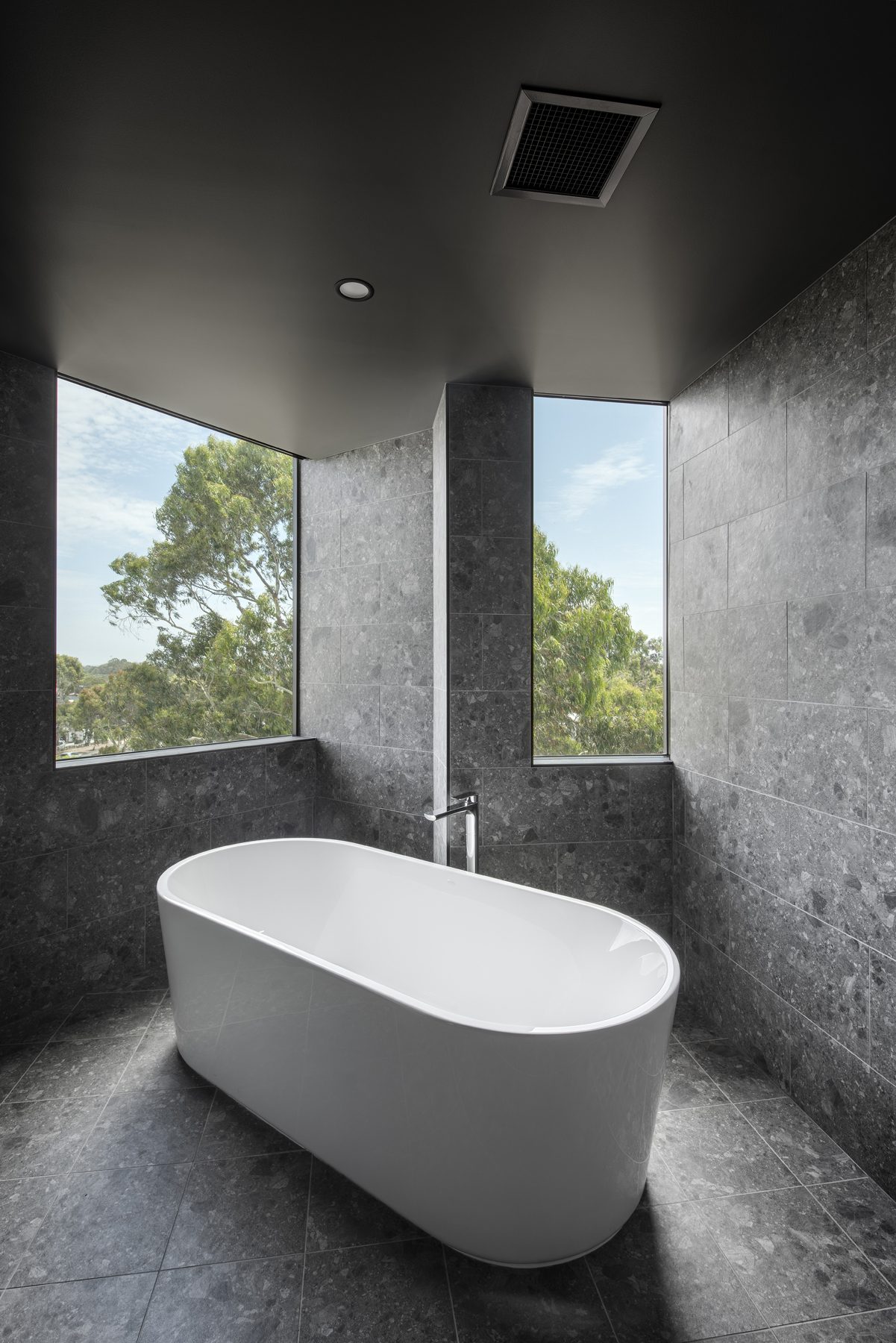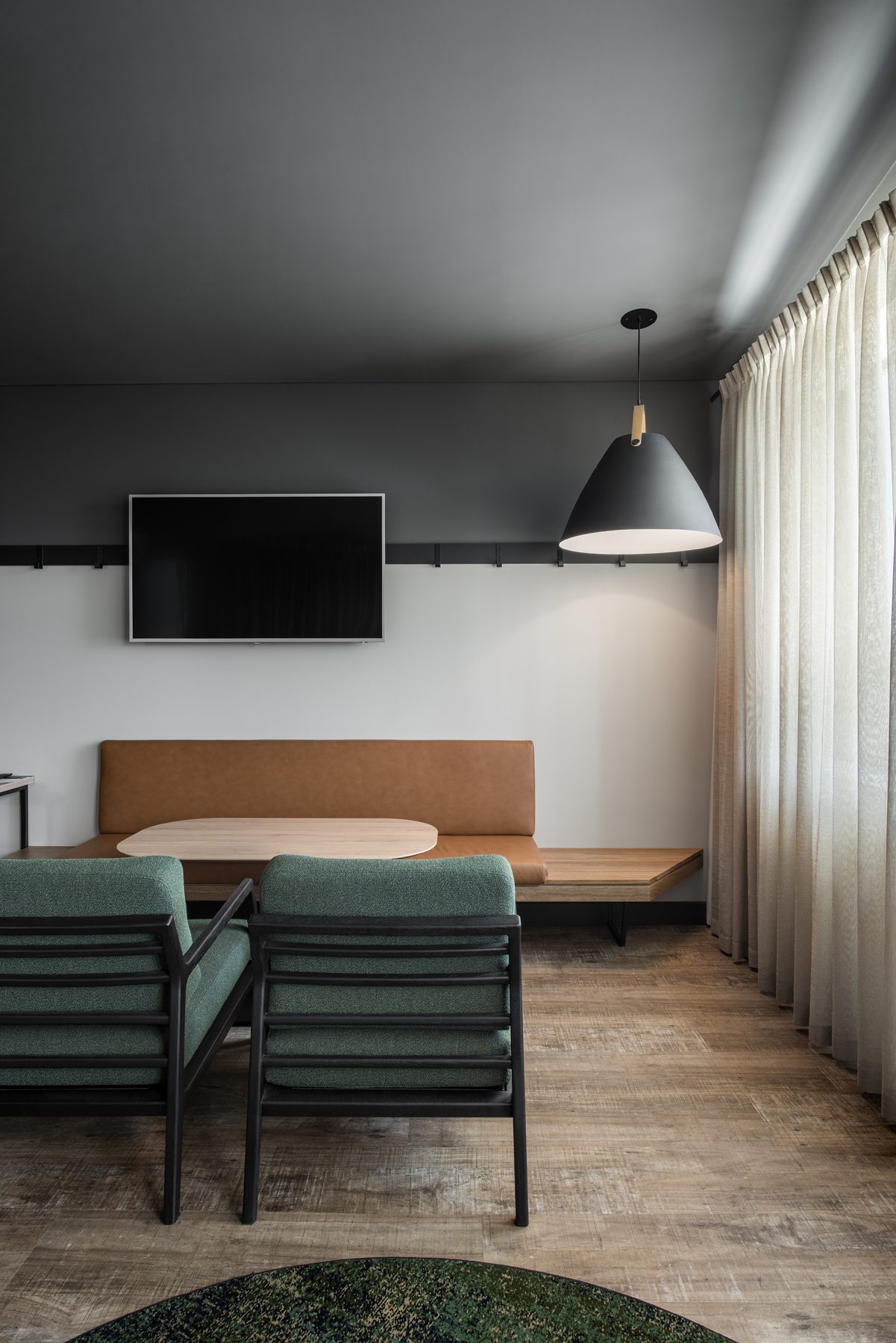 Australian Hospitality Association (AHA) SA Awards 2021 & 2020
Best Overall Hotel
Australian Hospitality Association (AHA) SA Awards 2020
Best Redeveloped Hotel (Metropolitan)
Australian Hospitality Association (AHA) SA Awards 2020
Best Outdoor or Non-Enclosed Facility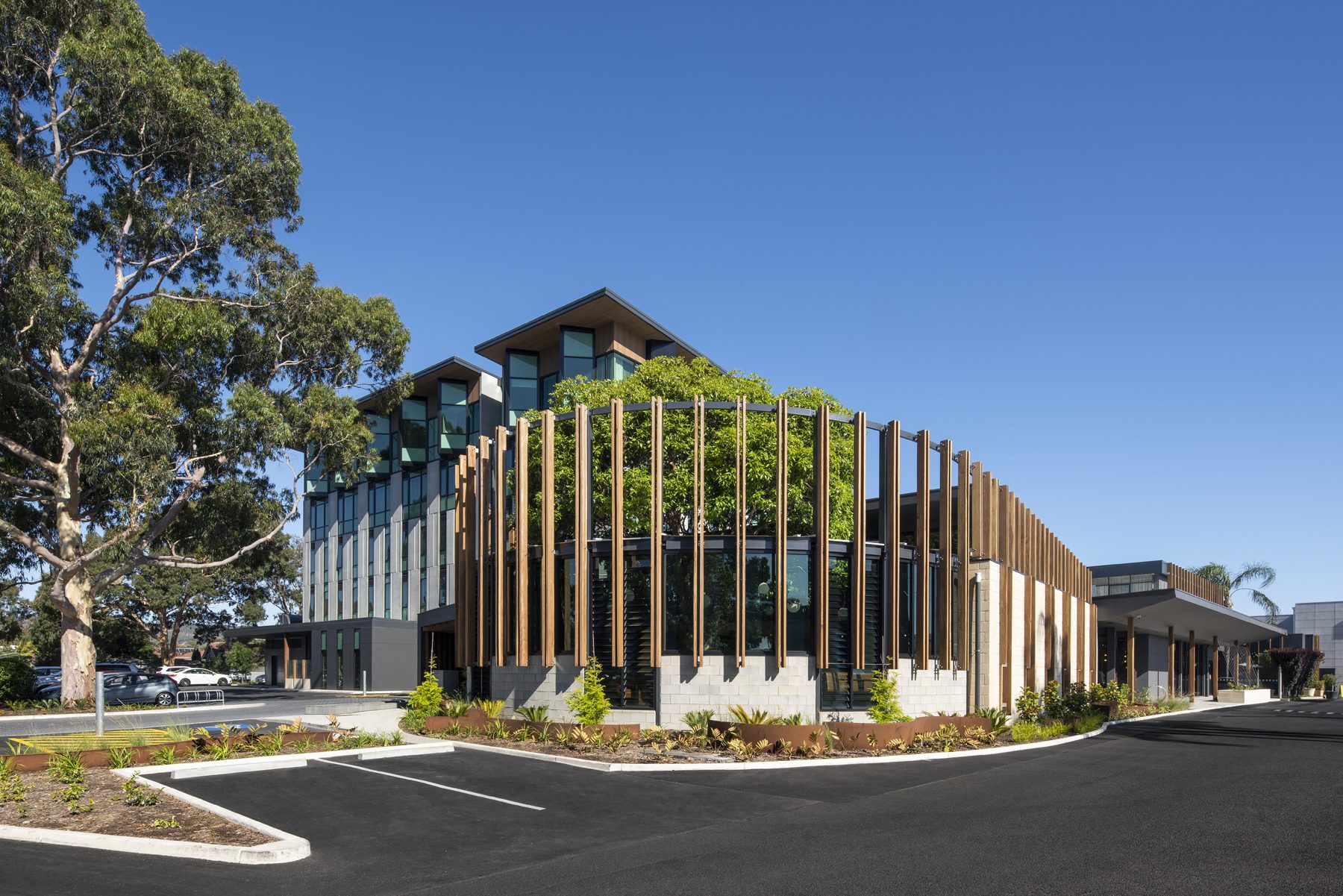 The key architectural gesture to the road revolved around the framing of an existing tree, creating a focal point for the outdoor beer garden. Timber was used throughout the design and carefully detailed to allow it to age naturally in its surroundings, amongst the existing gum trees.

The design basis was formed around a pragmatic, yet functional approach to facilities planning and its relationship with the site and its constraints. Adaptive areas were key, allowing for spaces to shrink and grow as functional requirements change.
The interiors were designed in collaboration with Surround Interiors, and architecture by S9.