In an effort to complement the existing sporting program and associated fields at St Peter's College, additional space was required for Hockey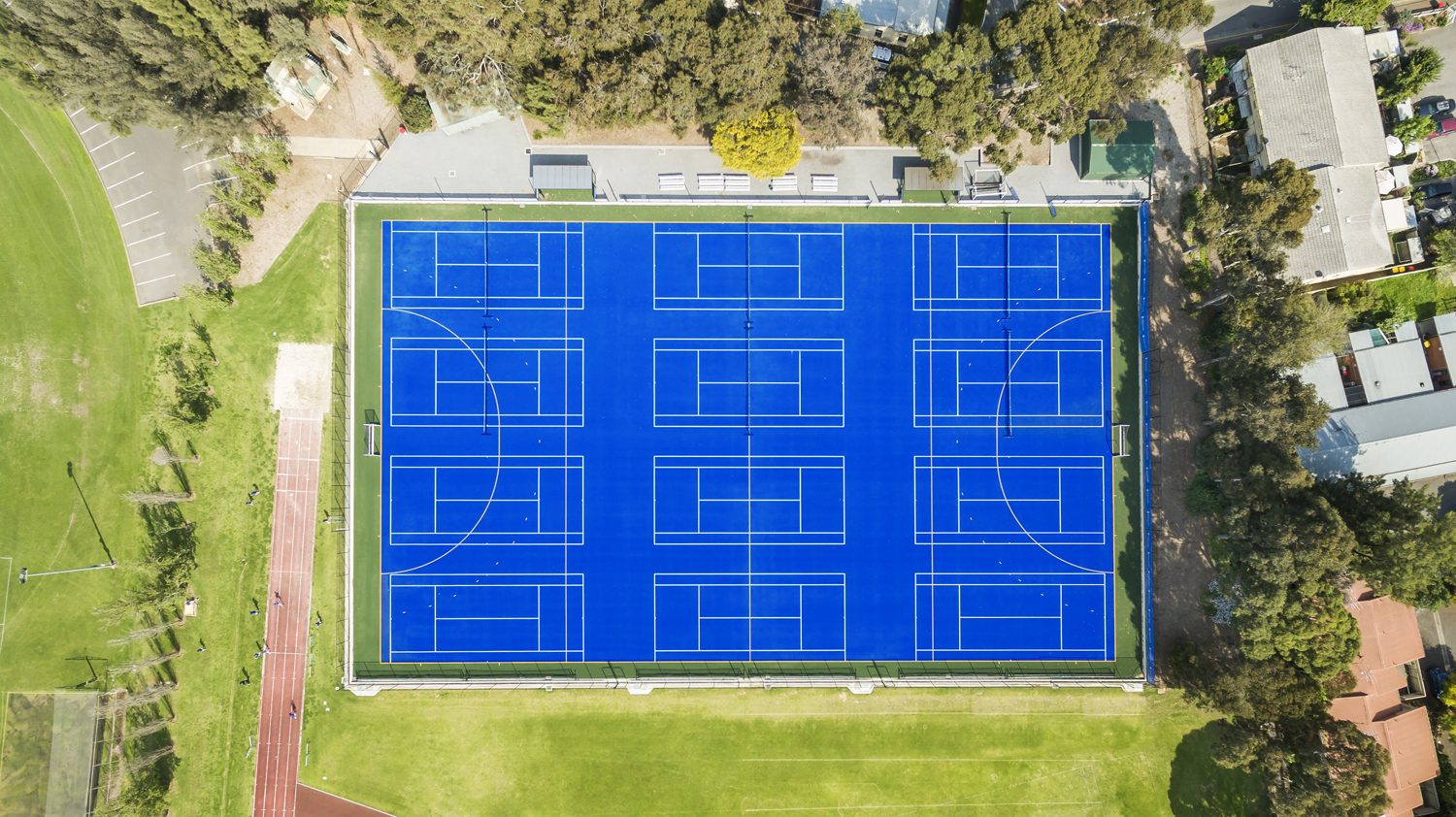 After a review of the available facilities, and given the poor condition of the existing 12 tennis courts, a feasibility study was conducted to test the 'business and scheduling' case in the delivery of a combined Tennis and Hockey Pitch.
The feasibility was successful and detailed design and documentation works were undertaken to deliver the new facility as well as attending to rectifying the existing short comings with storm water, soil heave and a deteriorated and undulating surface.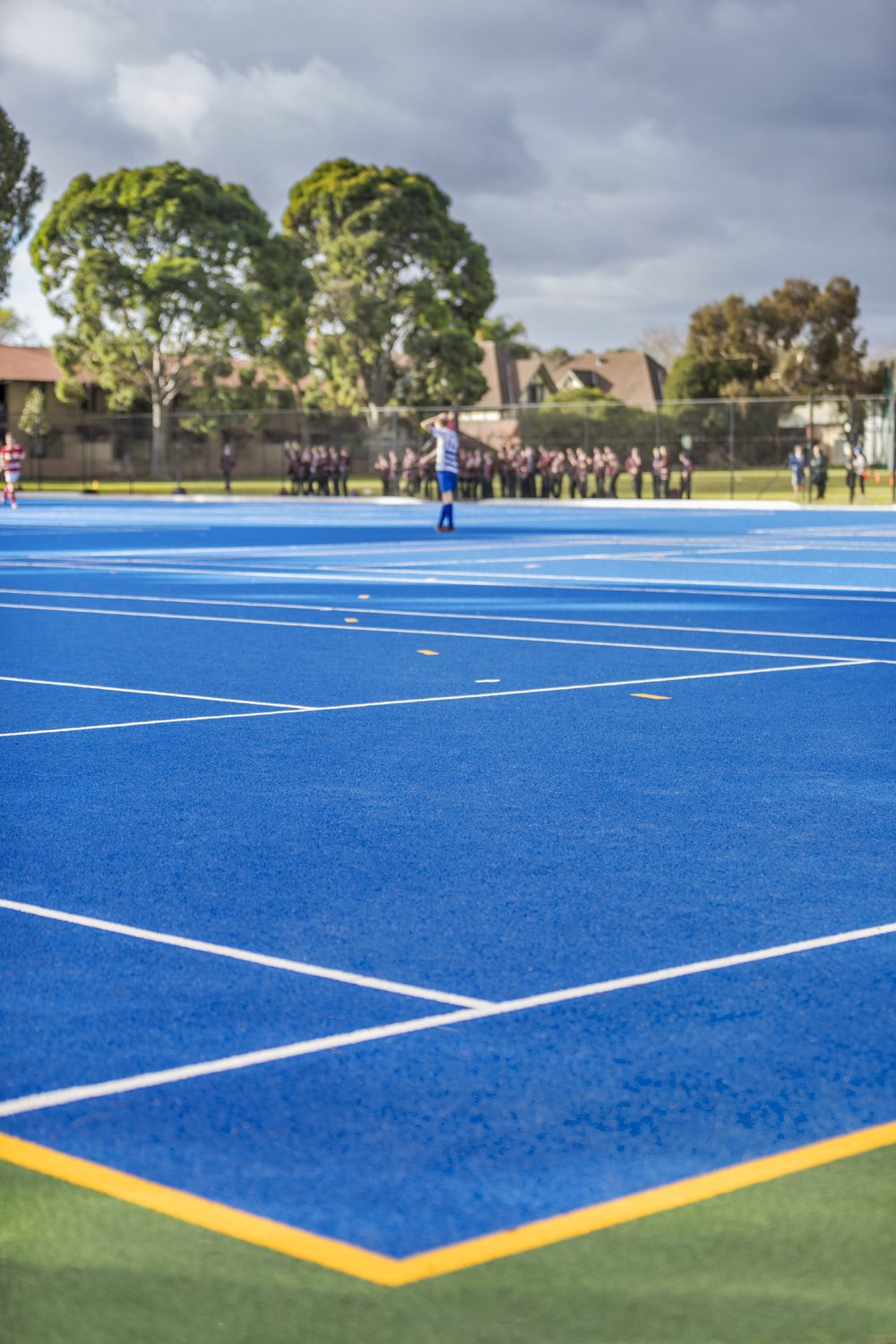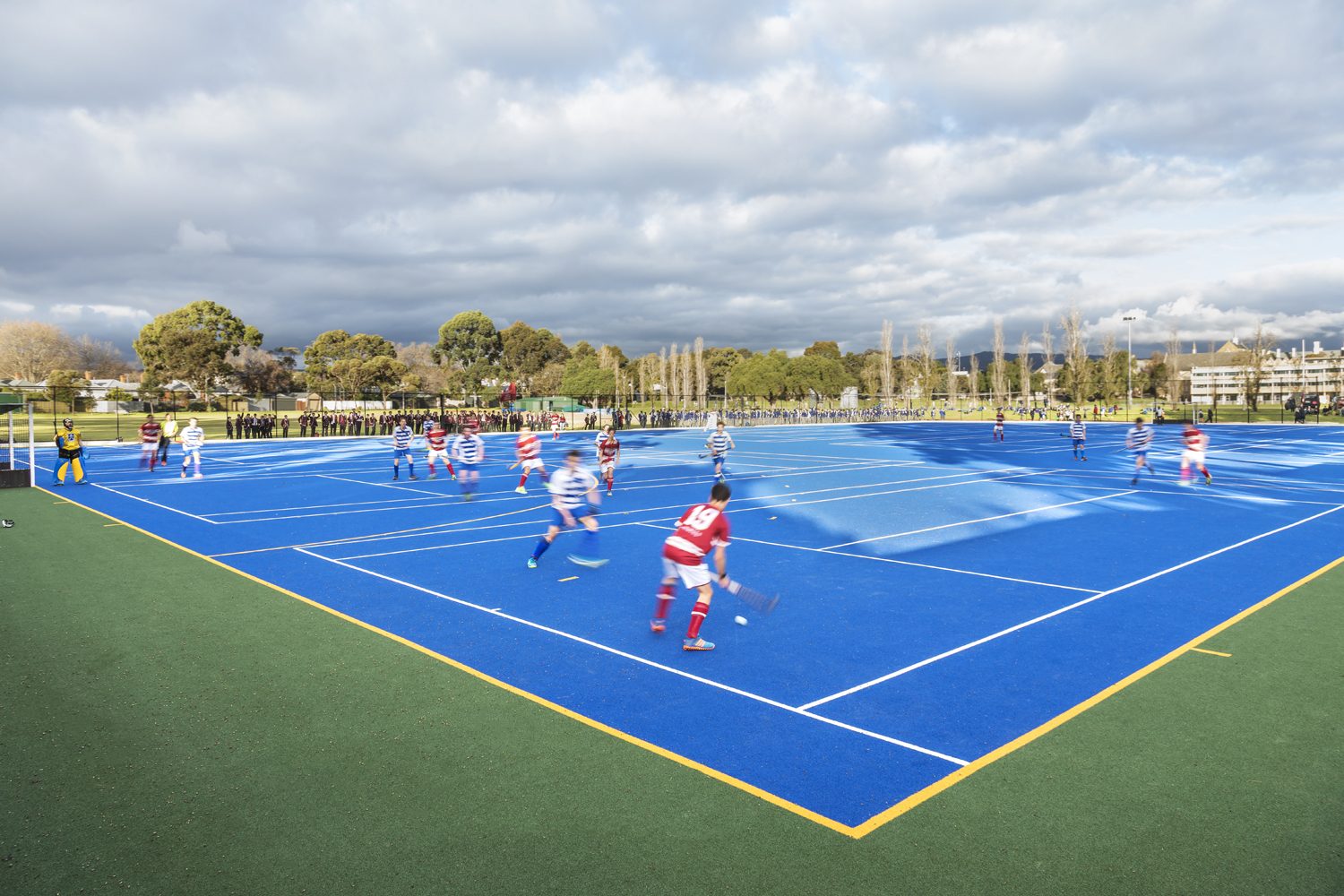 The College sought a new and improved, low maintenance solution for their existing sports field that would provide another top quality facility to their students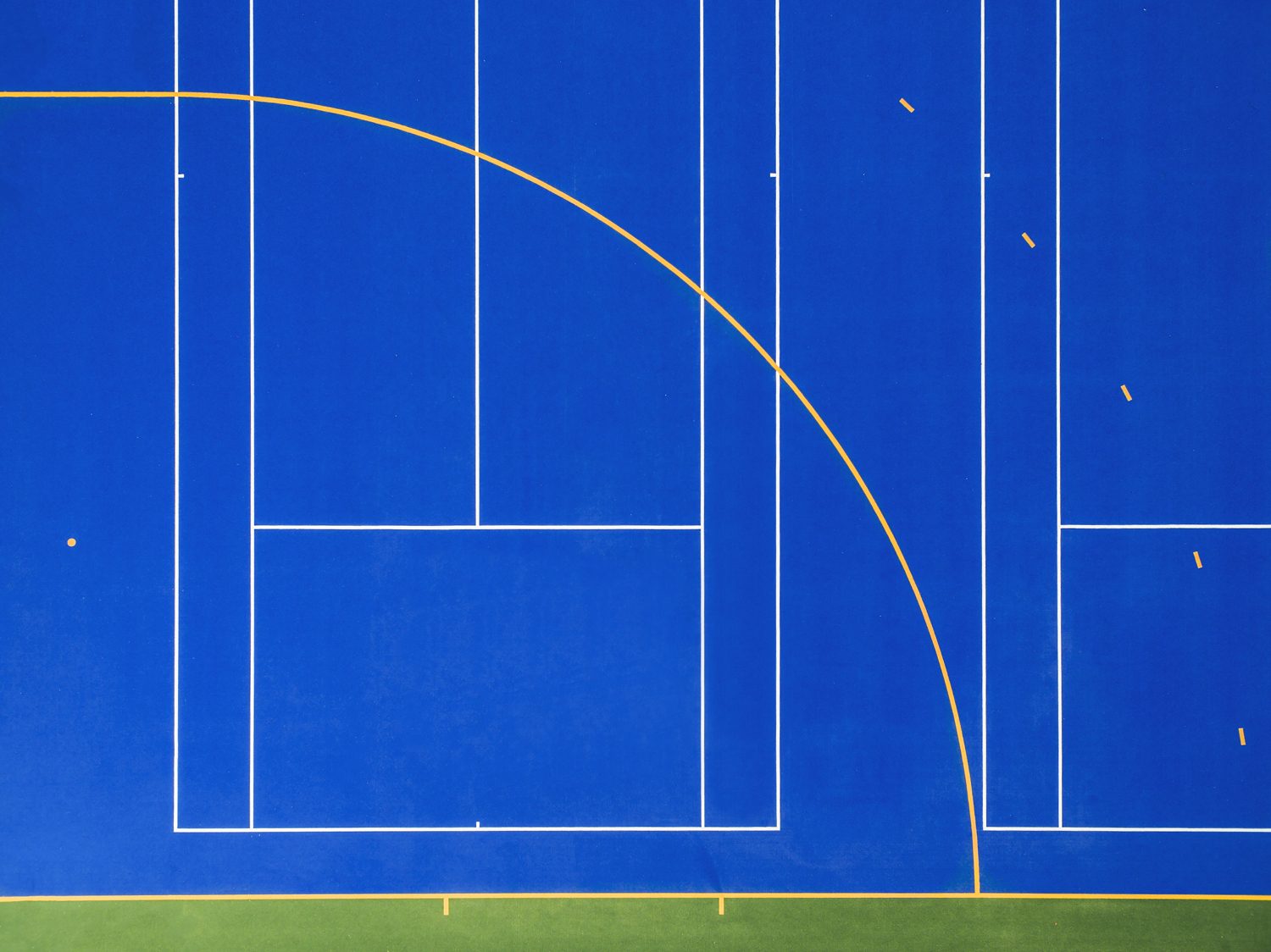 The specialised AstroTurf, improved drainage and renewed surrounds offering a durable and attractive surface for year round sporting activities, along with plenty of room for spectators to enjoy the myriad of College matches and events.
The project was programed to align with the Tennis calendar given that the sole use to that time was for tennis. The project was therefore successfully delivered during the winter months.