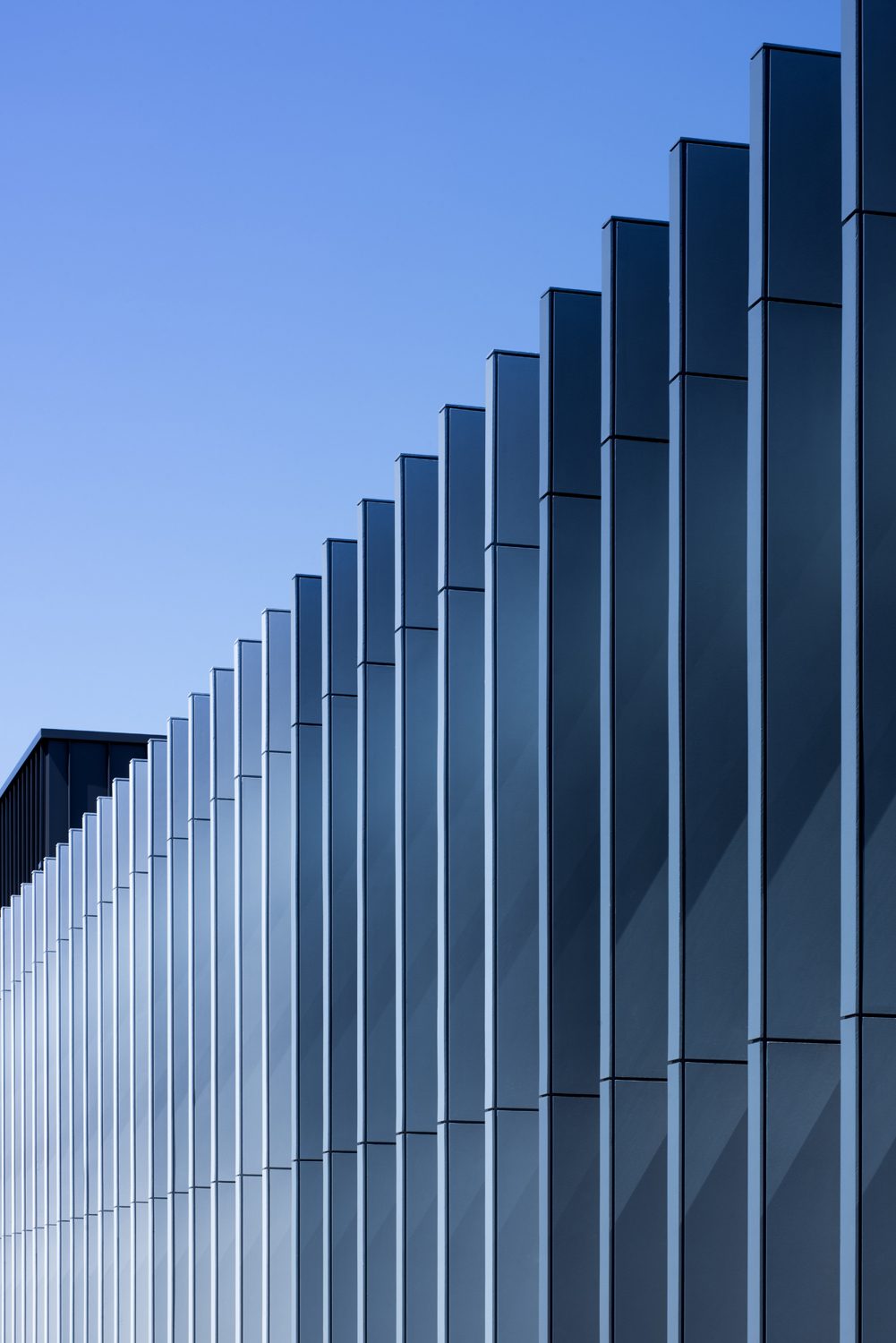 A new specialised day surgery and medical centre exceeding the expectations of the client and end users
The new build medical facility takes advantage of its prominent corner location, delivering an architecturally designed day theatre inclusive of specialised services and fitout. The delivery involved detailed and complex coordination of operating theatres in relation to the consultancy areas, ensuring effective use and work flow of the facility.
The interior fitout of the operating theatres and consult rooms included a high level circulation space, architectural joinery throughout, functional floor and wall vinyl, feature lighting, and access compliant wet areas and doors. The technical nature of a medical facility required a high level of coordination and communication throughout delivery.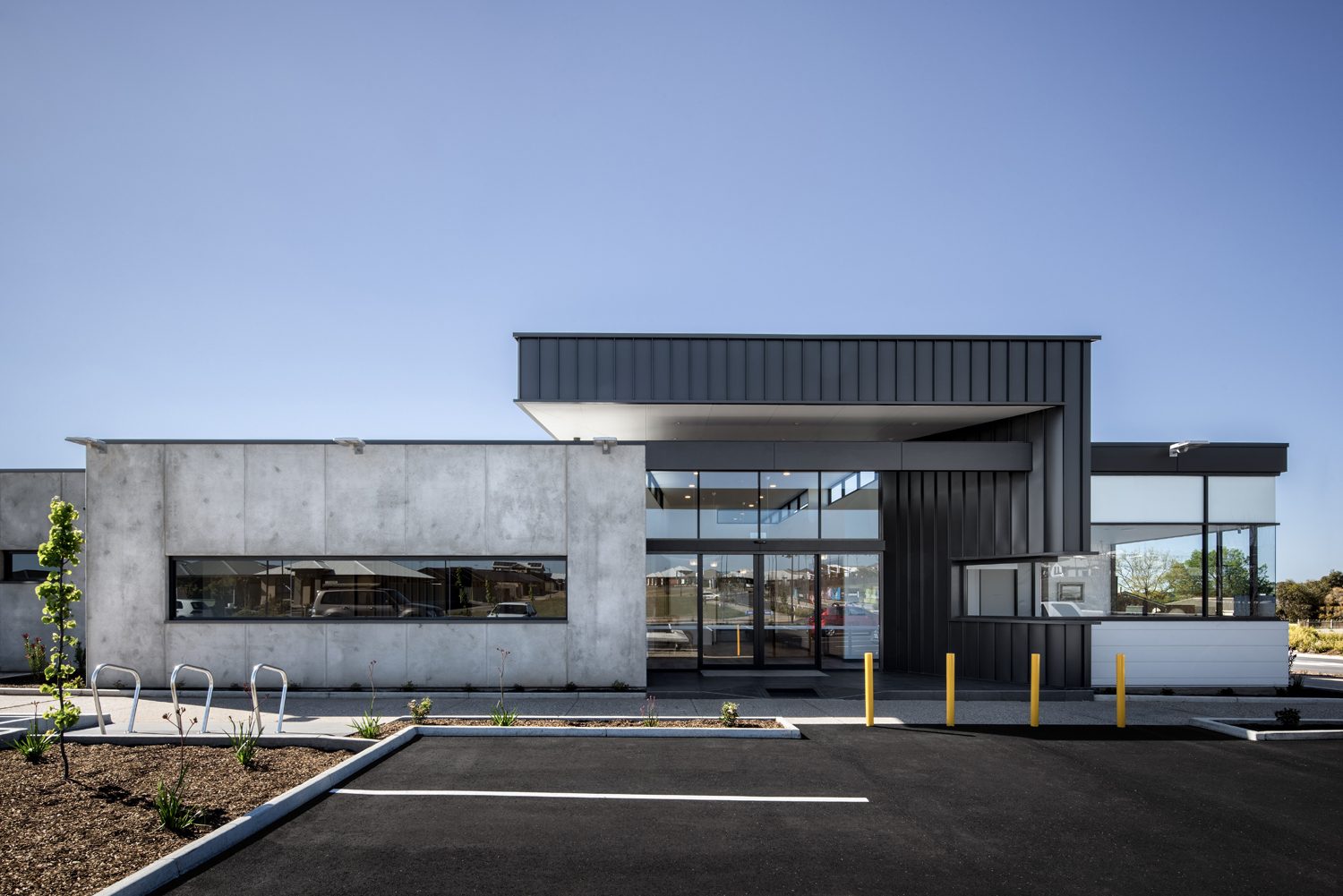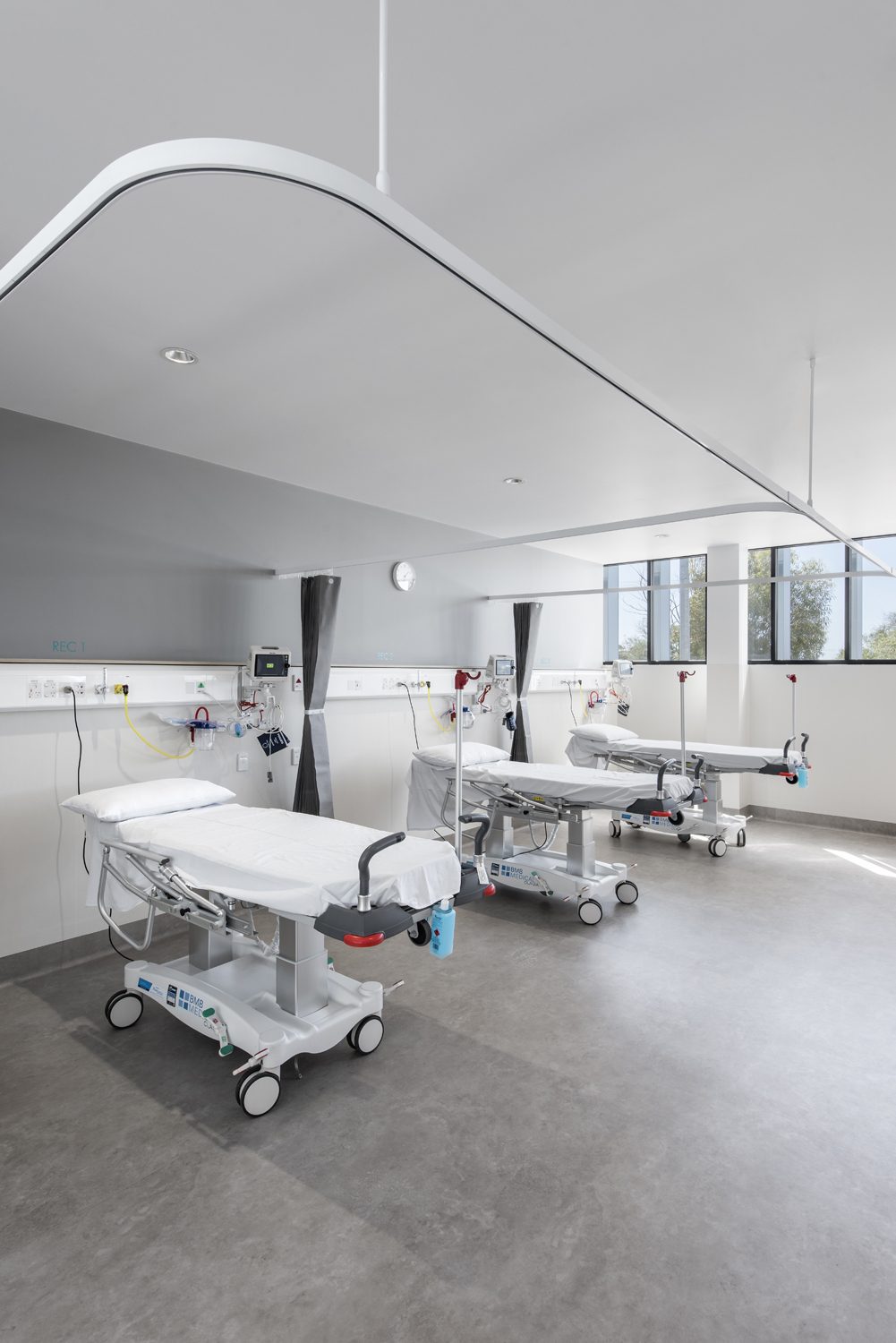 As a result each stage of the project involved regular project meetings, ensuring that coordination, quality, cost and time were closely monitored and action could be taken swiftly to avoid escalation of issues.
Early consultation with the end users, specialty equipment suppliers, installers and specialist consultants, assisted greatly with delivering a successful design early on in the process.
Seeking input from vested interests also gave a sense of ownership to the stakeholders, leading to more valuable input to the process.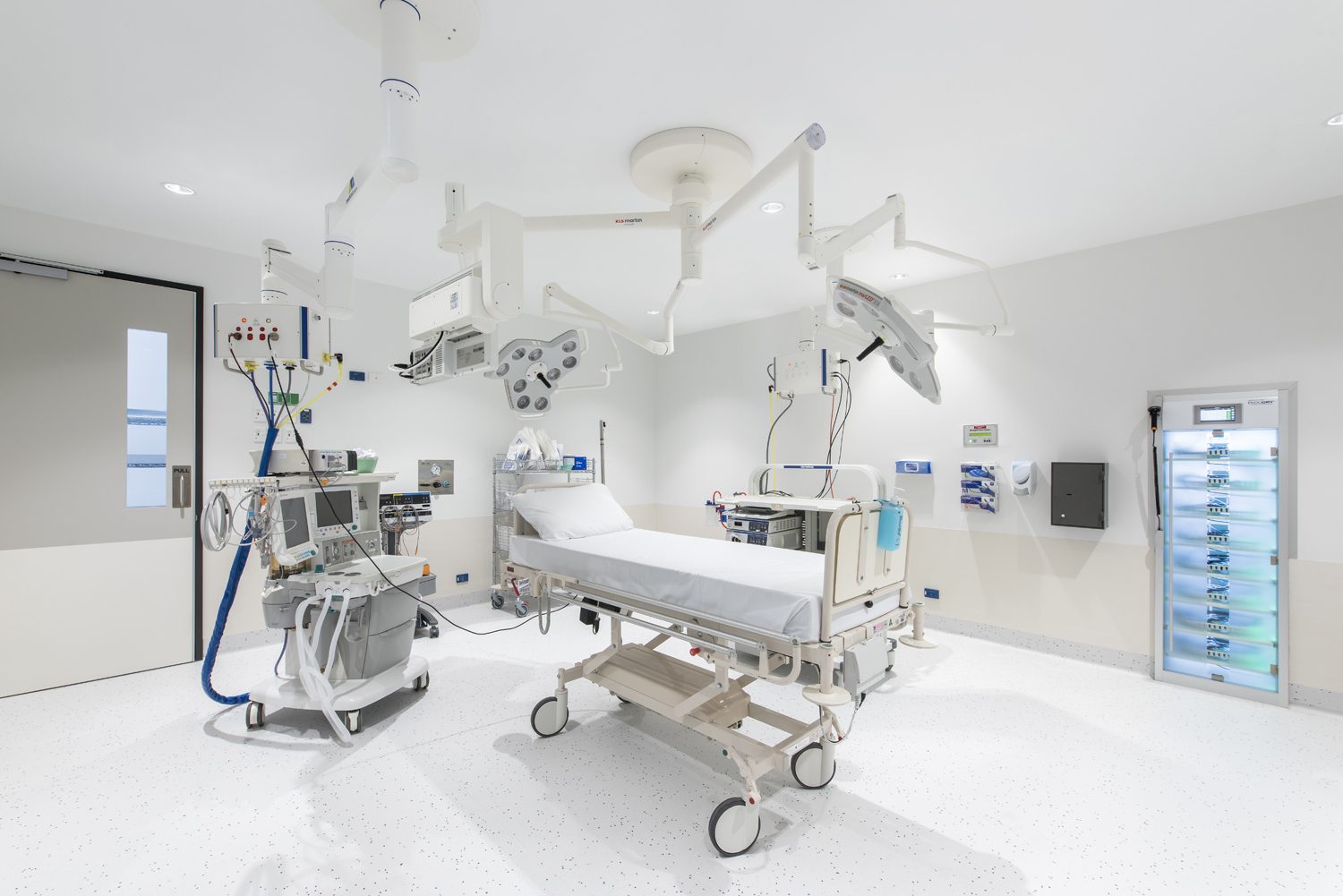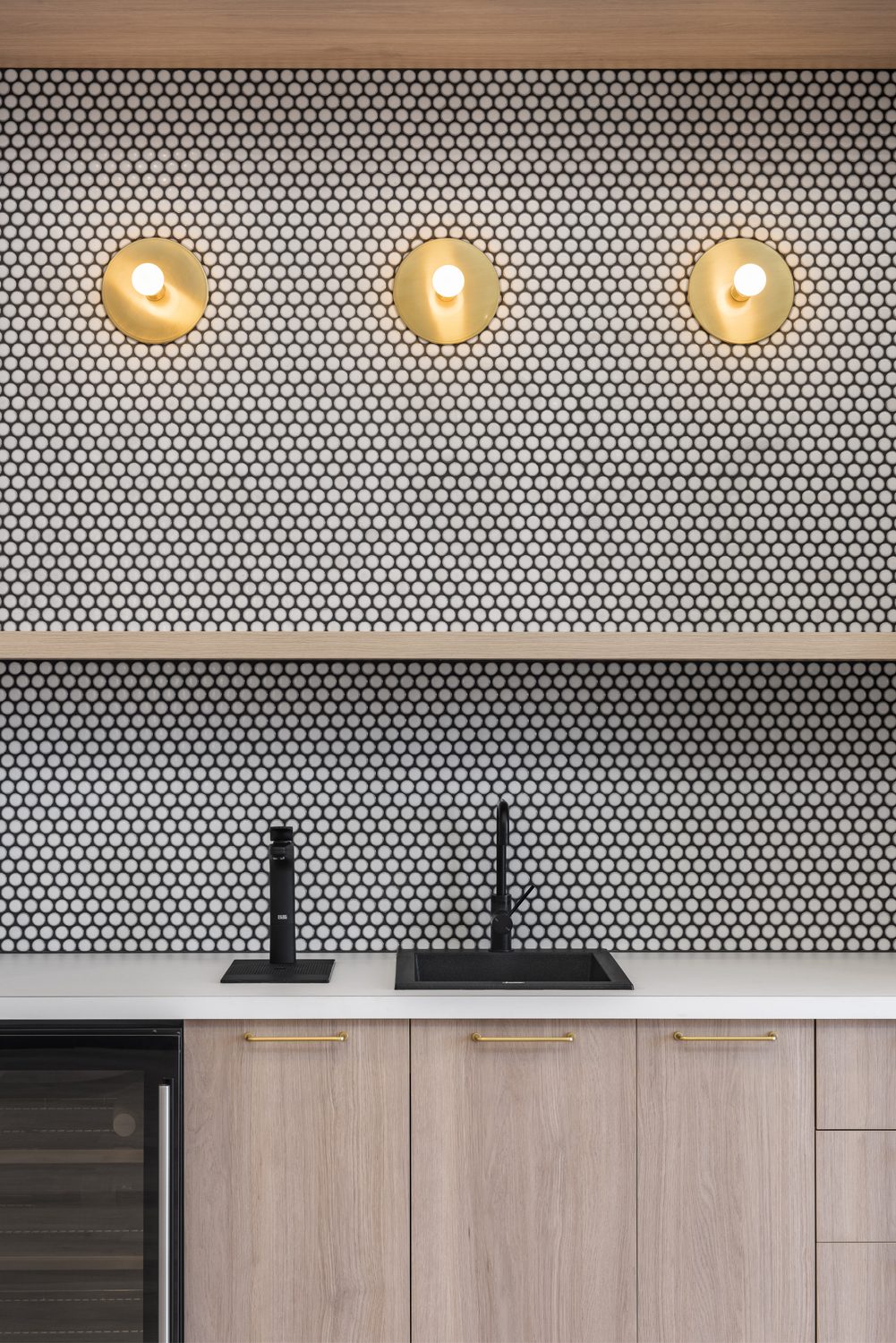 Drawing on extensive experience across the hospitality and residential sectors, a comfortable and welcoming environment was created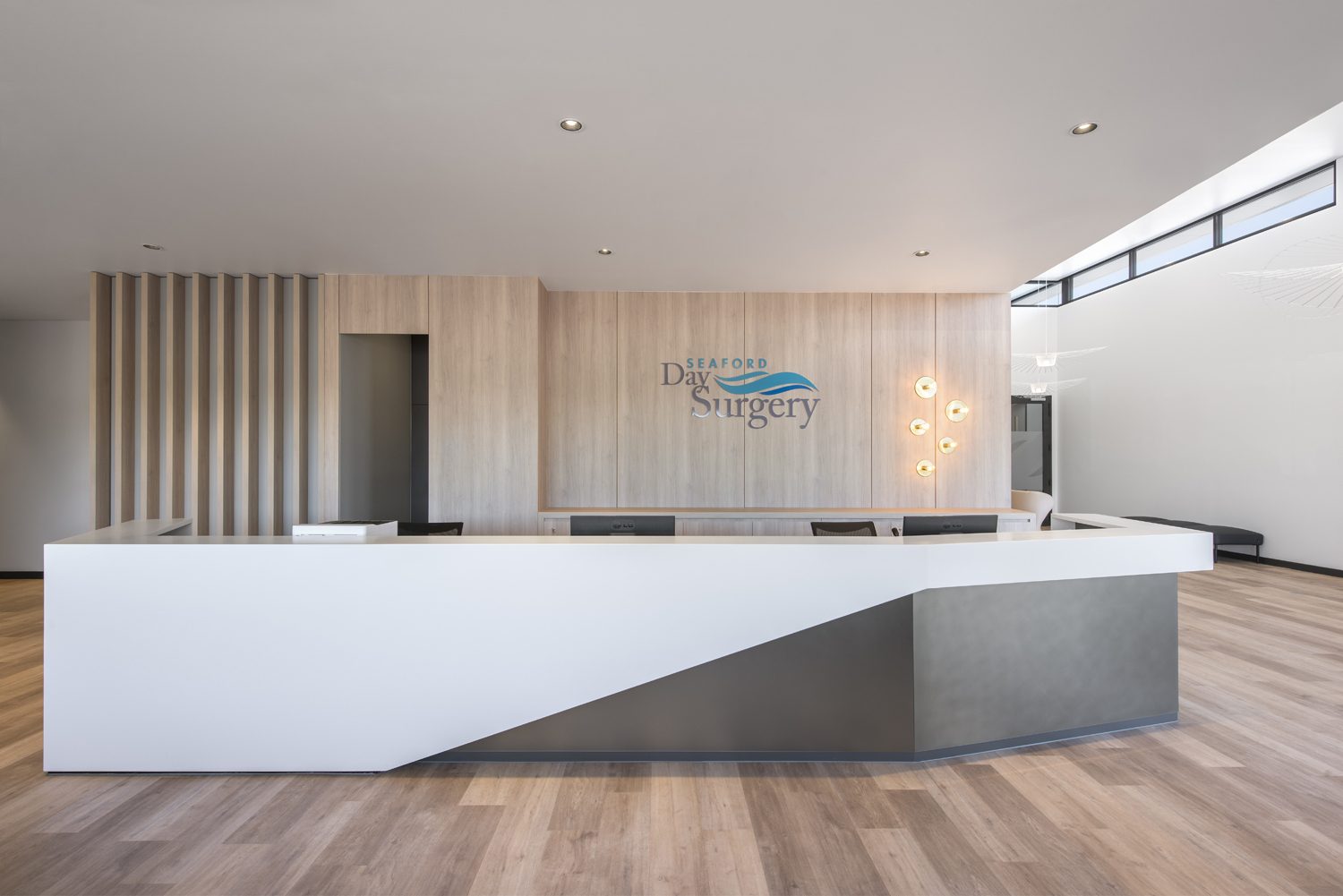 The detailed and collaborative approach with the client and builder ensured the building was delivered prior to SA Health inspection, with no functional issues and with cost control maintained throughout.
Staff have commented on how effective their workflow has become, which was achieved through early consultation to design around best practices, with patients providing feedback on how comfortable and relaxed the spaces feel, attributed to the interior design and detailing.
Transparent

"Thank you Studio Nine for your dedication and professionalism — you were brilliant and have built a 'beautiful thing.' It was a pleasure working with you. Patient feedback on the facility has been very, very positive. The place works and works well"

Justin Shute

Doctor \ Client