The Linsell Lodge Dining Room is a destination space for residents and their families to enjoy meals and spend extended time together, as they would in a contemporary café
The vision was to step outside the mold and make aged care design more inspiring
The concept for the refurbishment focused around providing the residents with a vibrant, social space that creates a sense of homely curiosity, wanderlust and peaceful escapism. In consultation with the Salvation Army head of the facility, management group and residents board, creating a sense of connection and community was identified as the key focus, while ensuring specific and detailed requirements for aged care design were achieved.
Opening up the previously closed in space, internal windows were installed along the corridor and additional glazing to the courtyard, creating a visual link that invited residents in. Partitioning and change in flooring was used to create different and more intimate seating areas, throughout, as opposed to the use of physical barriers. Wall paneling not only acts as a buffer for chairs, walkers and wheelchairs, but also creates another visual interest and texture to the space.
As a link back to the Salvation Army, commonly used aesthetics were carried through the design in a timeless manner, while injecting a new playful colour palette.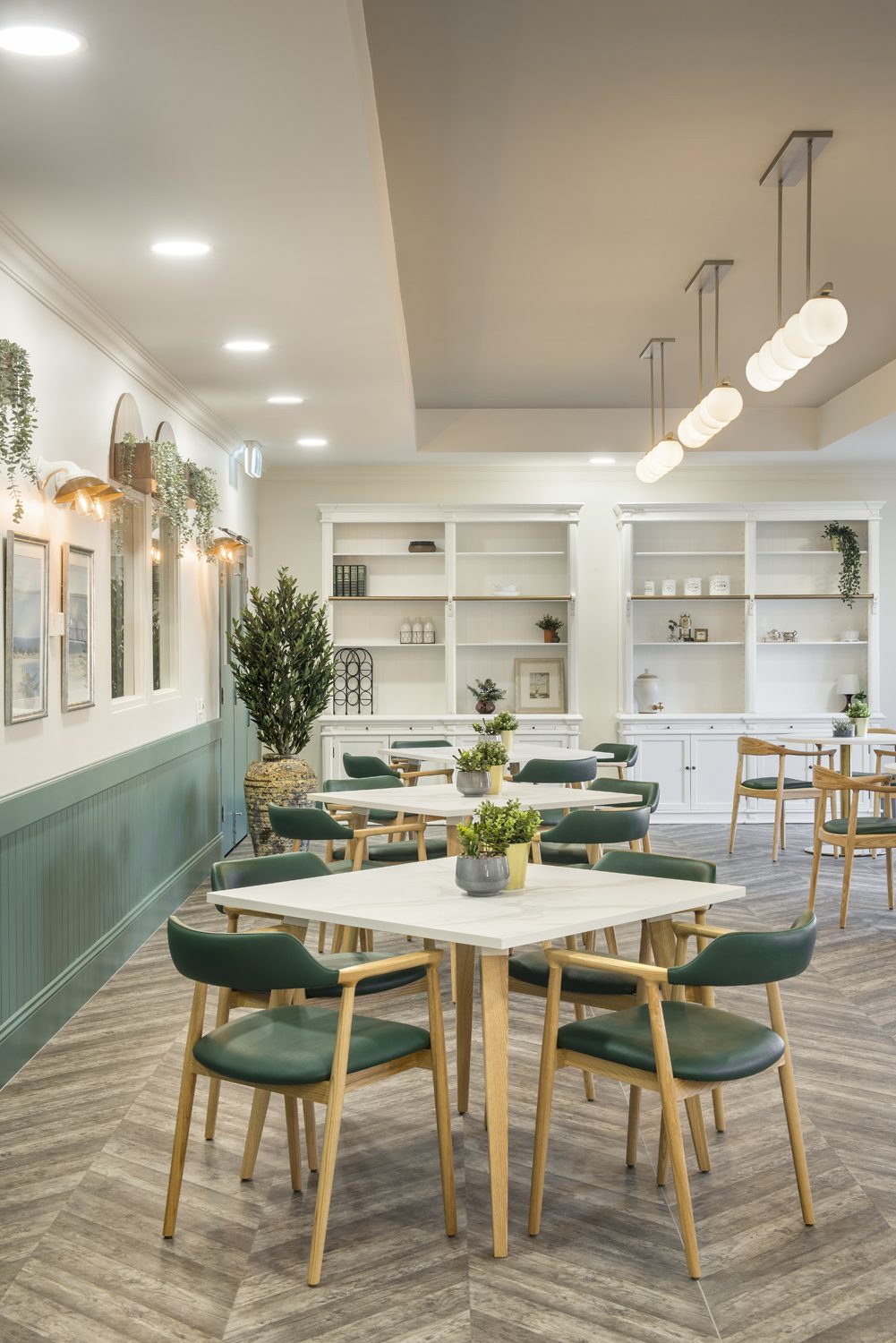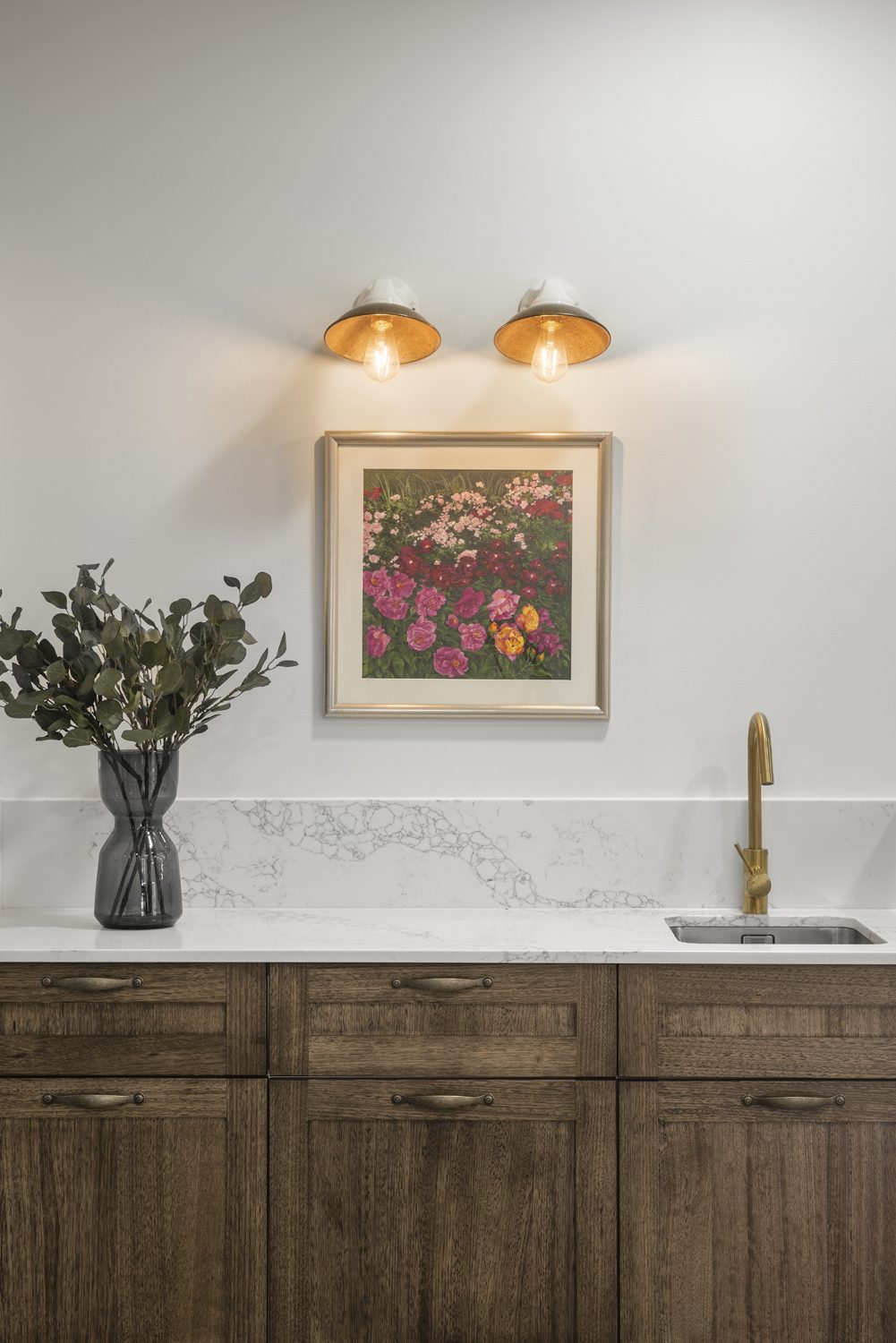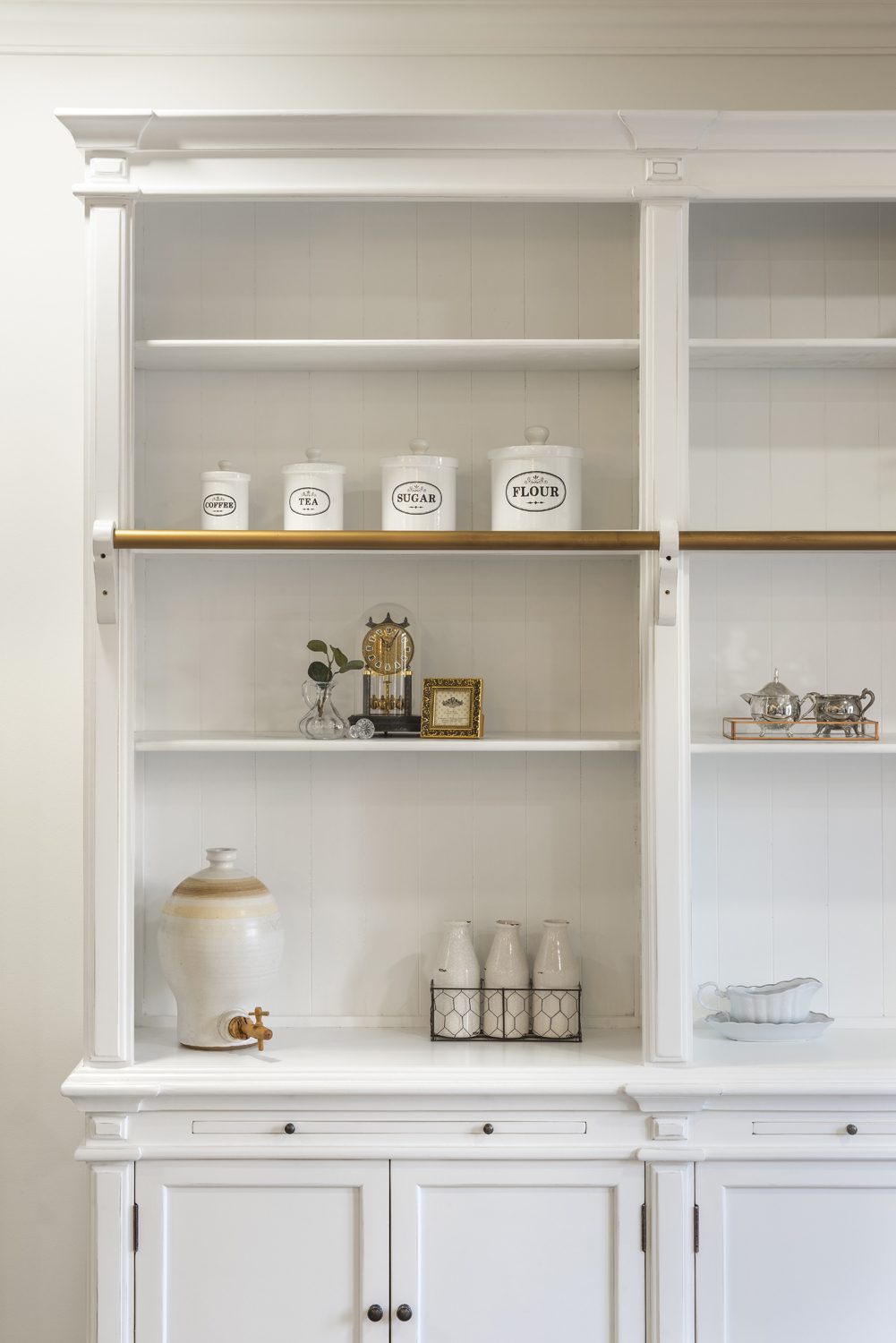 Styling items and artwork were sourced from surrounding Salvation Army stores as another homely touch to the design outcome