A complete upgrade of all services and facilities to the six storey building, which was acquired on vacant possession to reflect and support the demands of contemporary workplaces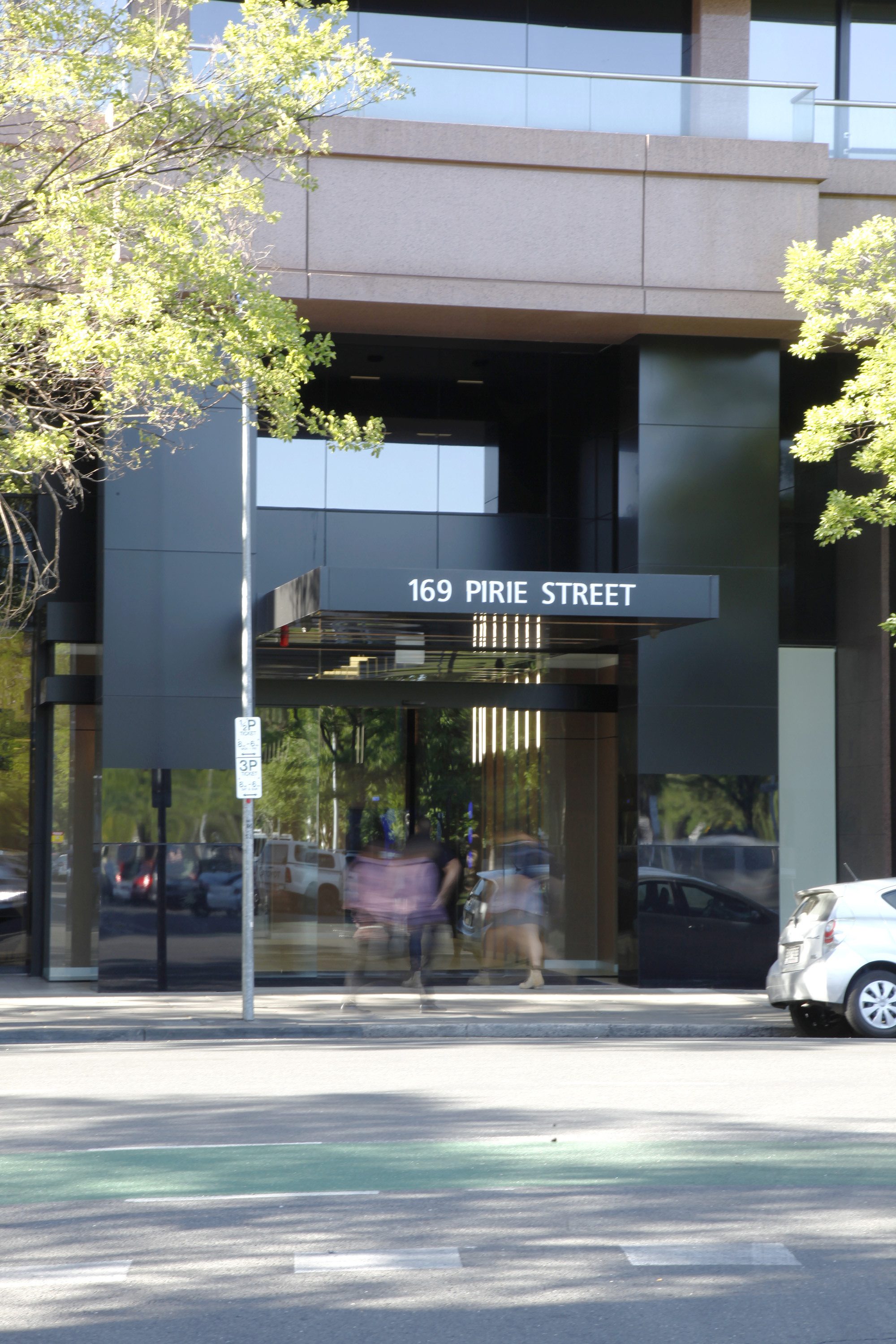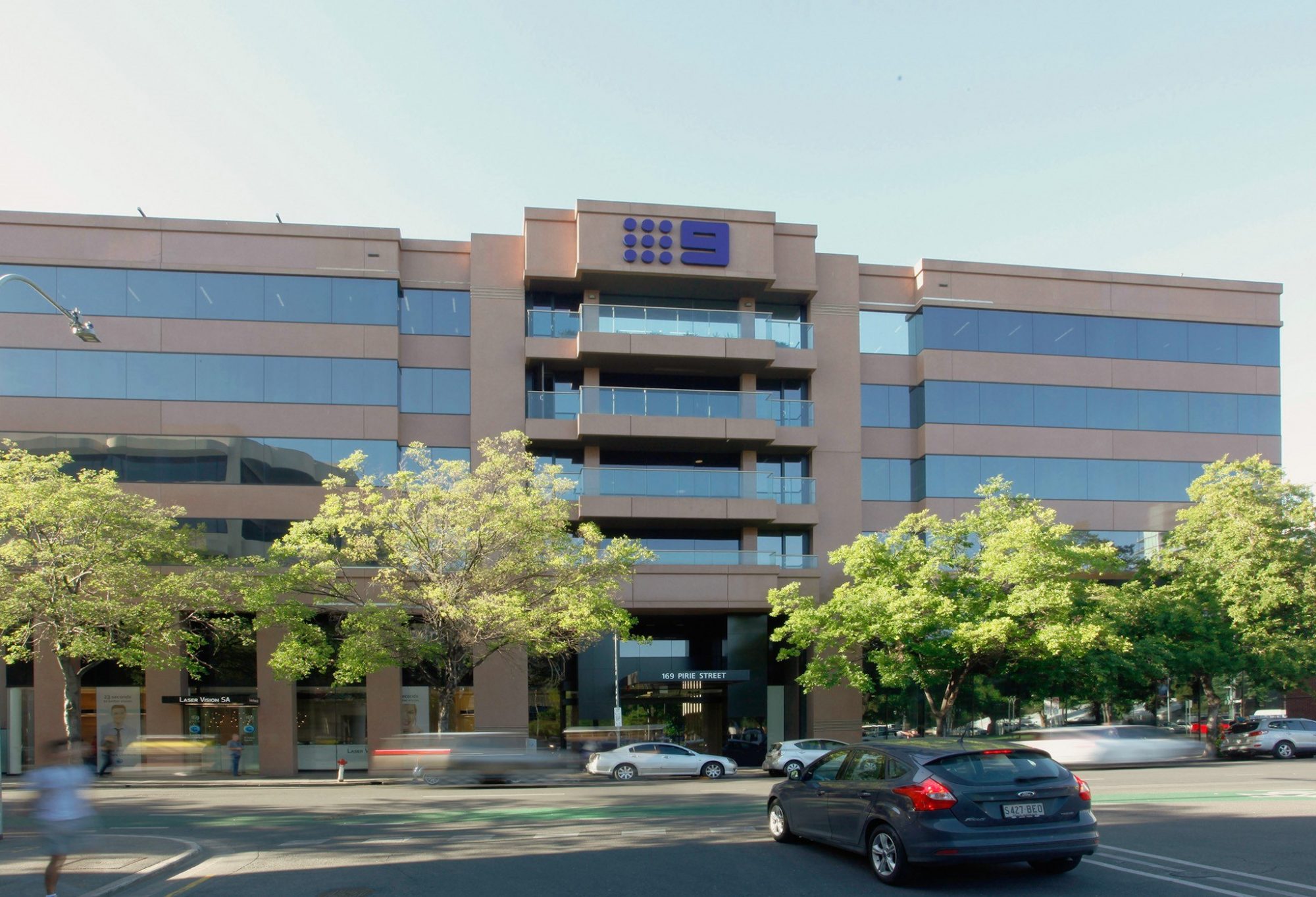 The total refurbishment of the building included public circulation, entry lobbies, wayfinding, end of trip facilities, bathroom refurbishments throughout, all to market expectations.
Close collaboration with tenants and early consideration for brand image helped blend design with practicality and were able to achieve an increased net floor area without modifying the building envelope while also delivering an environmentally conscious design. Maximisation of workspace flexibility was also achieved for a design that supports a range of needs, including an improved NABERS energy rating.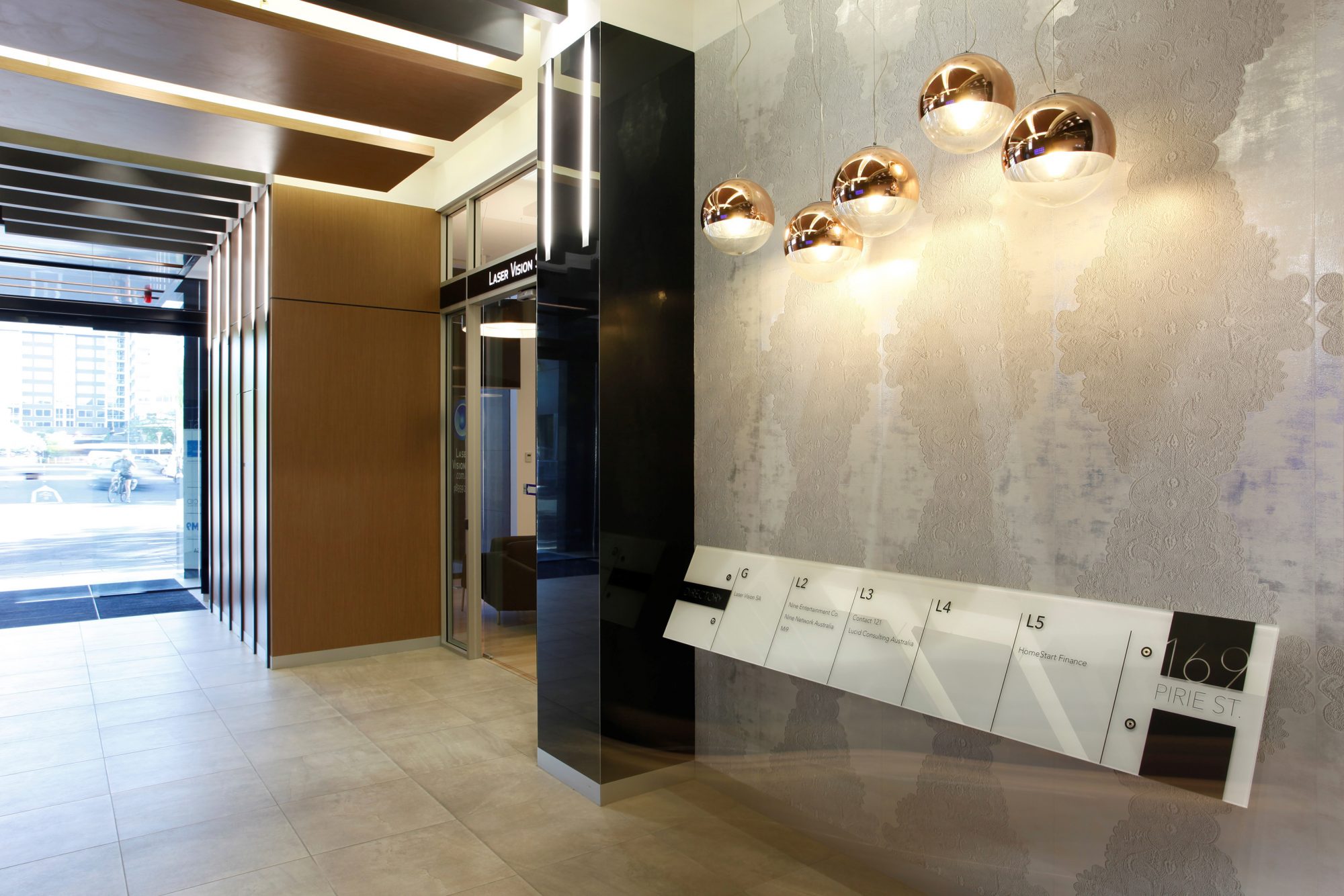 The building attracted 95% occupancy by practical completion and was 100% occupied as a result of the building upgrades