Senior Interior Designer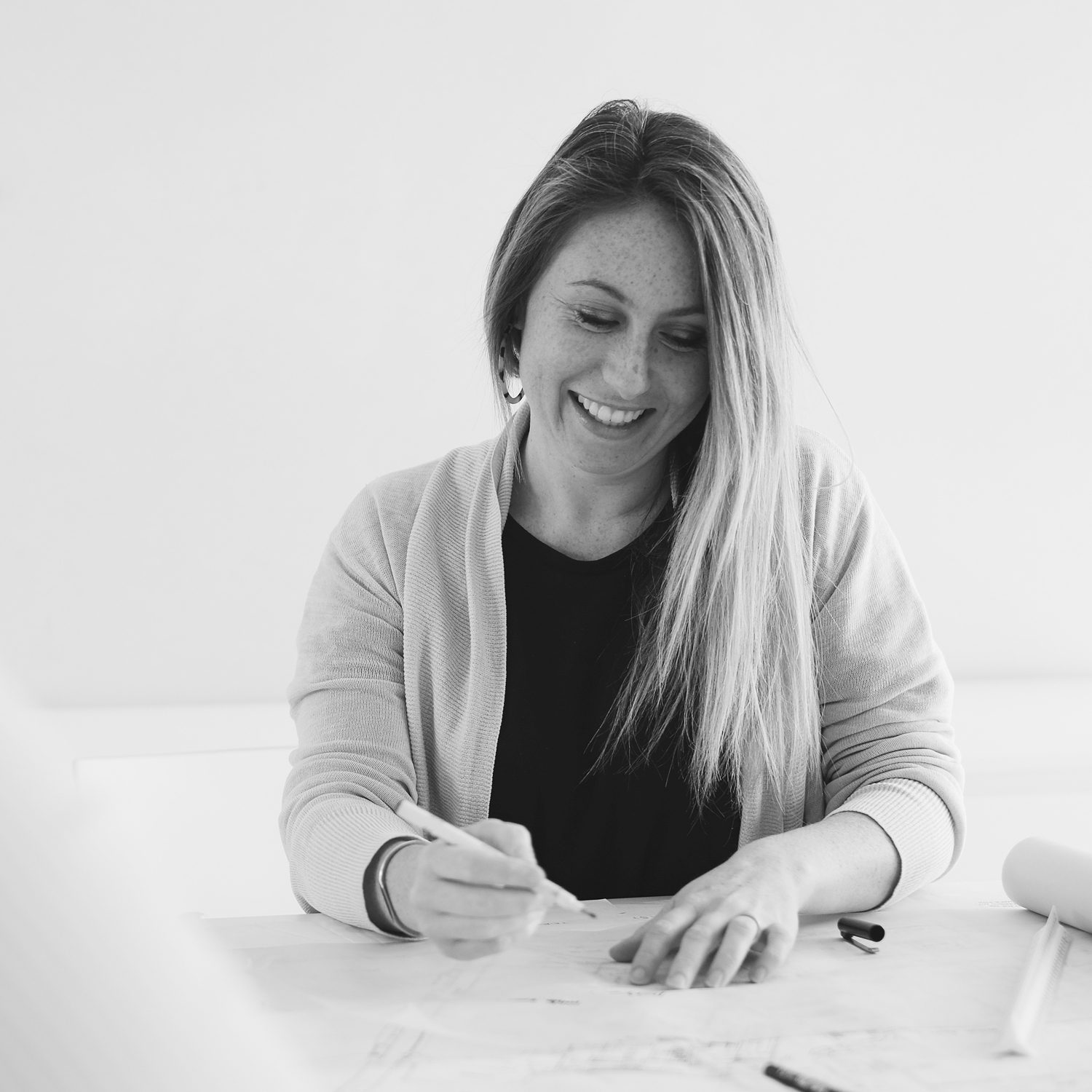 Gabrielle's experience ranges across multiple disciplines and through her broad experience she has developed a drive for understanding unique briefs. A highly creative and confident designer, her passion is in creating meaningful and memorable spaces that truly reflect the client and end users.
Design and creativity fills every aspect of Gabrielle's life, sharing her insights and love for design through her Instagram and personal blog.