Director | Architect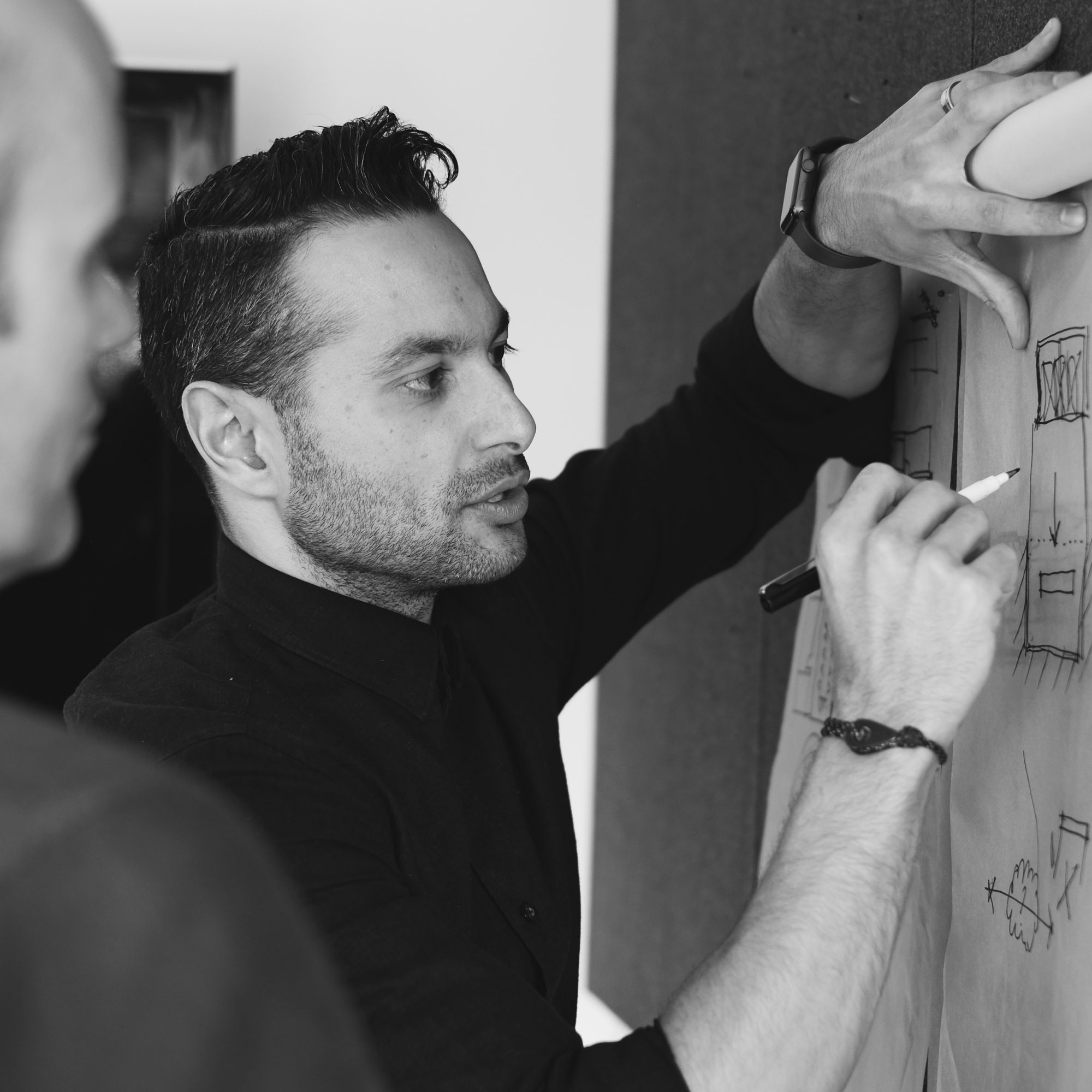 As Design Director on S9's most prominent work, Andrew's design leadership and commercial experience is an invaluable resource to any team and project. Almost obsessive about design and the pivotal role it can play in improving people's lives, Andrew uses his craft to create spaces that are insightful and intentional, constantly underpinned by his reductive approach to materiality and the beauty found in simplicity.
Andrew firmly believes good design can be accessible to everyone. Challenging the norms and driving design through innovation and collaborations, he is involved in the social enterprise Forage Built as Design Architect of The Calyx Project, the driver behind the new steel wall cladding NINELINE SERIES, Design Architect of the Assembly Three modular designs and a member of the Property Council of Australia SA Residential and Infill Development Committee.