Graduate of Architecture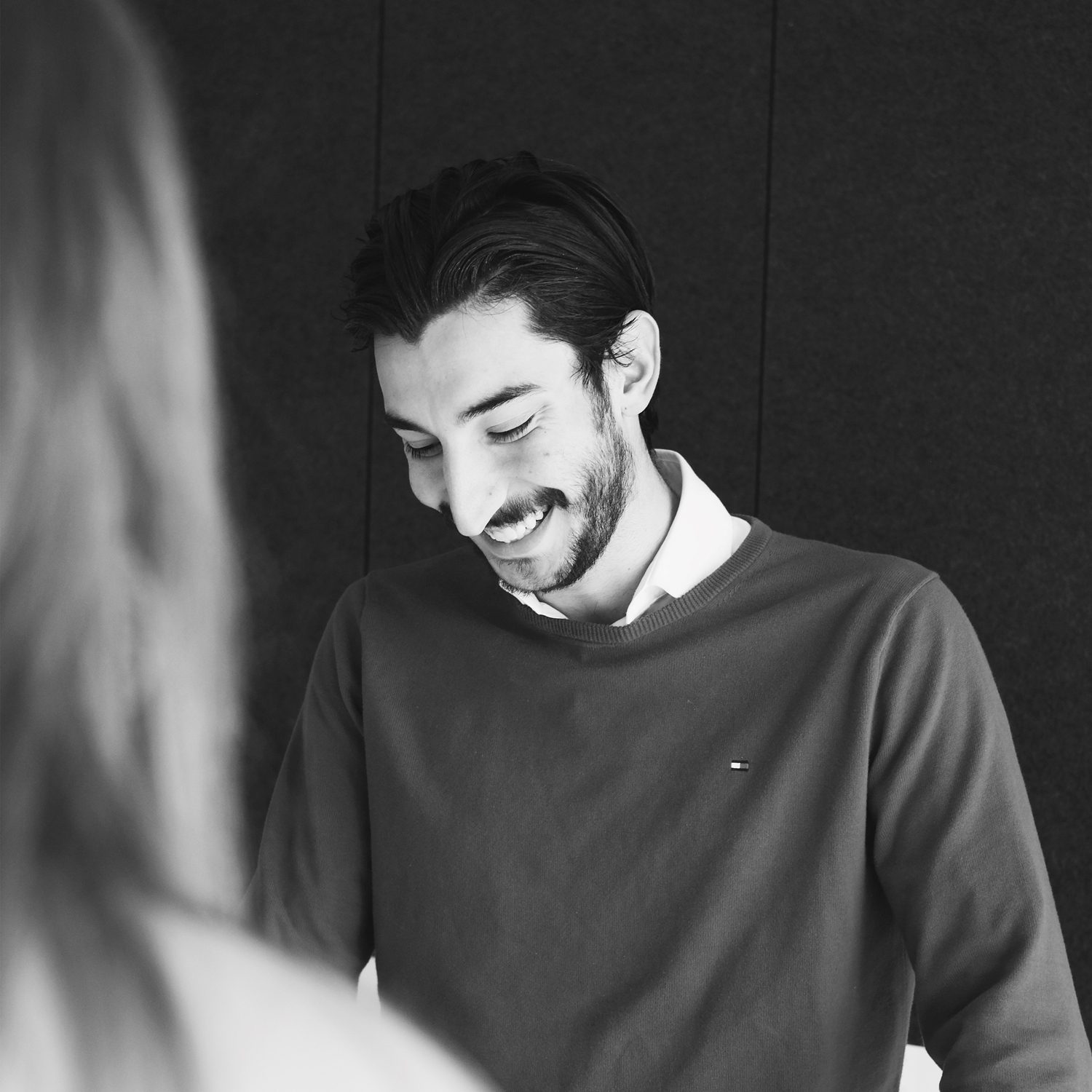 Alex has a genuine passion for design, which he constantly strives to develop and refine. His design philosophy focuses heavily on the relationship between user and space — understanding how nature, structure, material and the occupant unify to create an experience.
He balances design and technical thinking, involved in the front end concept design through to construction documentation, using his proficient knowledge of programs to design, test ideas and present work through different platforms.

Listen to the 'Sounds of Alex' spotify playlist here.