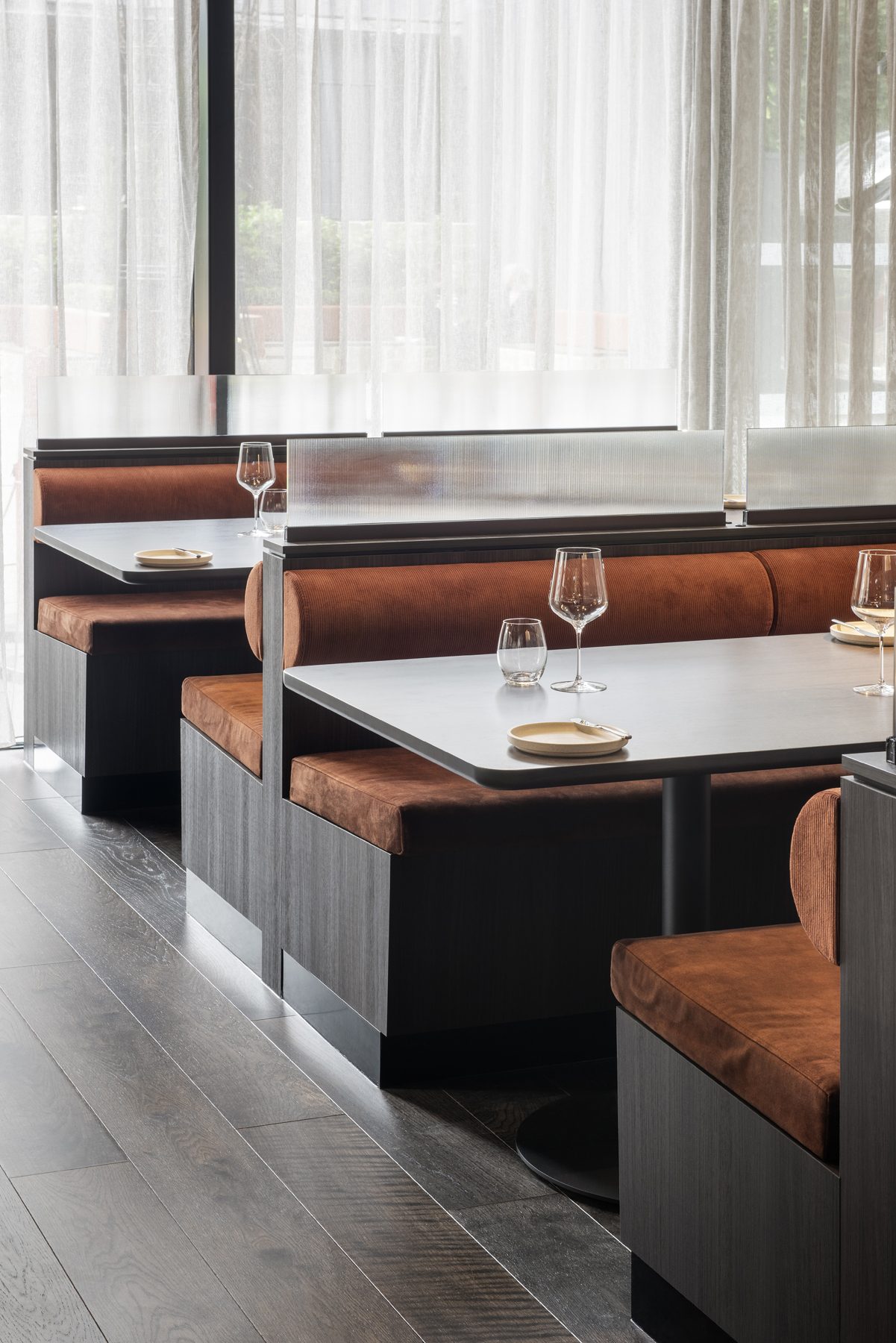 A place to meet, gather and share, Eleven is a celebration of locally sourced produce and wine, through plate and interior
The refined restaurant and open-air bar activates the central plaza of the Waymouth Street precinct, in the heart of the Adelaide CBD.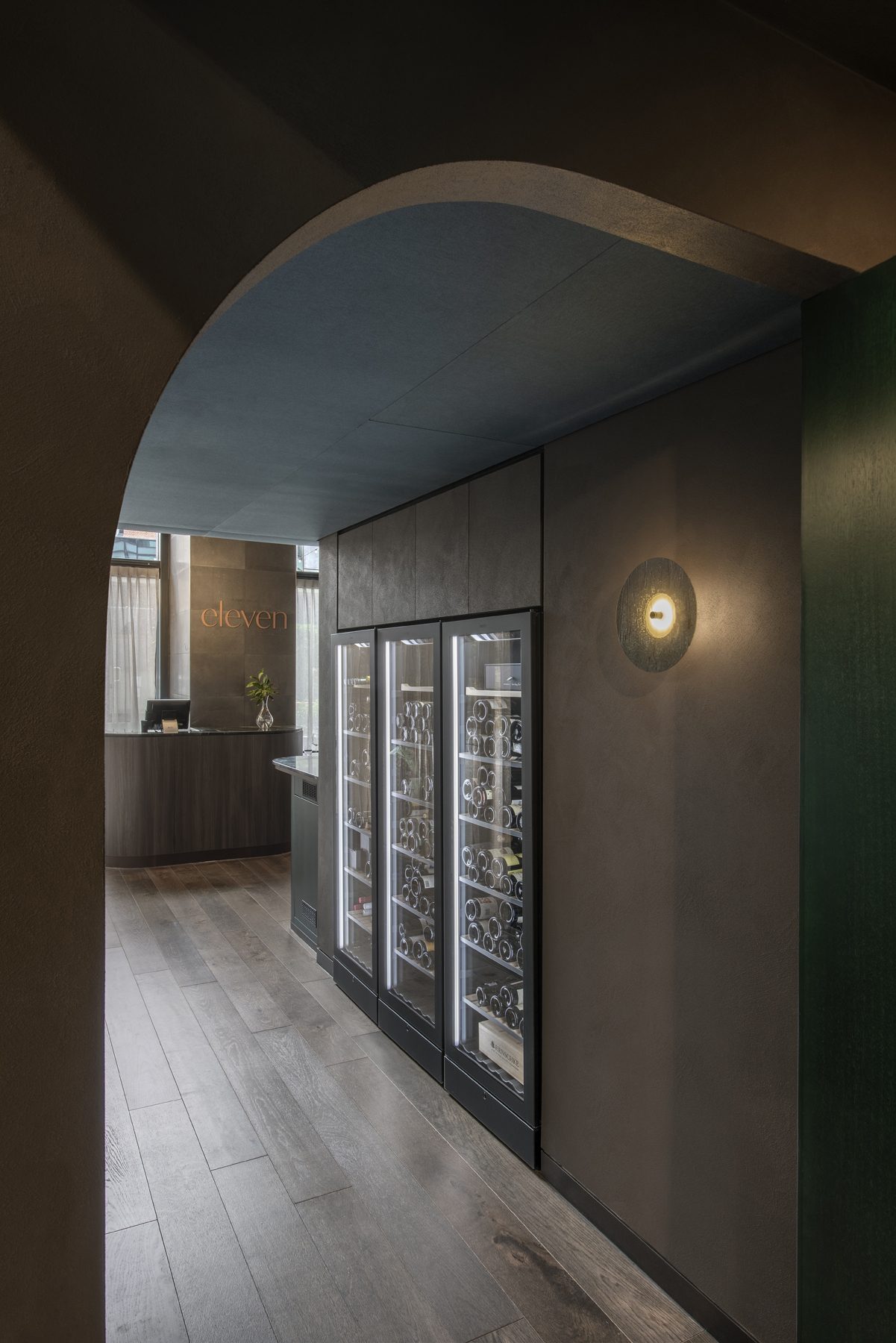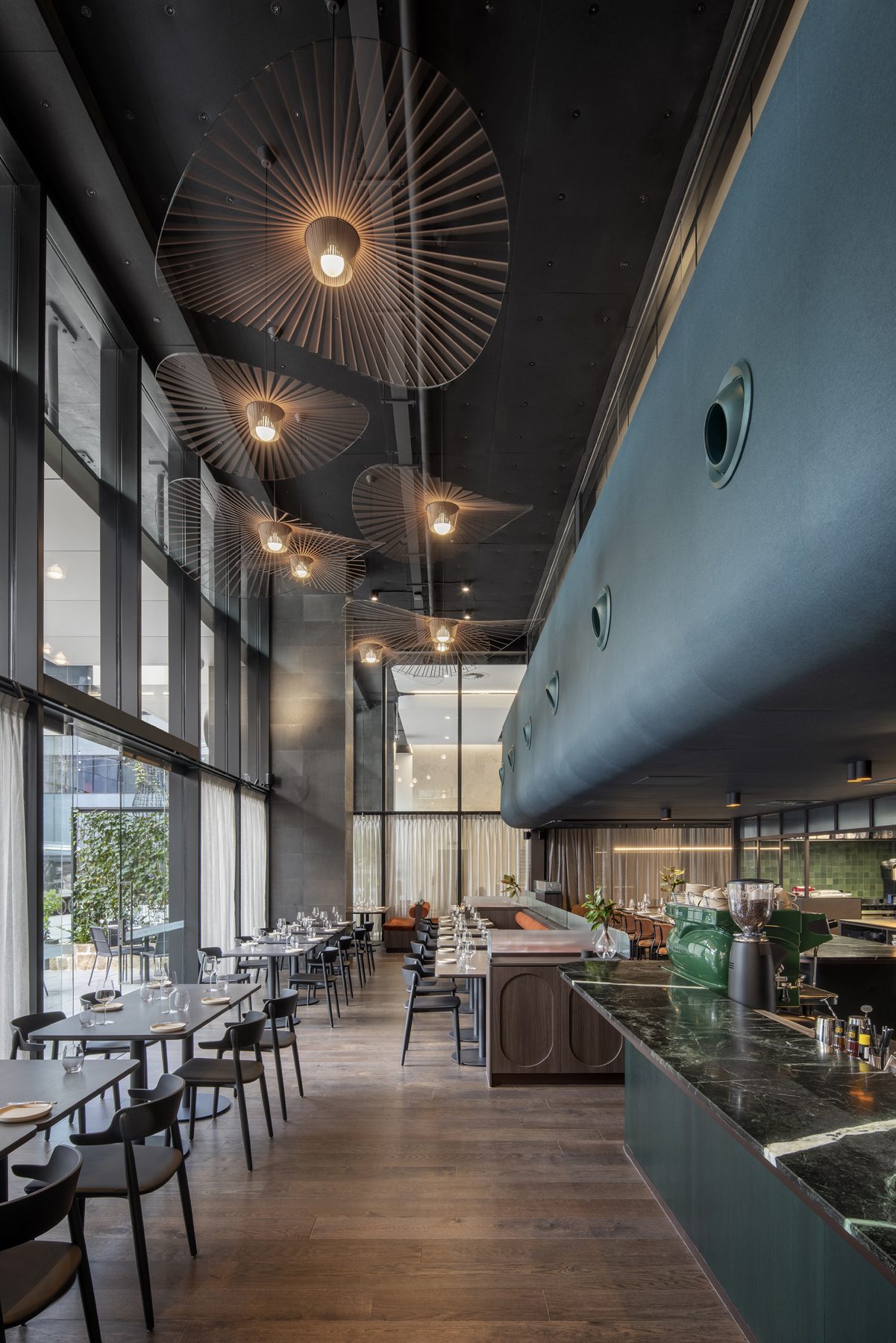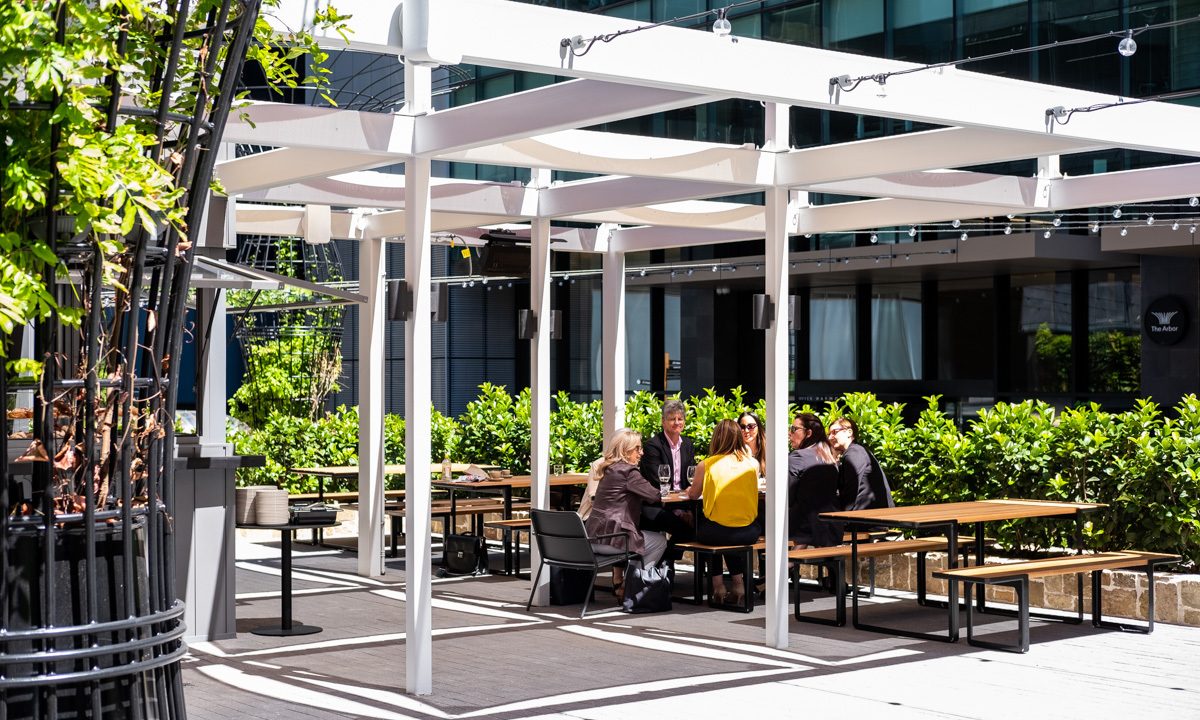 Eleven began with the launch of the open-air bar and cafe — creating an inner-city oasis within the plaza centre. Delivered within a short 11-week time frame, the incredibly compact and efficient bar and kitchenette design services 200 guests.
The early works set the vision for the restaurant, with our team working closely with the branding agency, clients and head chef to understand Eleven's unique approach to dining.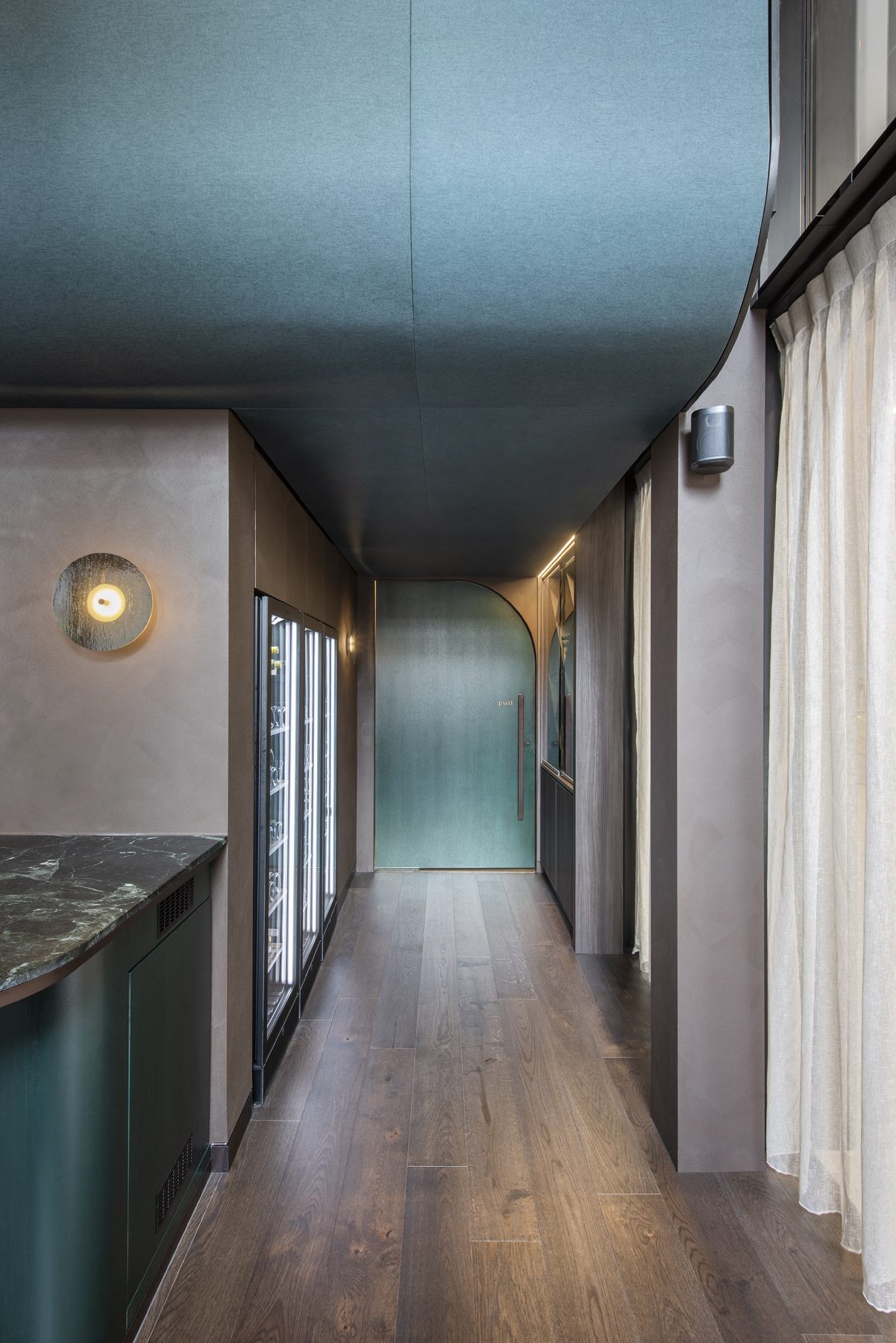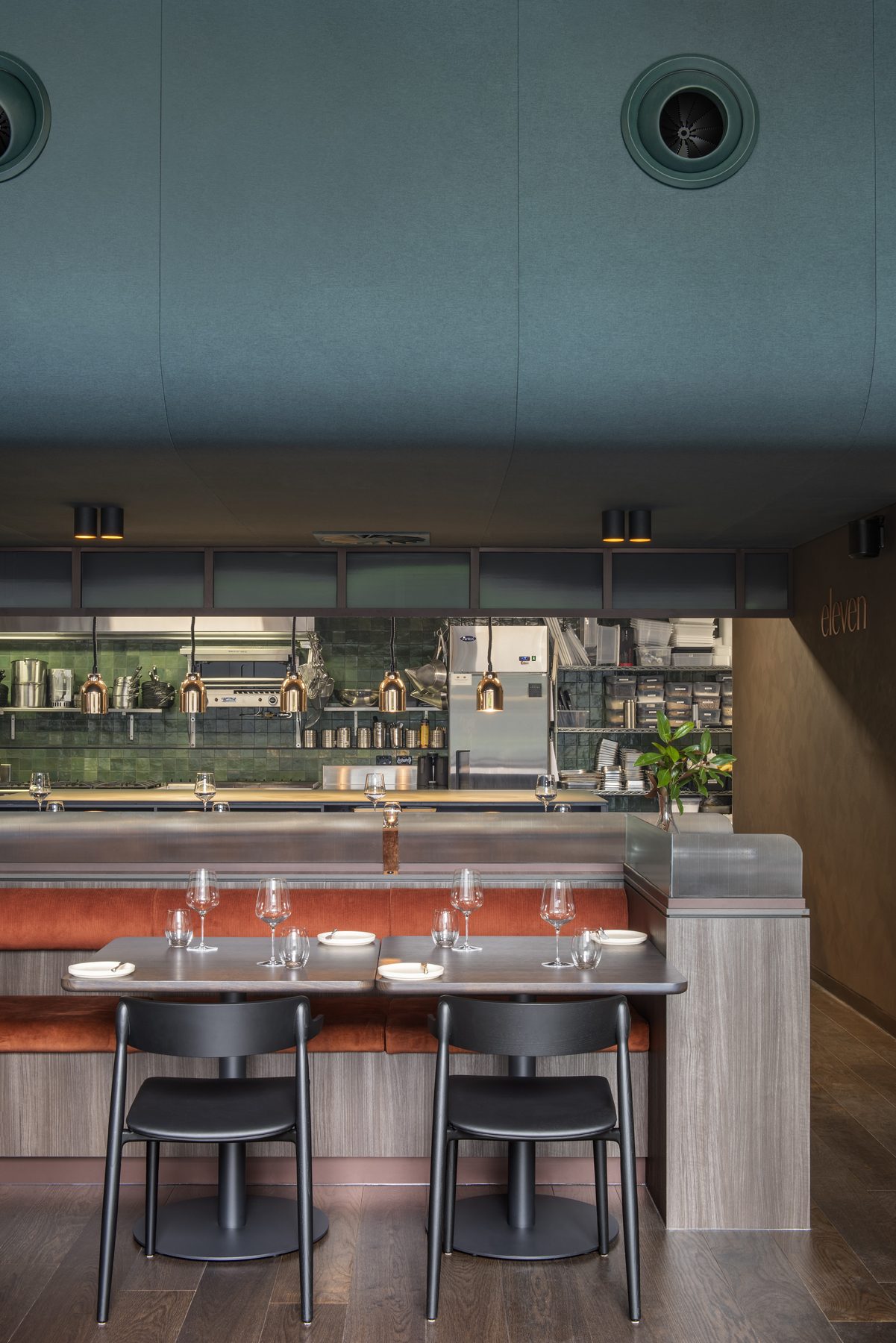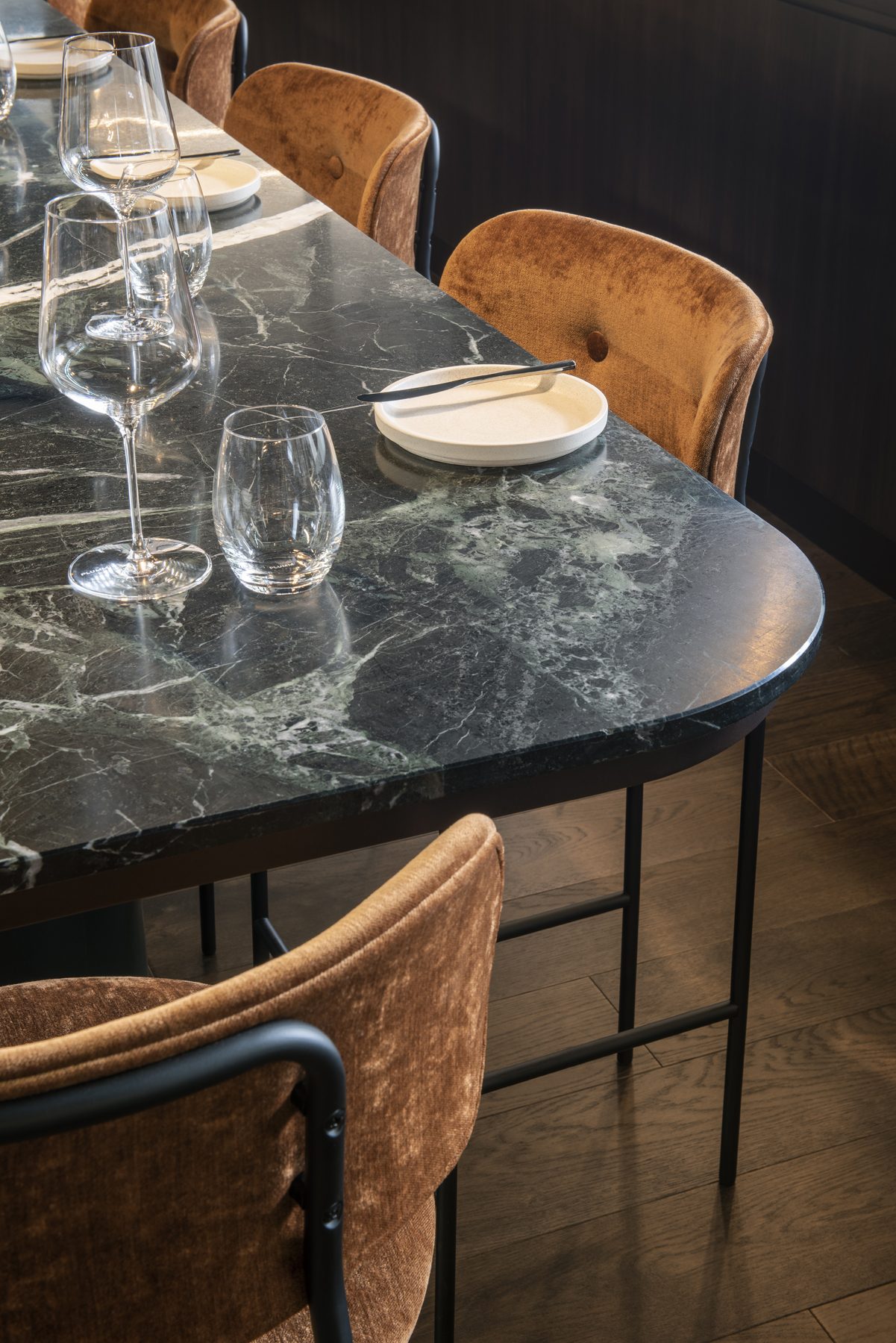 The space creates a foundation for the diner's interaction with the dynamic food creations, a backdrop to showcase the colours and textures of the fresh and diverse seasonal menu on offer
The restaurant's approach shaped the interior design, keeping the focus on the food rather than searching for an independent narrative. The design speaks to a shared love for the places their local produce originates from — McLaren Vale, Paris Creek, the Copper Coast.

Refined, sophisticated and intimate, the restaurant space has subtle layers of earthy, rich materials. The overarching vision was for the interior to linger and mingle with the overall dining experience in the same way that food and wine are paired — extending rather than overtaking each other.