Principal | Interior Designer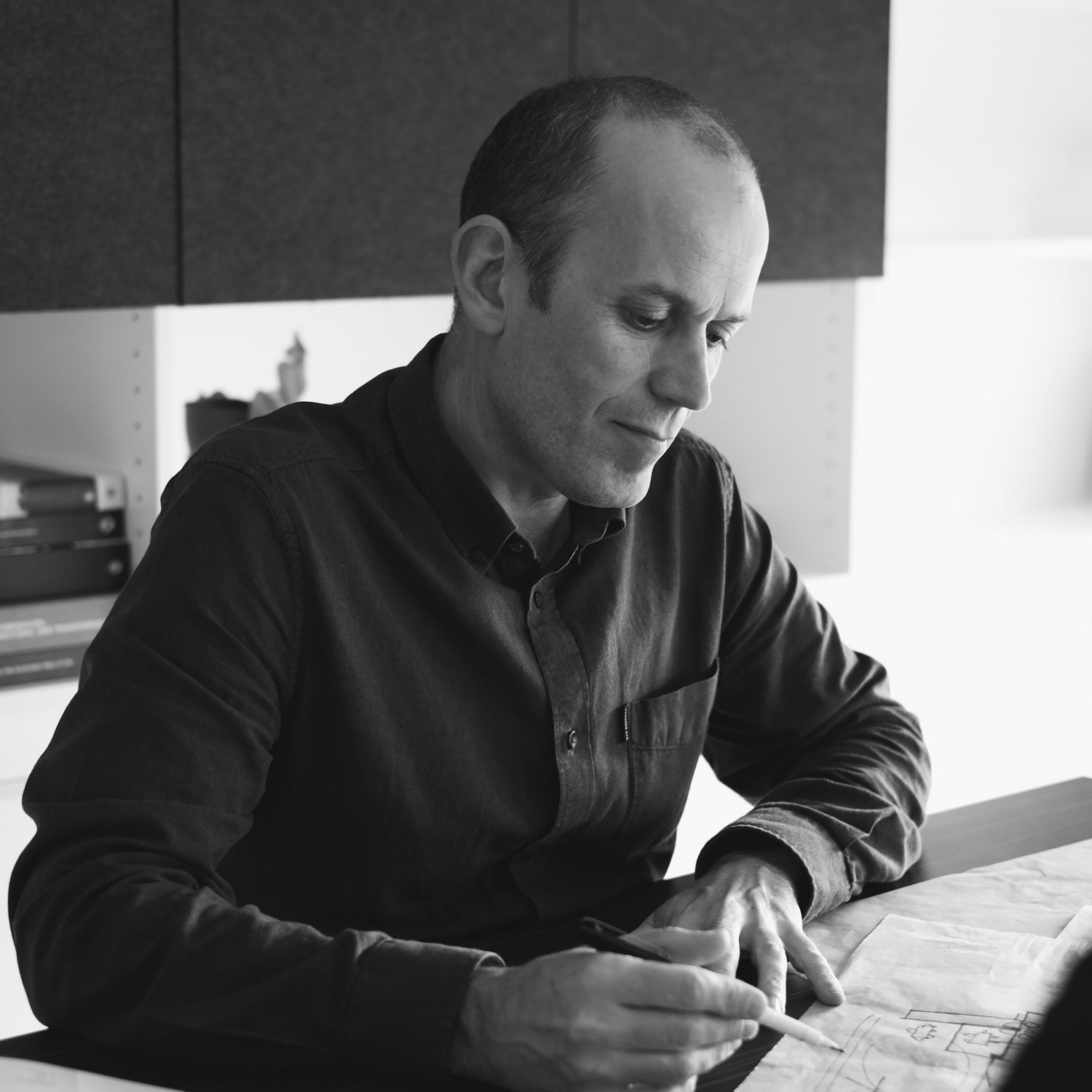 Instrumental in delivering numerous award-winning projects locally, nationally and internationally, Keith is one of Adelaide's most respected designers.

Viewing design as a process of continual learning, Keith strives to constantly build on the extensive experience he has gained working across global design studios. His client's needs are fundamental to the way he approaches the design process, bringing a curious mind and a passion for collaboration to each project to achieve quality, evidence based design outcomes.

As an active design leader both within and outside of S9, Keith has been awarded an Honorary Fellowship by the Design Institute of Australia. The award recognises his significant contribution to the design community throughout his career, through project delivery, mentoring the next generation of designers and participation in awards juries and speaker events.