Associate | Interior Designer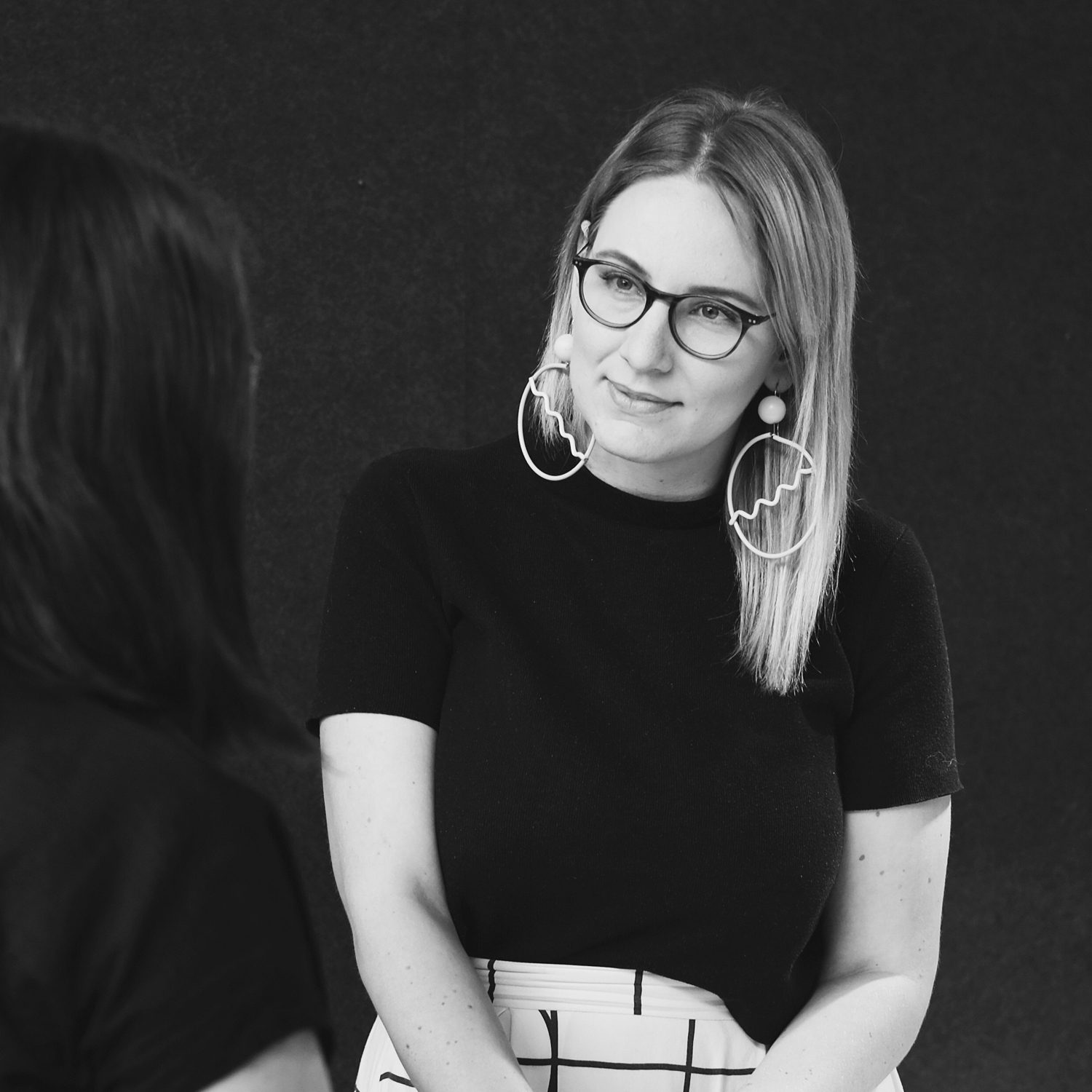 Jaana is a highly passionate and detailed designer who understands the true value of design as a tool of communication. She is a born organiser and problem solver who places a strong emphasis on deriving an acute understanding of client and site to inform her design thinking. She believes in an honest approach to materiality and form to create long-lasting design solutions — from conception through to delivery.

In addition to leading projects, Jaana is a leader within the studio, innovating systems and processes that better the outcomes for both her projects and the wider studio. She willingly shares her strong technical knowledge with her peers and has been responsible for the delivery of several initiatives which have improved communication and efficiency across the studio.
In 2019, Jaana was the recipient of the National Association of Women in Construction SA Contribution to Design Award, recognising her commitment and contribution to the industry.
Listen to the 'Sounds of Jaana' spotify playlist here.