Associate | Marketing Manager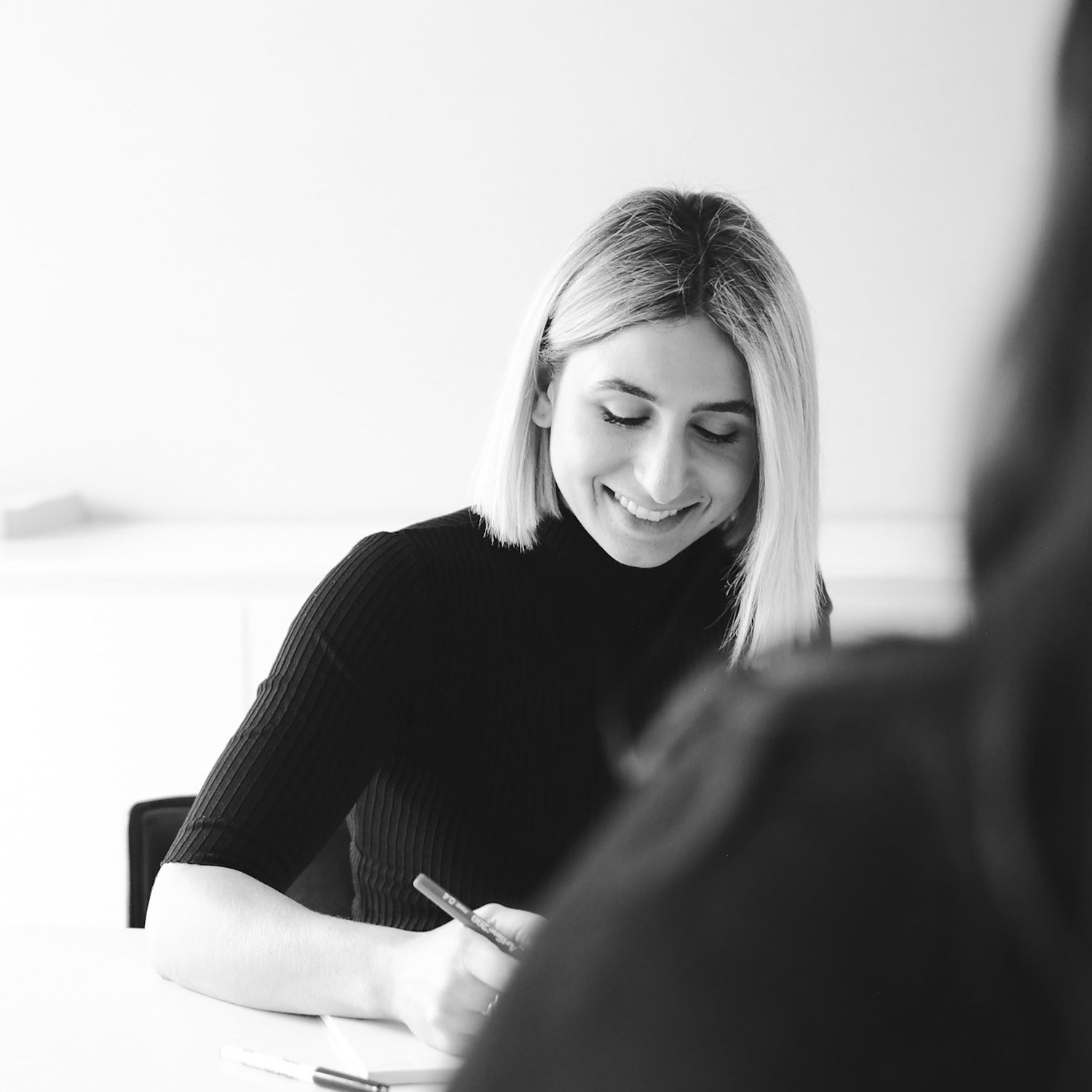 Coupling her studies in both architecture and marketing, Elise runs the studios marketing, communications and events. From developing and actioning the marketing strategy, digital marketing campaigns, professional photography, publications and awards, she also works closely with the Directors to deliver submissions for prospective projects.
Diversifying our studio's offering, Elise has played a key role in S9's collaboration's to bring the NINELINE SERIES to market, launch Assembly Three and continue to promote The Calyx Project to receive funding for its first pilot village.
Outside the studio Elise continues her love for events and communications as a committee member for She Creates – an initiative inspiring, promoting, connecting and representing the women of Adelaide's creative communications industry.